Fortnite Brings 8 Rare Cosmetics back to the Item Shop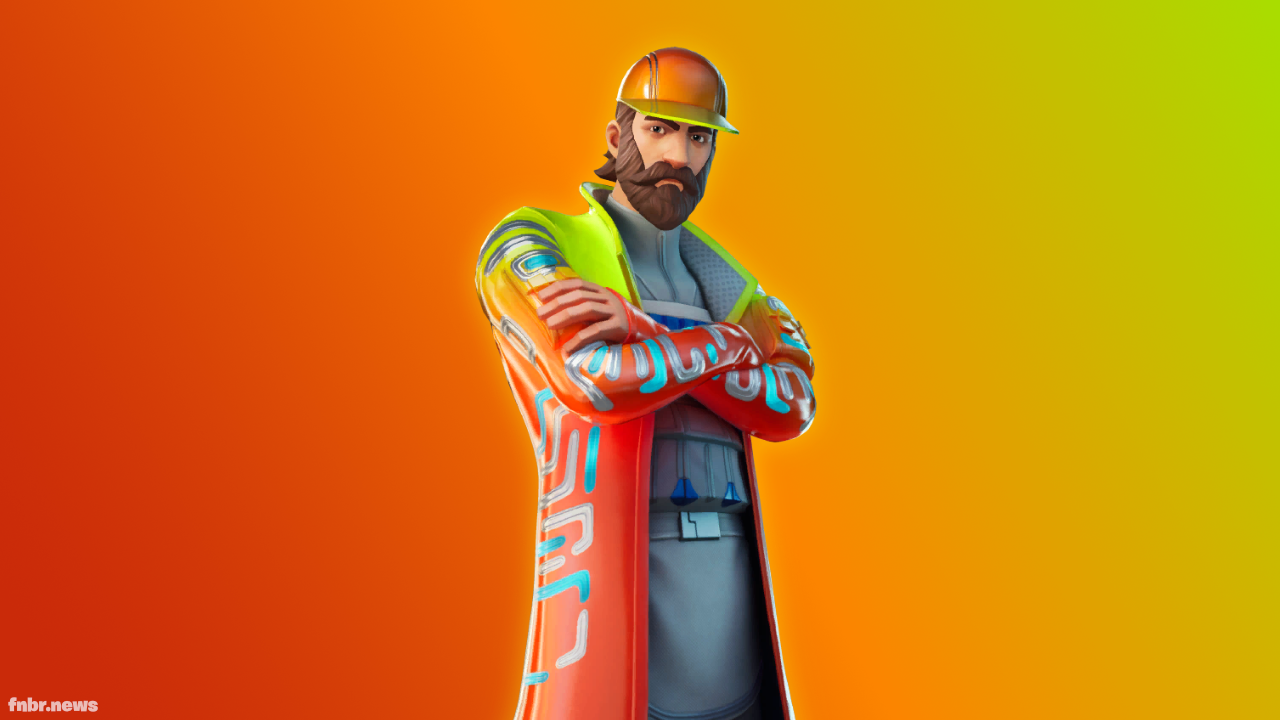 Eight of Fortnite's rarest cosmetics have unexpectedly returned to the Item Shop after a total of 4,155 days, leaving players wondering what will return next.
The Synth Outfit, Safecracker Glider, Heart-Stopper Outfit, Fighting Fish Wrap and Wild Card Wraps have all returned after over 500 days:
Synth Outfit - Returned after 658 days
Fighting Fish Wrap - Returned after 594 days
Safecracker Glider - Returned after 517 days
Wild Card Wraps Bundle - Returned after 517 days
(includes Diamonds, Spades, Hearts and Clubs Wraps)
Heart-Stopper Outfit - Returned after 318 days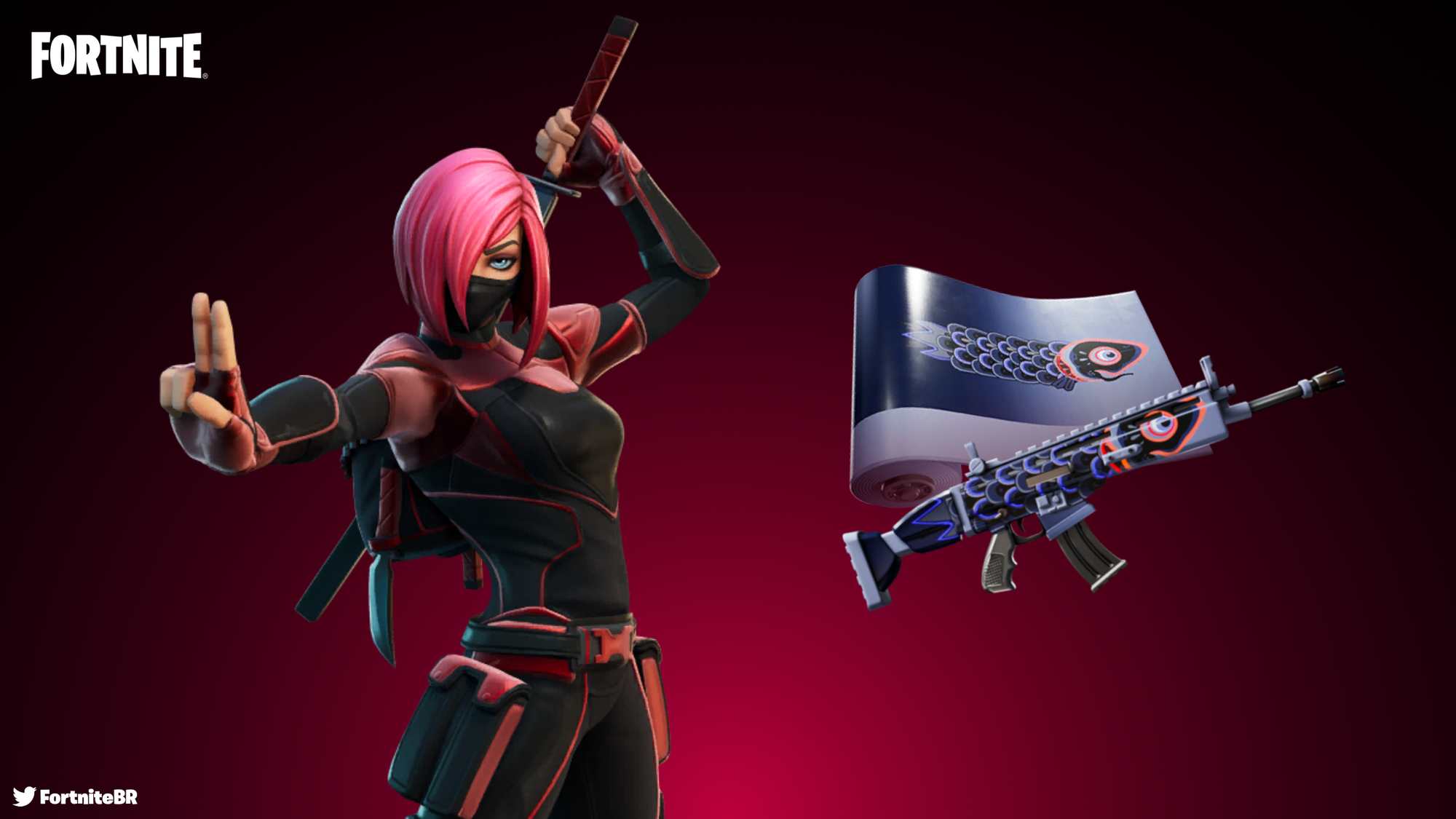 The return of the items follows that of the Fossil Flyer Glider, which came back to the shop after over 1,000 days last week.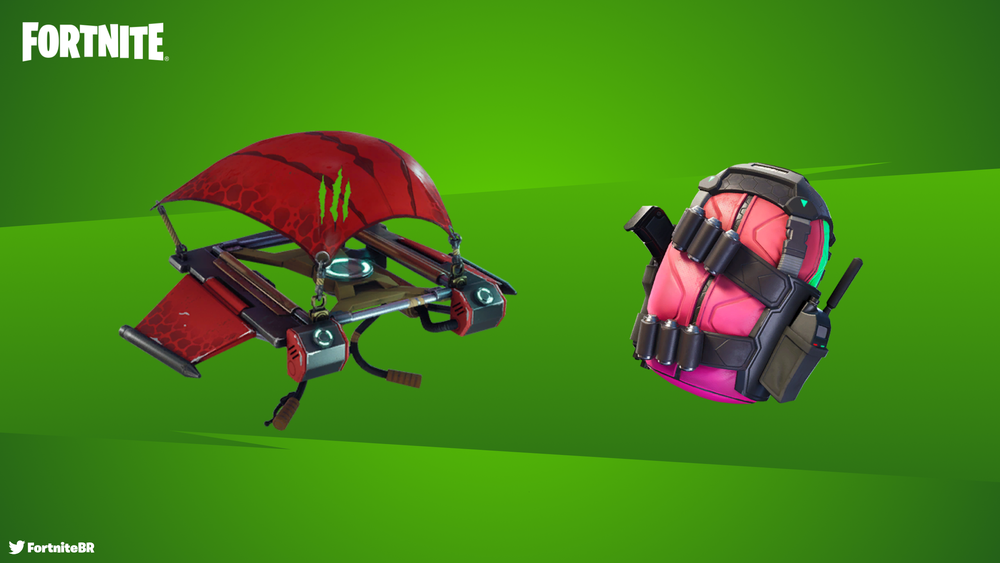 This is the third shop occurrence for the Synth Outfit, which had only previously been available on April 27 and May 27, 2020. Since the Outfit returned in today's Daily Items section, the rest of the Parallel Future Set is not available and remains last seen 658 days ago.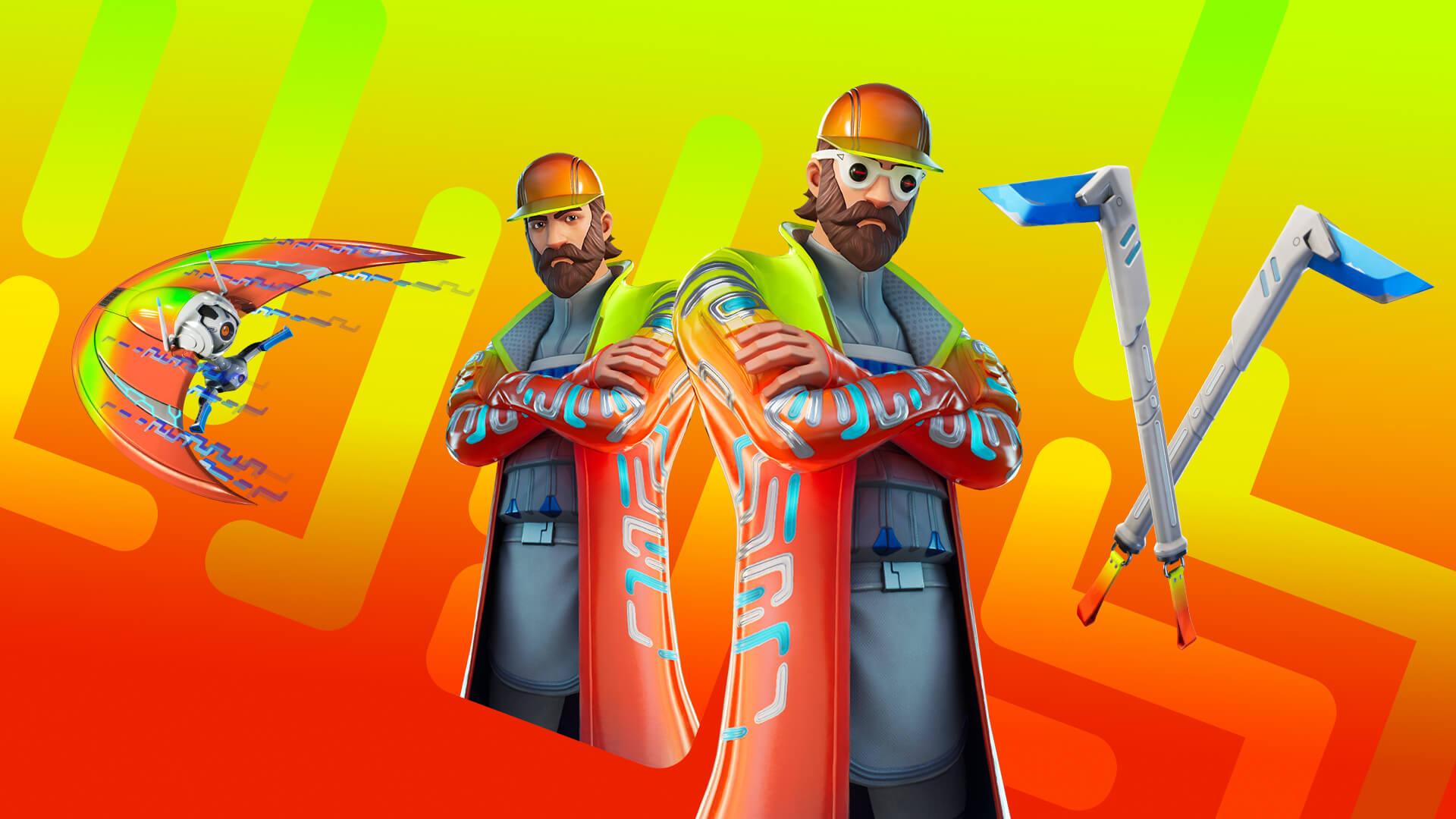 You can view the full Item Shop for today here.
---
In other news, the new Fortnite PlayStation Plus Celebration Pack is available now. Read more here.
Follow us on Twitter (@FortniteBR) to keep up with the latest Fortnite news, leaks and more.