Fortnite Chapter 2 - Season 1: Cinematic Trailer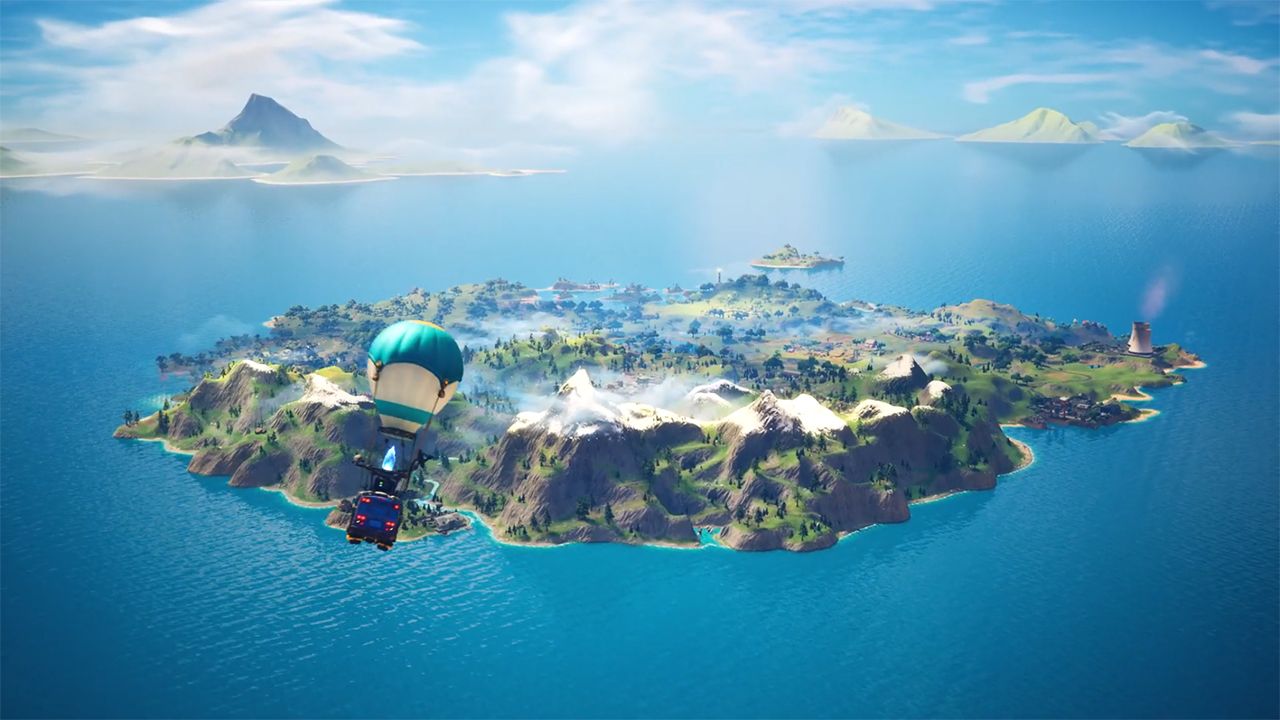 The cinematic trailer for Fortnite Chapter 2 - Season 1 has now been revealed and shows a load of information about today's update! Most importantly, we'll be dropping into an entirely new map once downtime has ended with many new features to try out.
In the trailer, we're taken out of the black hole (finally!) and a set of new Battle Pass outfits are shown exploring the world. New features such as fishing for weapons are teased, but we'll have to wait and see what else is available when the game comes back online. Not long now!
Here's it is: