Fortnite Chapter 2: Season 1 - Dive! Mission (Week 7 Challenges)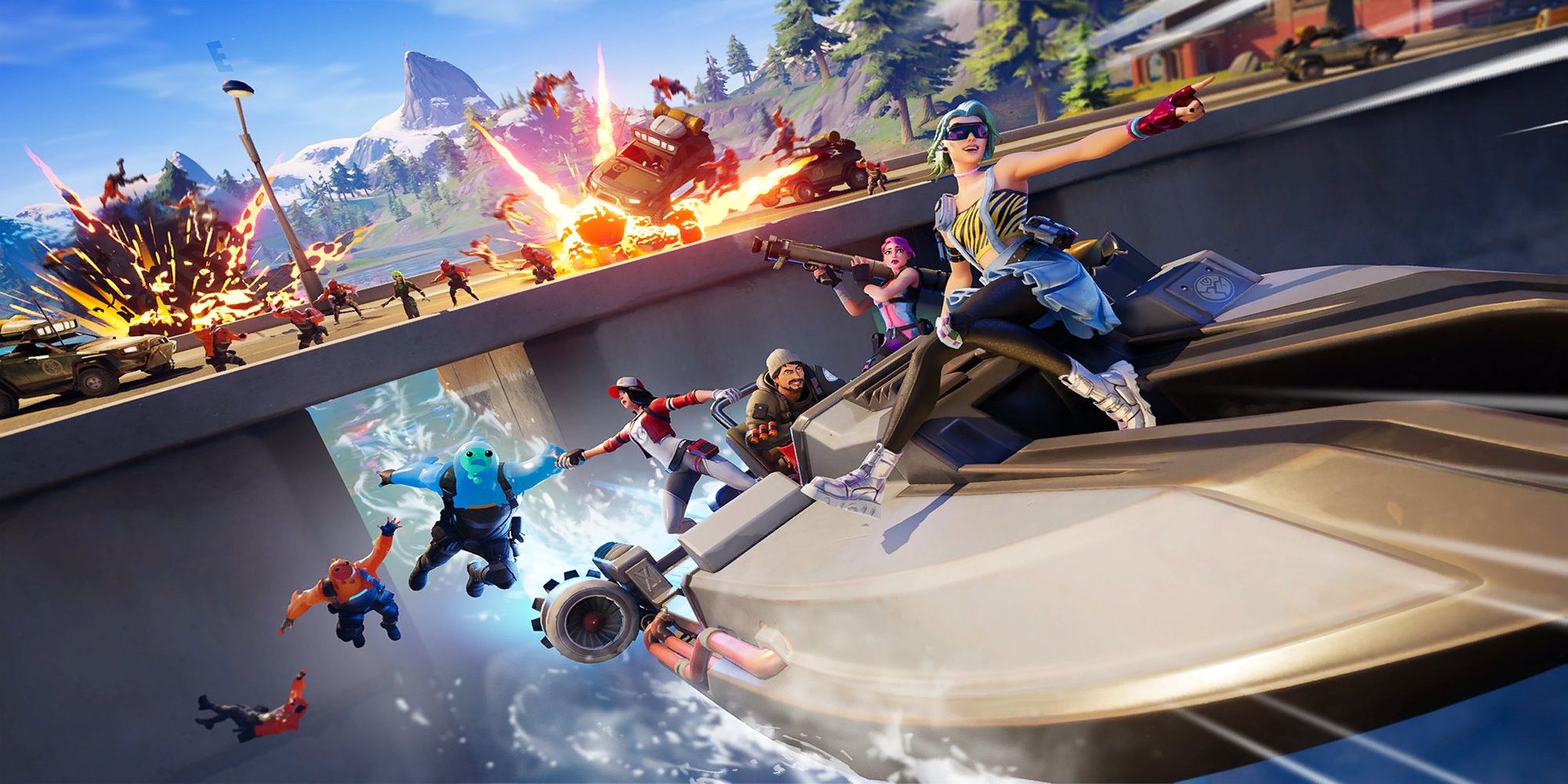 The Dive! Mission - also referred to as Week 7 Challenges - is now available for players to complete. Scroll down on this post to check out the mission's cheat sheet, as well as a hub for all of the other missions available to complete in Chapter 2: Season 1.
Here's a list of the challenges contained in the mission, each rewarding a total of 52,000 XP alongside a new Loading Screen for completing at least 8 of the 11 challenges.
Challenges
Deal damage to descending Supply Drops (200)
Eliminations at Hydro 16 or Holly Hedges (3)
Search a Supply Drop within 10 seconds of it landing (3)
Complete the swimming time trials at Lazy Lake and East of Hydro 16
Eliminations without aiming down sights (3)
Pull an item, pull an opponent, and catch a fish using a Harpoon Gun
Deal damage to opponents within 30 seconds of using a glider
Search 2 chests within 30 seconds of each other (3)
Harvest wood within 60 seconds after landing from the Battle Bus in a single match (300)
Deal damage with 2 different weapons within 30 seconds
Search the hidden "E" found in the Dive! Loading Screen
Loading Screen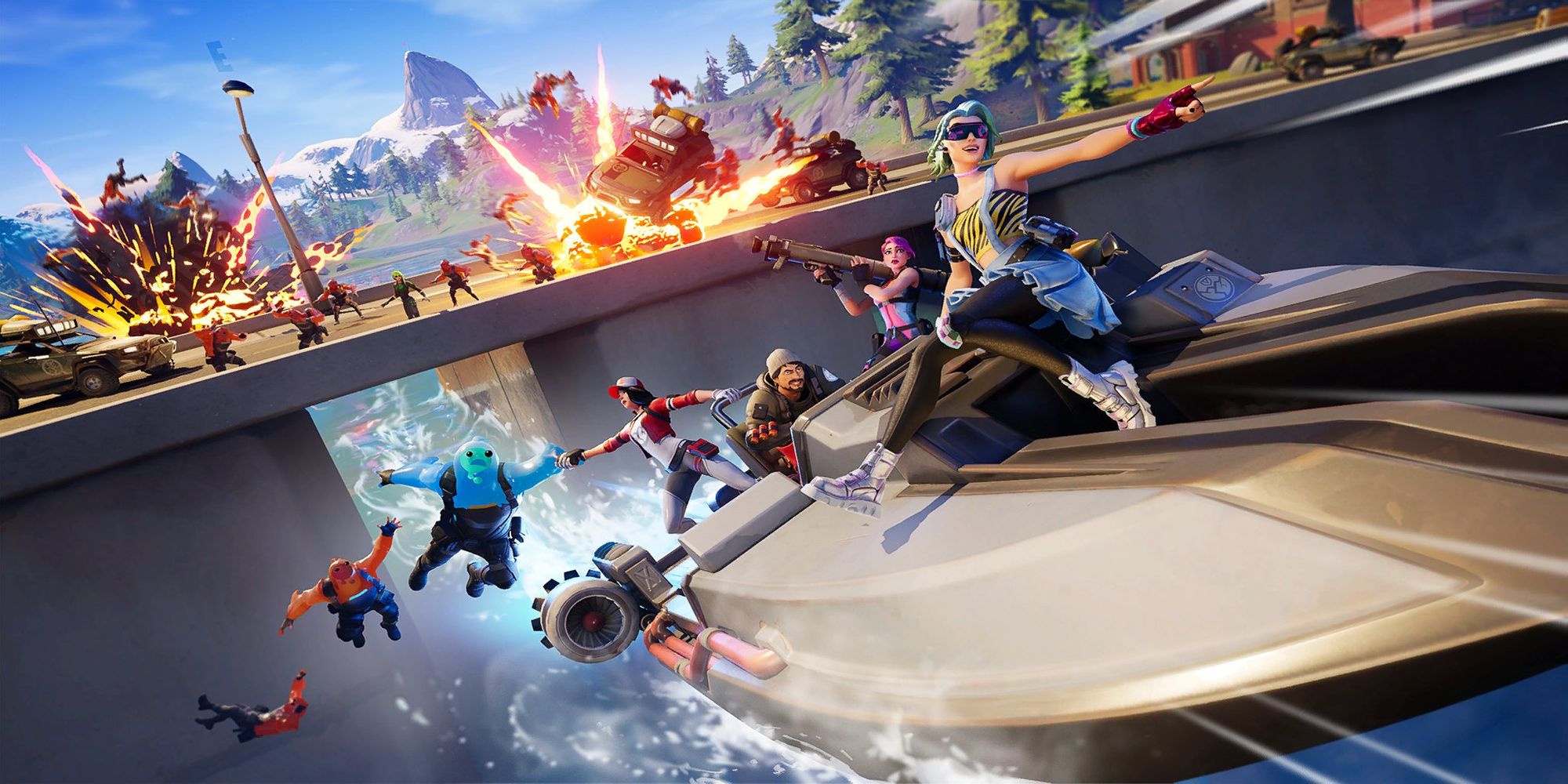 ---
Struggling with the Dive! Mission? If so, squatingdog has created a cheat sheet to make completing this mission just a little easier.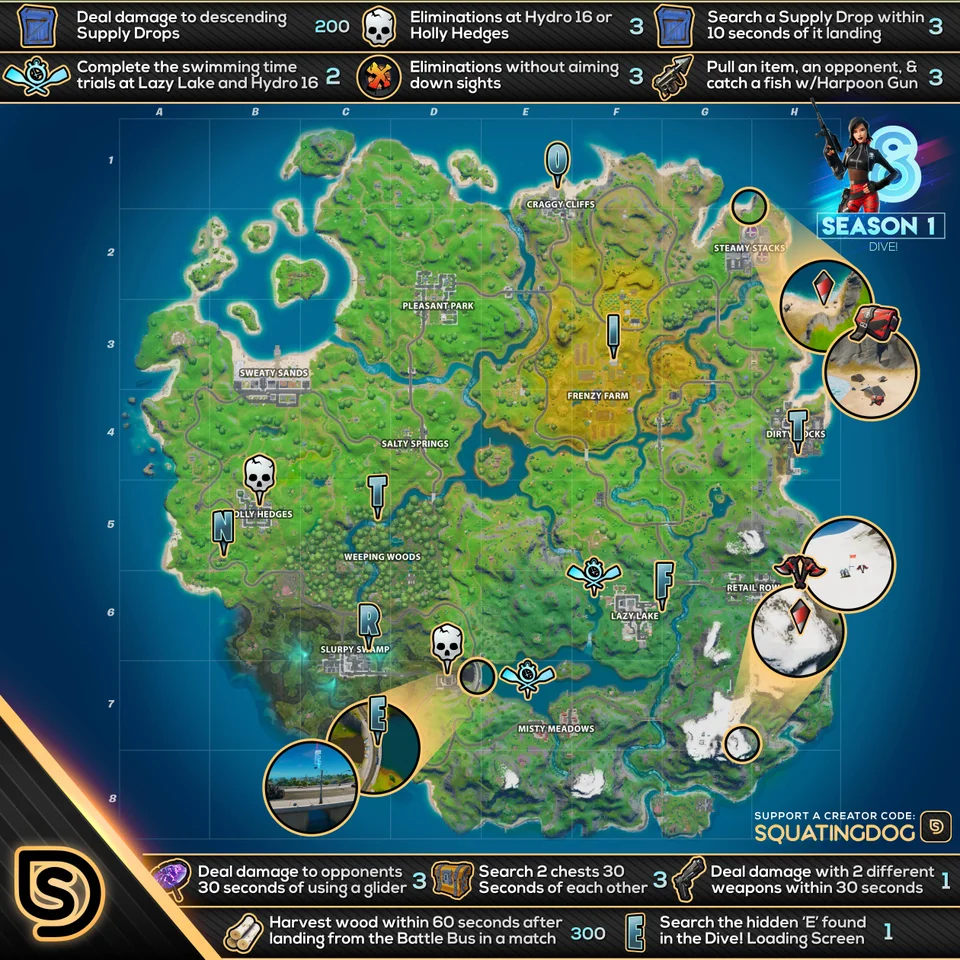 ---
Check out the other Missions available in Chapter 2: Season 1...