Fortnite Chapter 2, Season 2 extended until June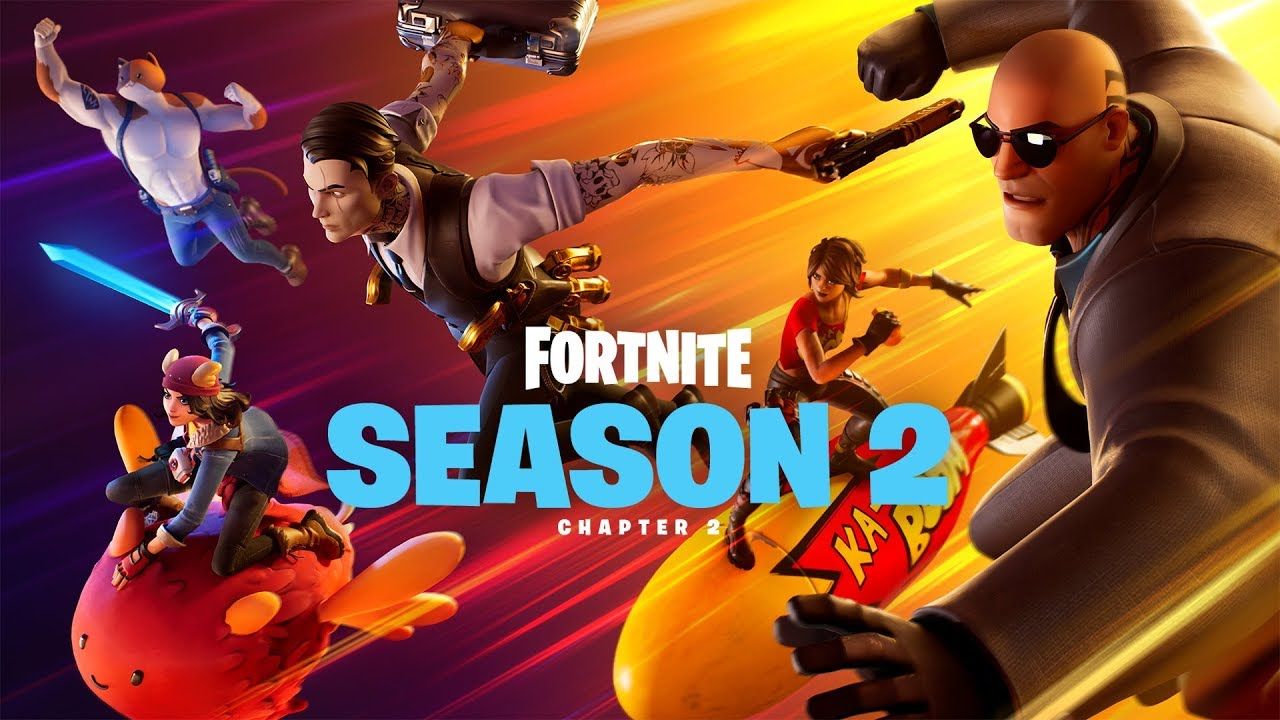 Update: Epic has shared the following post to the Fortnite website:
"Hey all,
We're extending Chapter 2 - Season 2 of Fortnite beyond the original April 30 date. Our plan is to launch Chapter 2 - Season 3 on June 4.
Before then, there's lots of content coming in the current Season. We have multiple game updates on the way that will deliver fresh gameplay, new Challenges, bonus XP, and a couple more surprises up our sleeve!
"More ways to unlock the Gold Battle Pass styles? Meow you're talking!"
For continued updates on the new Fortnite Season and other plans, we'll keep you up to speed here and on our social channels.
See you on the Island!"
---
Chapter 2, Season 2 has been extended until June 4th, 2020.
Fortnite's third season of Chapter 2 was originally set to launch on April 30, 2020, just 16 days from the time of this post. However, based on an update to the official Fortnite website (pictured below), it looks like it has been pushed back until June 4, 2020.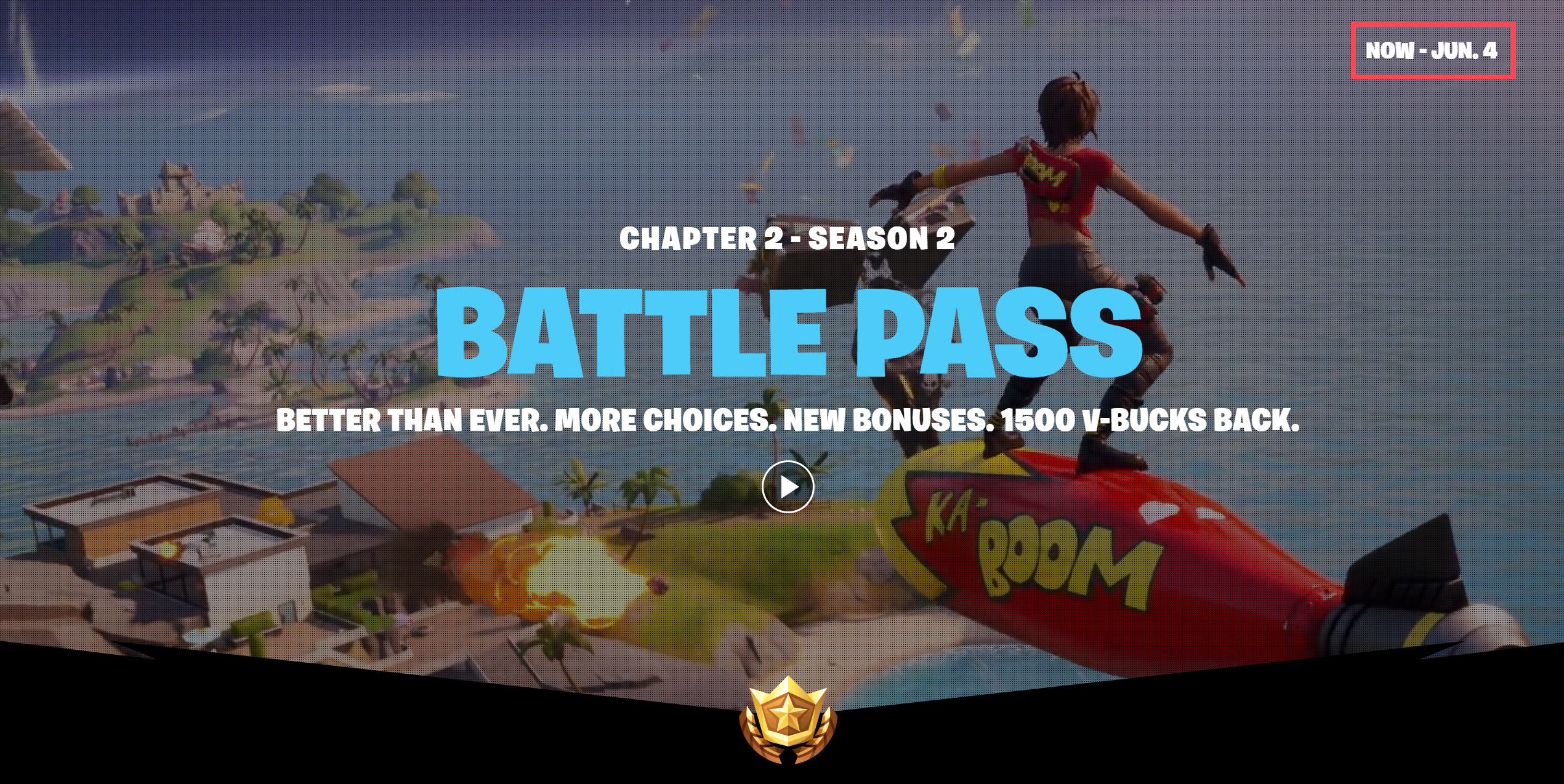 No official announcement has been made as of yet, but its pretty safe to assume COVID-19 had a role to play in this change. We'll update this post if Epic shares any additional information.
SOURCE: Epic Games