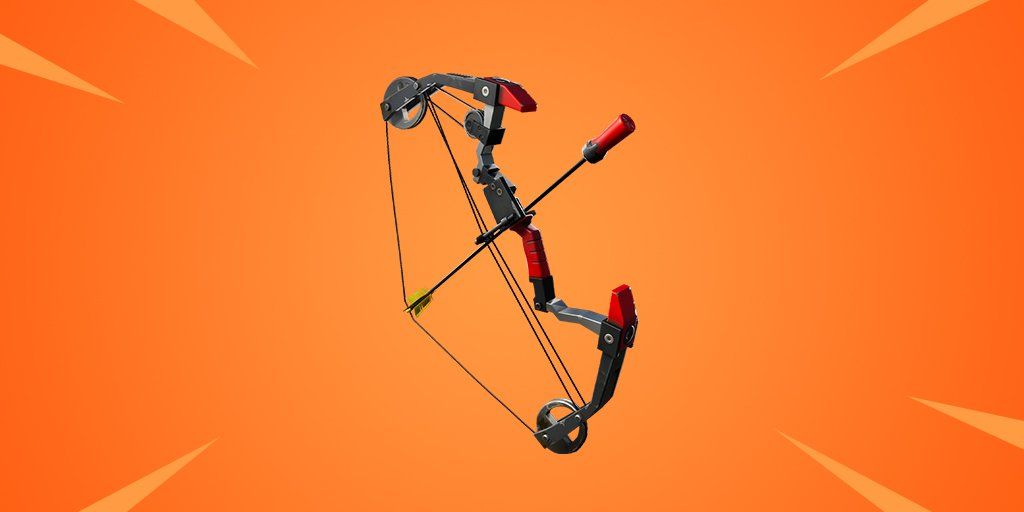 Epic has just released the patch notes for today's v8.20 content update featuring the brand new Explosive Bow weapon, Sniper Shootout LTM and more.
No downtime is required for this patch, changes are available in-game as of 12:00 UTC/08:00 ET. Here's what's new:
What's New?
Boom Bow
Archery can be a blast! Nock enemies in a whole new way with this explosive new weapon.
Limited Time Mode: Sniper Shootout
Summary
In this limited time mode, players will do battle using sniper rifles.
May the best aim win!
Mode Details
Only weapon drops are Sniper Rifles.
Floor Loot spawners reduced by 50%
Reviving "Down But Not Out" teammates in Duos & Squads is deactivated - be careful peeking!
Weapons + Items
Boom Bow

Fires Arrows with a Shotgun Shell tip, which explode on impact.
Uses Shotgun Ammo
The longer you hold the fire keybind down, the stronger the shot! This increases both projectile speed and direct impact damage.

Explosive damage is consistent regardless of the power of the shot.
The Boom Bow will achieve maximum power after 1.6 seconds of charging.

A direct hit will deal both the direct hit damage and the explosion damage to the enemy player it impacts.

Direct hit

Base damage 15
Headshot Multiplier: 2x

Explosion

Peppers

Increased duration from 10 seconds to 20 seconds
Increased movement speed bonus from 20% to 40%
Events
Bug Fixes
Arena

Fixed an issue that caused players to be unable to queue for Duos when the party leader was in a lower division.
Fixed an issue which caused players to not be promoted to the next division while playing in Duos with a player in a higher division.

Note: Hype was still being earned correctly, this was a visual issue only.

Fixed an issue where players in Duos were charged Bus Fare based on the party leaders division, rather than their own.