Fortnite Creative v23.20: What to Expect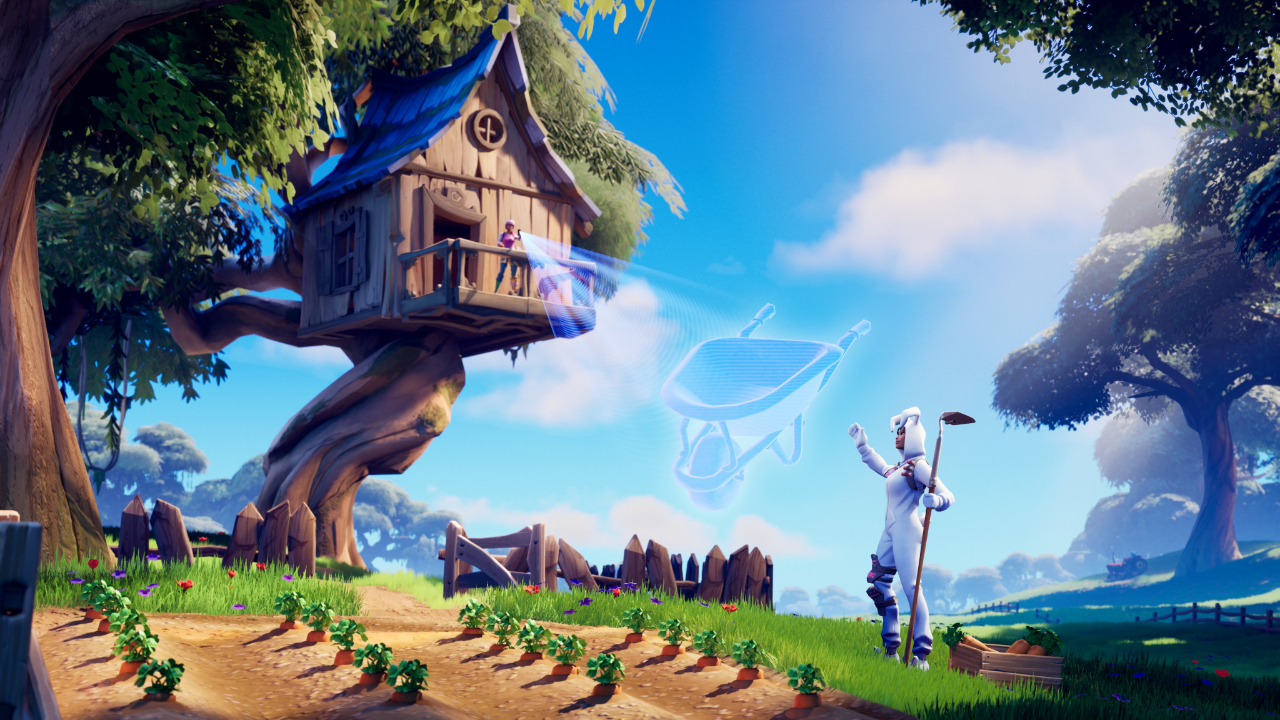 The second major update of Chapter 4 is scheduled to be released tomorrow, on January 18th. Here's an early look at the patch notes for Creative v23.20.
New: Ball Spawner Device
There are two devices that can spawn balls that players can interact with: The Ball Spawner, and the Ball Spawner (Legacy). The Ball Spawner (Legacy) is being deprecated, and will be removed in the near future. The new version of the Ball Spawner has more realistic physics reactions, and more options you can use to customize the size, appearance, and behaviour of the spawned ball.
The Ball Spawner device spawns a ball at the start of the game. This ball is relatively light by default, and can be knocked around by players. It will be consumed when it touches a capture area.
While the Ball Spawner cannot be interacted with, the ball it spawns can be knocked around by other objects or players. A player can shove it, shoot it, or hit it with a pickaxe to knock it in a specific direction.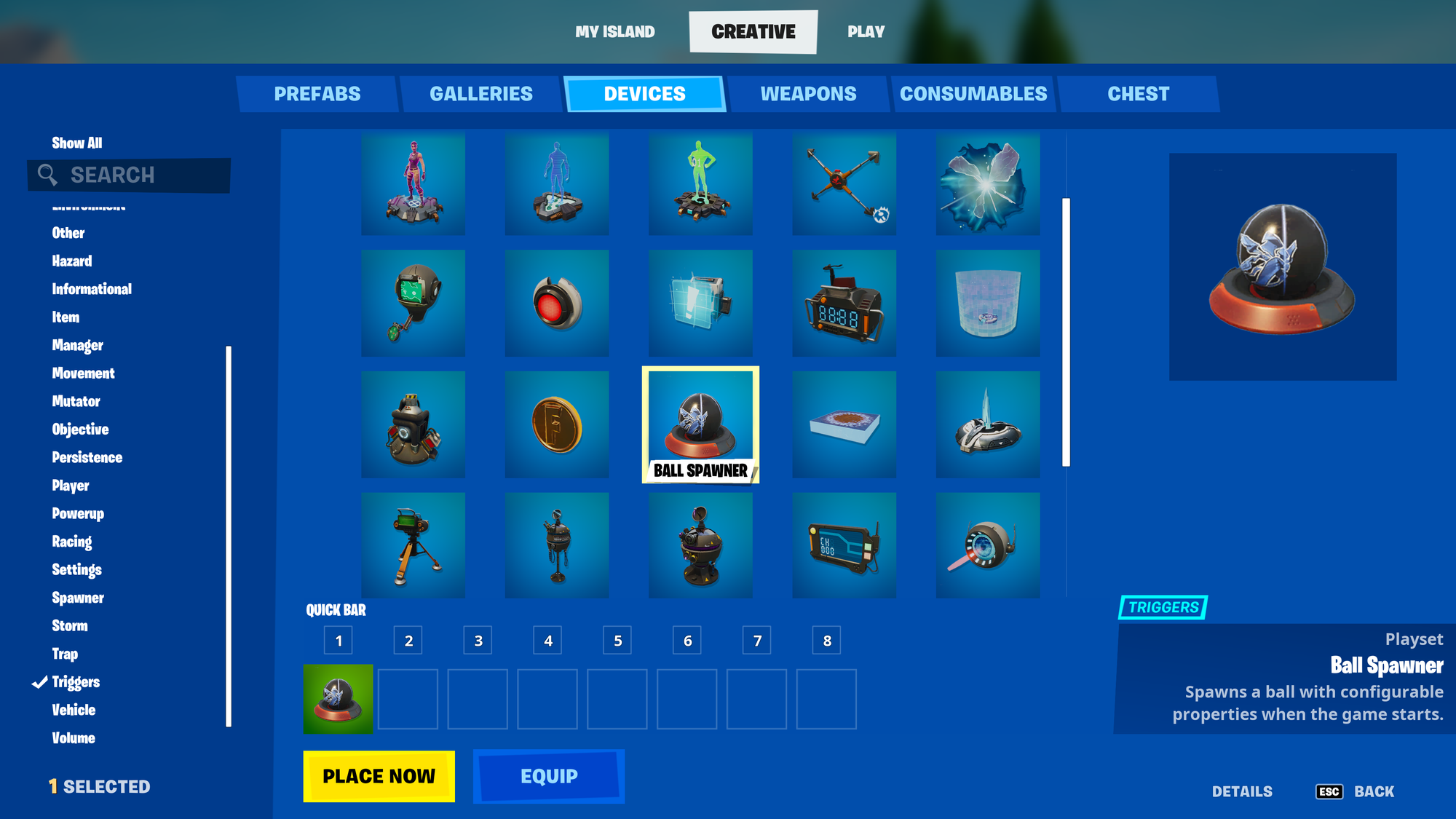 New: Reboot Van Spawner Device
You can place the Reboot Van Spawner around your island to give players a way to revive eliminated teammates. Eliminated players drop Reboot Cards, and their teammates can pick up the cards if there is a Reboot Van available that they are eligible to use, then use them at the van to restore player health.
This device has some basic functionality, like determining whether the device is enabled at the start of a game. Additionally, there are some advanced options, like choosing which teams or classes can use the vehicles spawned by this device.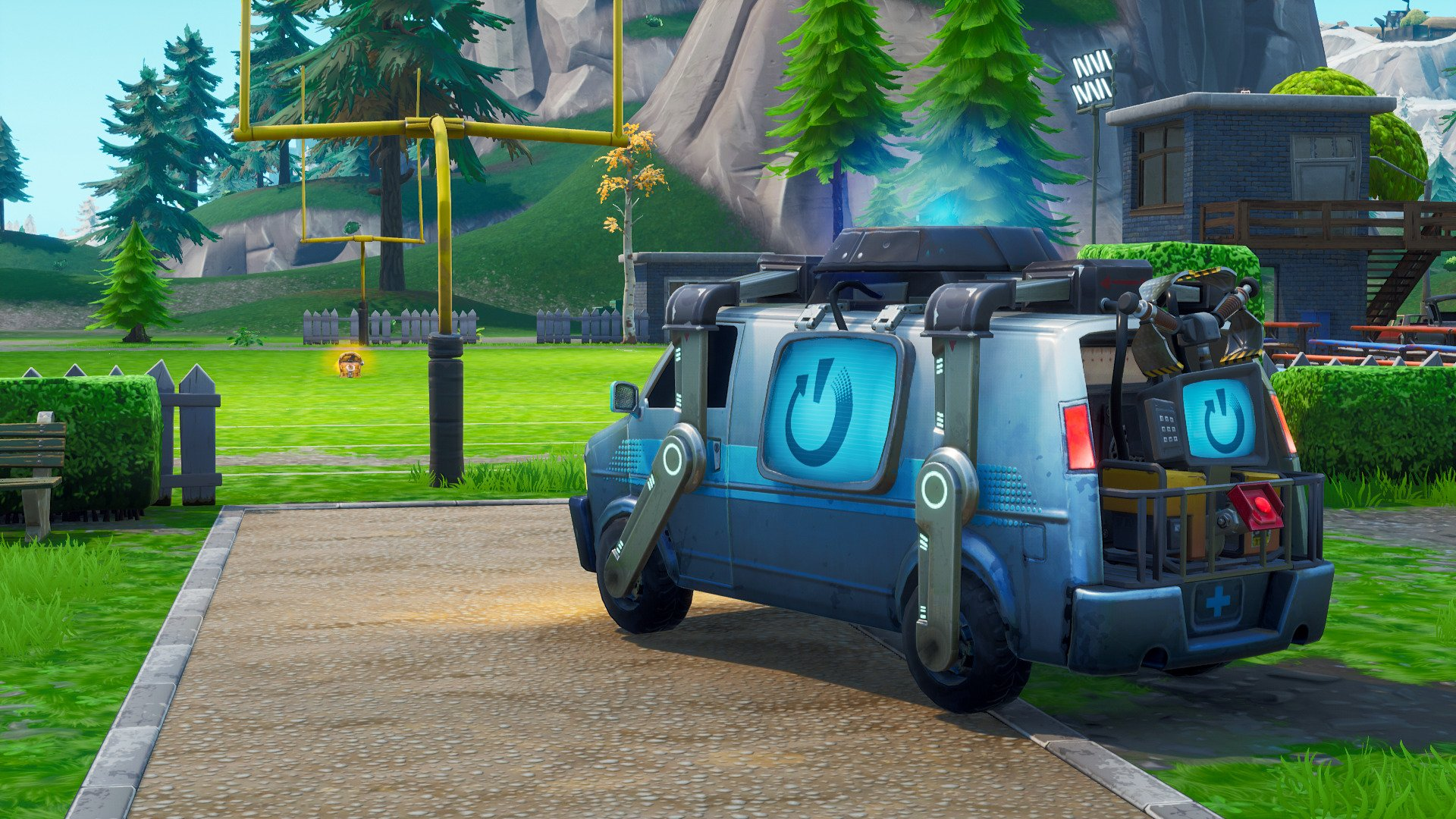 Updated: Wildlife Spawner Device
The Wildlife Spawner Device has been updated in v23.20 and now has the ability to spawn Sky Jellies.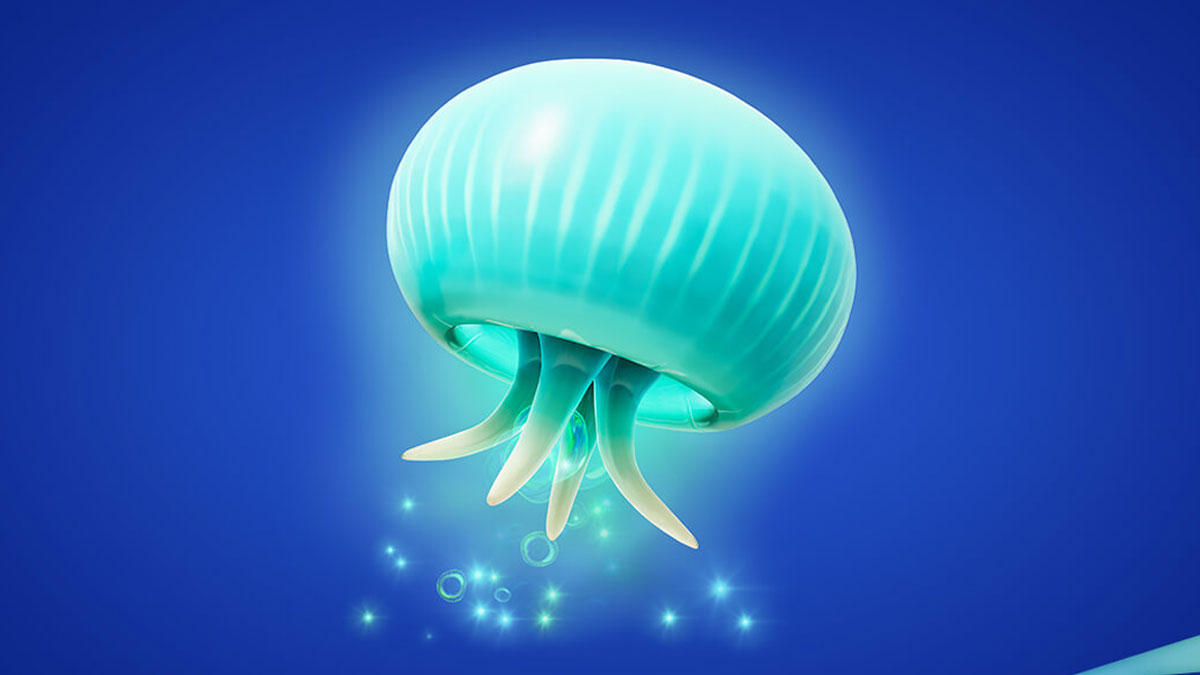 New: Oathbound Chest
The Oathbound Chest offers a random selection of World Resources, a specialty weapon such as the Shockwave Hammer, the Guardian Shield or the Falcon Scout, a Shield Potion, one to two random healing items, and a weapon of random quality with extra corresponding ammo. It is also possible to randomly receive a throwable object, such as a Grenade.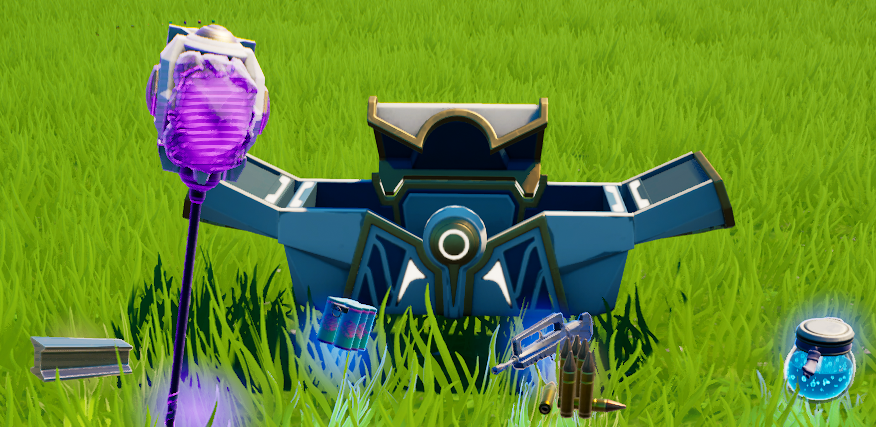 Bug Fixes
The following bugs are confirmed to be fixed in tomorrow's patch, according to the official Fortnite Trello page.
Creative
Wildlife takes fall damage with fall damage set to 'off'
Prop Mover behaviour is inconsistent
Placing a prop and switching to the pickaxe at the same time places an invisible prop
Players can build in Mutator Zone Devices with "Allow Building" set to "No" in certain instances
Prop may turn green while selecting after placing them under terrain
Tiles can become invisible in colour switch game modes
---
As always, we'll be sharing the official patch notes for Creative, Battle Royale and Save the World once they go live after the update.
Follow us on Twitter (@FortniteBR) and Instagram (@FortniteBR) to keep up with the latest Fortnite news, leaks and more.