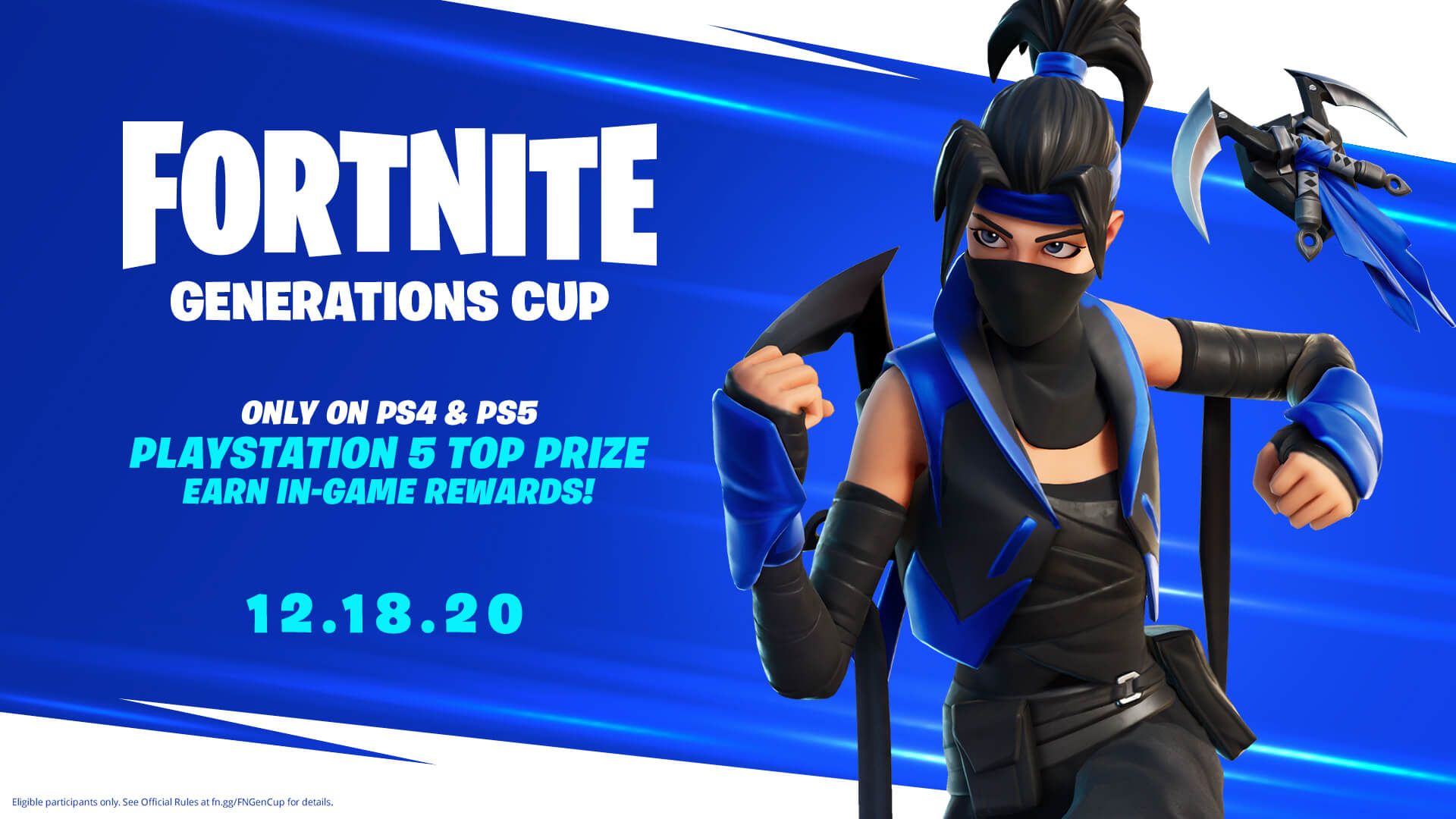 Fortnite has partnered up with PlayStation to bring yet another competitive event to the game, this time exclusive to those on PlayStation 4 and PlayStation 5 consoles.
Scheduled to begin on December 18, players on a PS4 or PS5 can compete in the solo event to win a brand new PlayStation 5 console (with one being available per region), the Indigo Kuno outfit, and Indigo Kama back bling, as pictured below.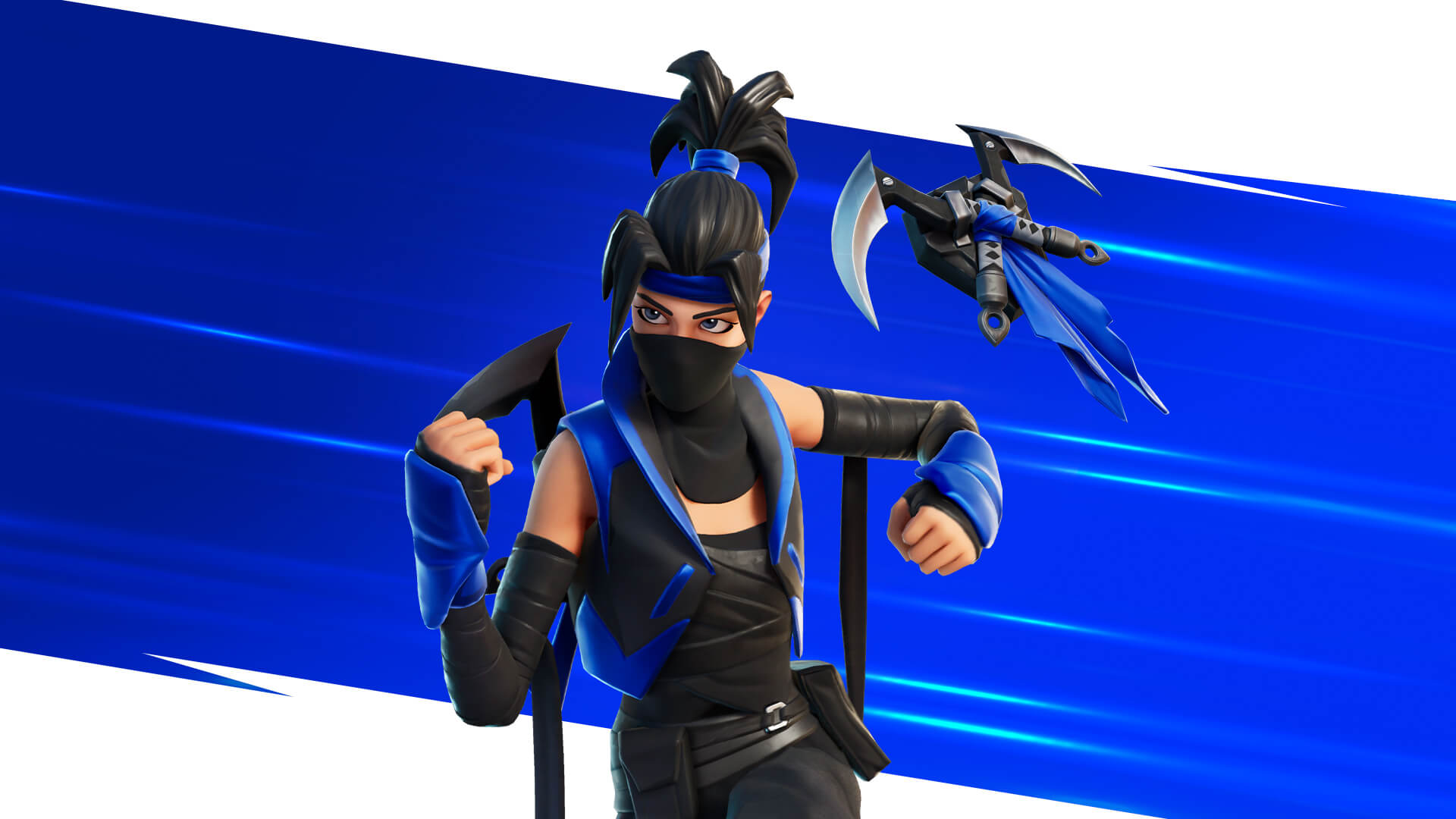 The tournament times for each region are as follows, listed in EST but can also be found under the Competitive tab in-game:
OCE: 2:00 AM - 5:00 AM
ASIA: 4:00 AM - 7:00 AM
ME: 9:00 AM - 12:00 PM
EU: 12:00 PM - 3:00 PM
BR: 4:00 PM - 7:00 PM
NAE: 6:00 PM - 9:00 PM
NAW: 9:00 PM - 12:00 AM
For more information, check out the official blog post over on the Fortnite website. Stay tuned on our Instagram and Twitter for additional updates.