An inside source at Epic Games has revealed more information on the upcoming end-of-Season Live Event, as well as some news of a new collaboration coming soon.
The new information, which was shared on the r/FortniteLeaks subreddit, was provided by the same insider who has already revealed a number of details about Season 8. The latest details give dates of some upcoming crossovers and even details of when the Live Event build-up will begin.
The Crossovers & New Cosmetics
The leaker has shared dates for the release of the Mike Lowery crossover, a Shang-Chi crossover and a new Outfit for Fortnite's Crew Pack called "First Shadows". This is the first time a collaboration with the upcoming Shang-Chi movie has been mentioned, however, as the source is highly reliable, this is likely to be true.

Upcoming dates:
Mike Lowery (Will Smith) - 28th August, 2021
Shang-Chi - 2nd September, 2021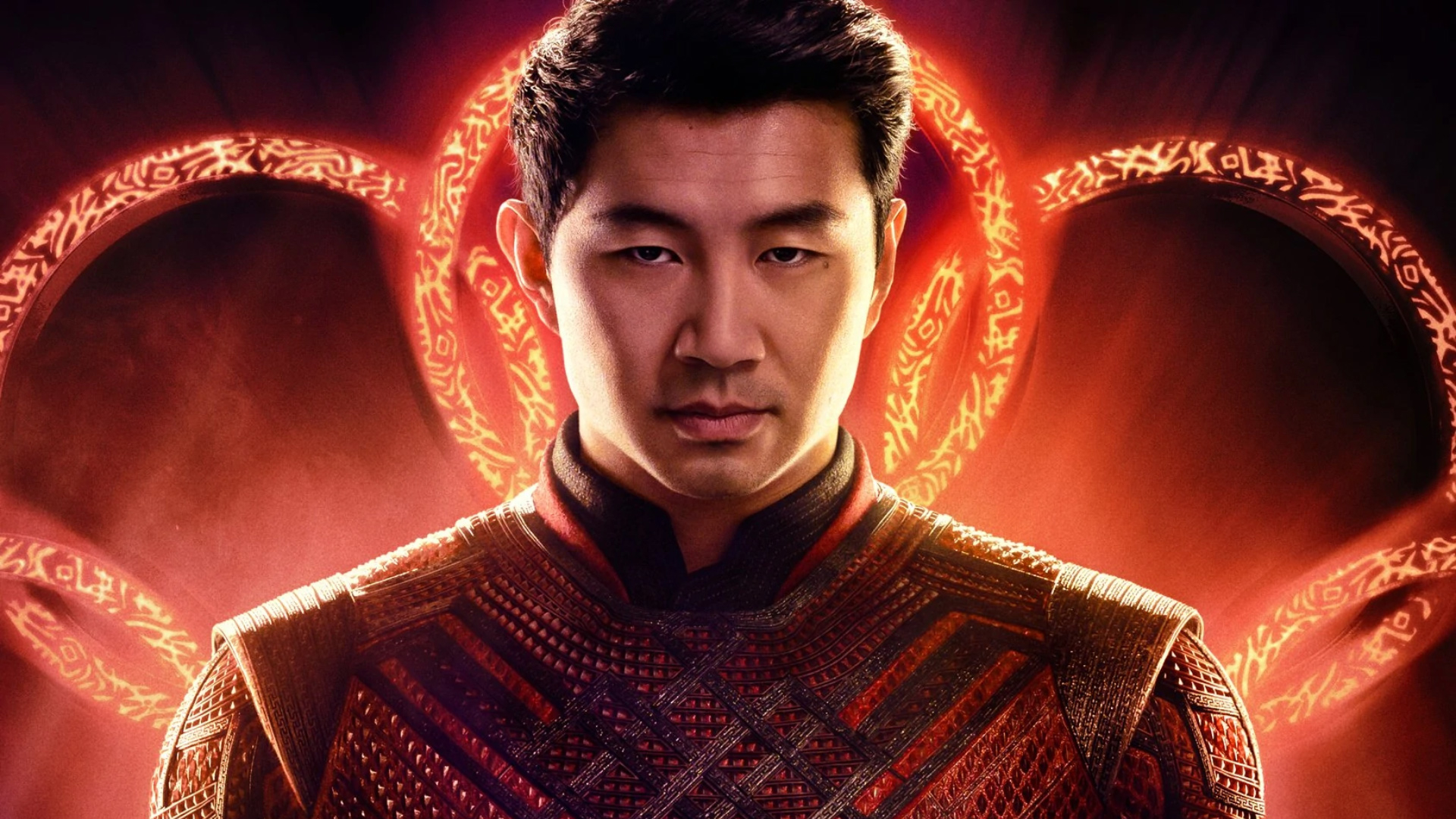 The Season 8 Opening Event
The insider also shared details of the Live Event that will end Season 7 and lead straight into Season 8. An element codenamed "Skyfire" will start counting down on September 3rd, 2021 as a build-up to the Live Event. An alternate dimension named "Sideways" is also said to be confirmed to be coming soon, although no other details about this were provided. Finally, to end the small collection of leaks the insider shared, they confirmed that Fortnite's famous purple cube from Chapter 1 of the game will be returning either during or after the Live Event.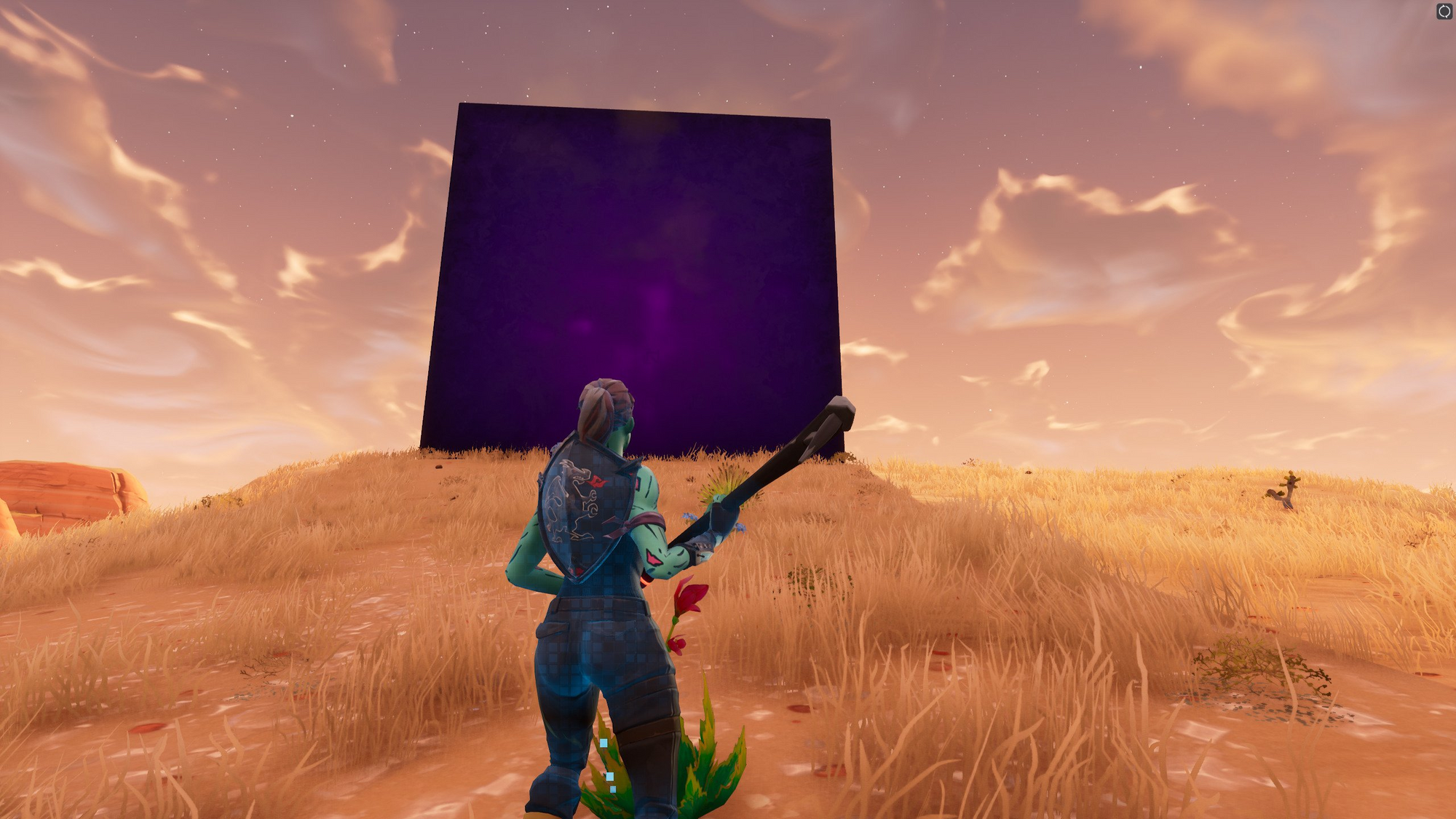 Putting this newly-shared information together with what was previously leaked about Season 8 indicates that this could be one of the best Fortnite Seasons yet.
To see the original Reddit post, click here.
Keep up to date with the latest Fortnite news and follow us on Twitter by clicking here.