Fortnite's Operation Snowdown will launch soon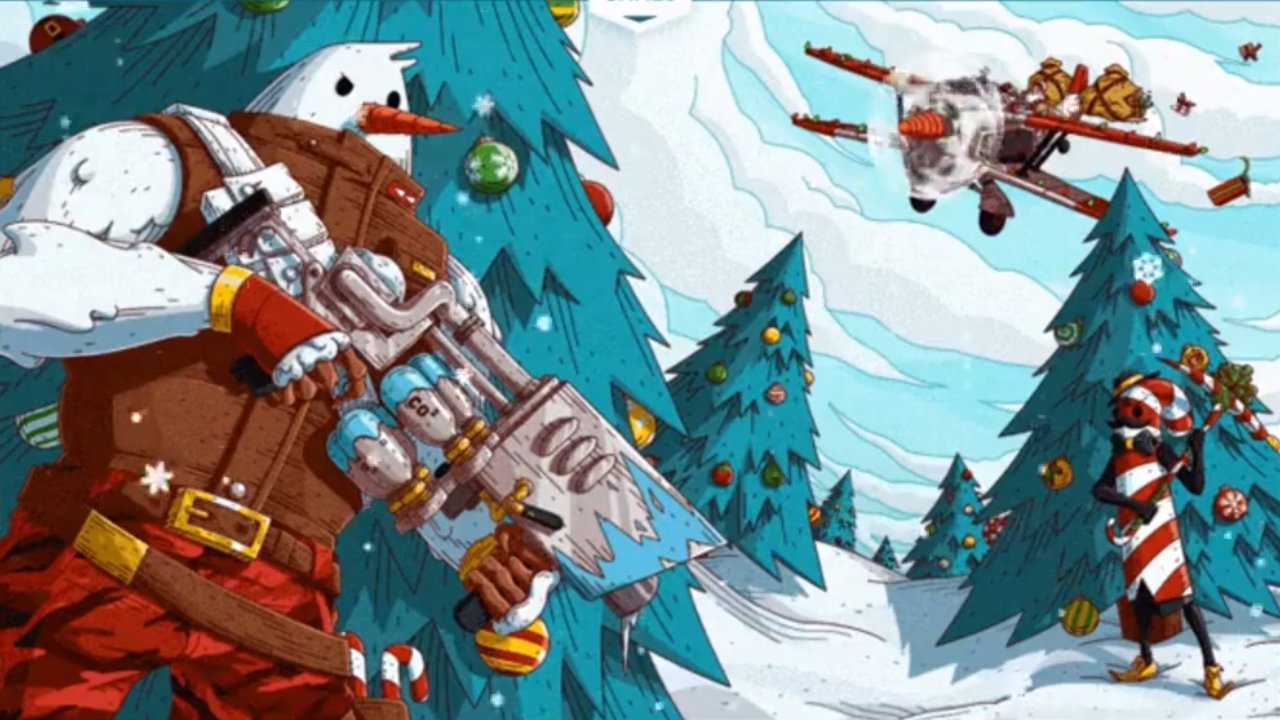 Fortnite's 2020 winter themed event has been revealed to be "Operation Snowdown". There is lots of fun to be had during this year's winter event, with new challenges, limited time modes, rewards and more coming daily.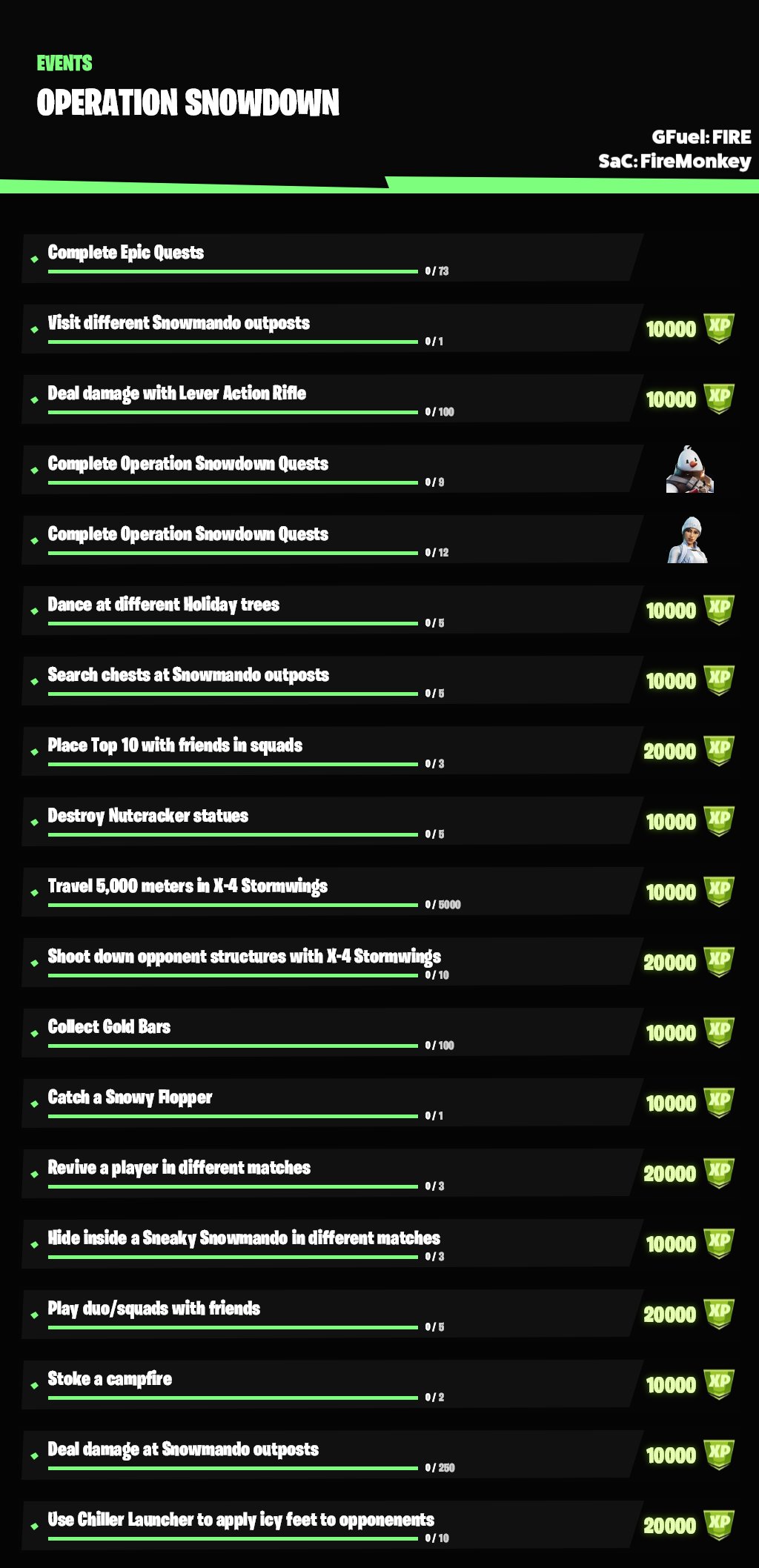 Along with 16 quests that reward players with XP for being completed, there are also two additional quests that allow new exclusive outfits to be earned. Both the "Snowmando" and "Frost Squad" Outfits will be given to players for completing 9 and 12 different quests. This is similar to 2019's Winterfest event which saw two different Outfits rewarded to players for free.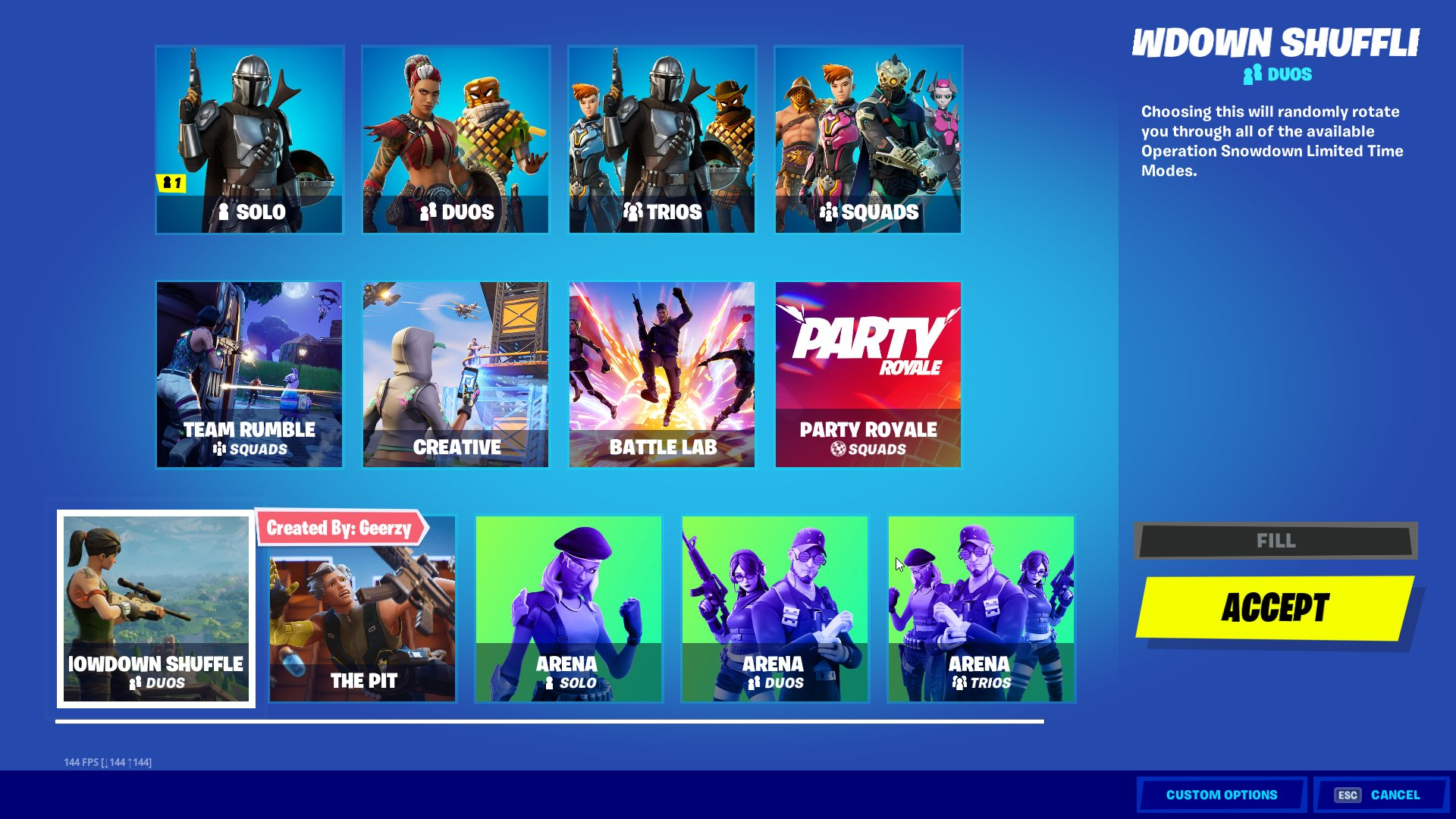 A brand new limited time mode called "Showdown Shuffle" was introduced along with v15.10. If selected by a player, it will automatically rotate through a select number of the different Operation Snowdown modes. There are currently seven possible LTMs that can be played through the shuffle, however, it's possible that more could be added throughout the winter period. The possible modes are:

- Catch!
- Air Royale
- Tilted Taxis
- Shockwave
- Score Royale
- Rally Royale
- Pickaxe Frenzy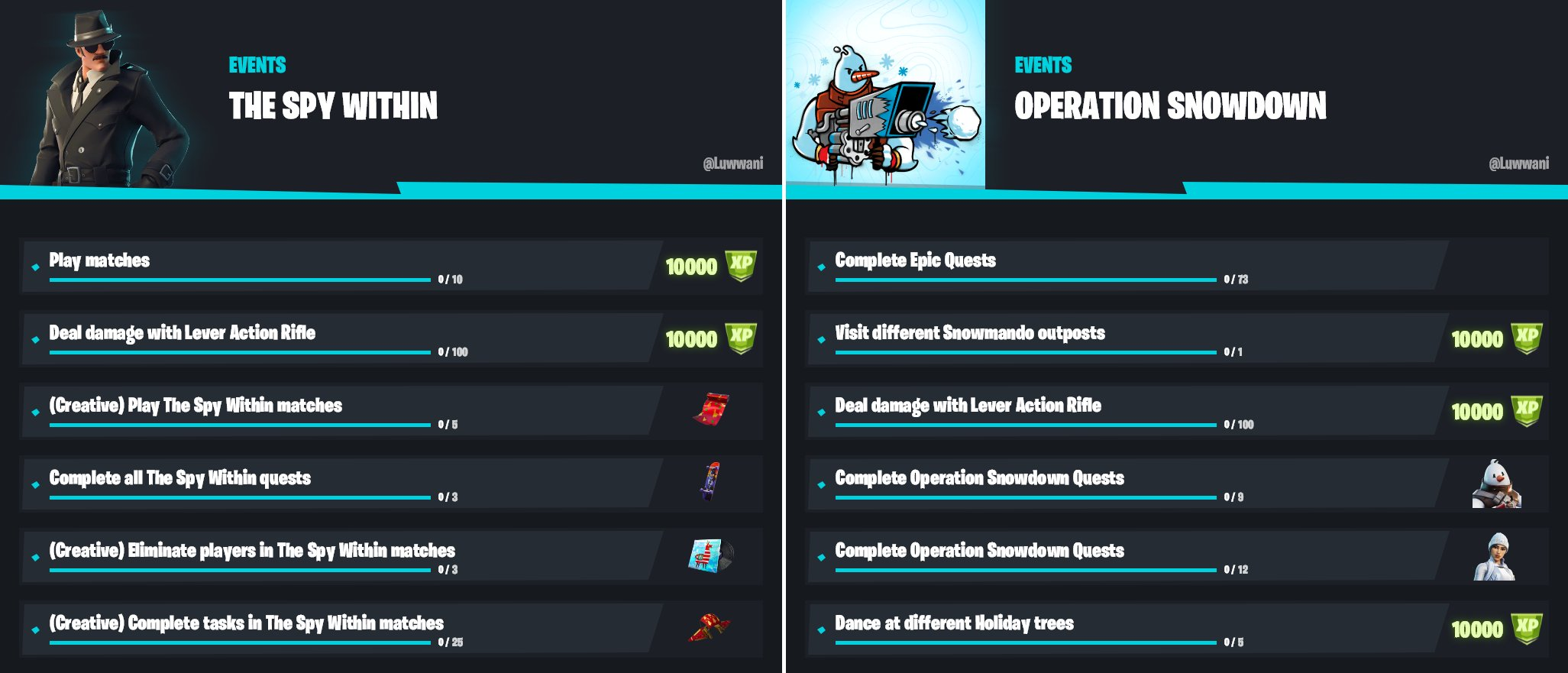 In addition to the new Operation Snowdown quests, brand new "The Spy Within" challenges were also added in v15.10. These challenges are exclusive to Creative mode only and rewards can only be earned by playing The Spy Within mode, which will be available from the Creative Hub.
Stay tuned on our Twitter and Instagram to be alerted when these challenges go live.