Fortnite Patch v24.40: What to Expect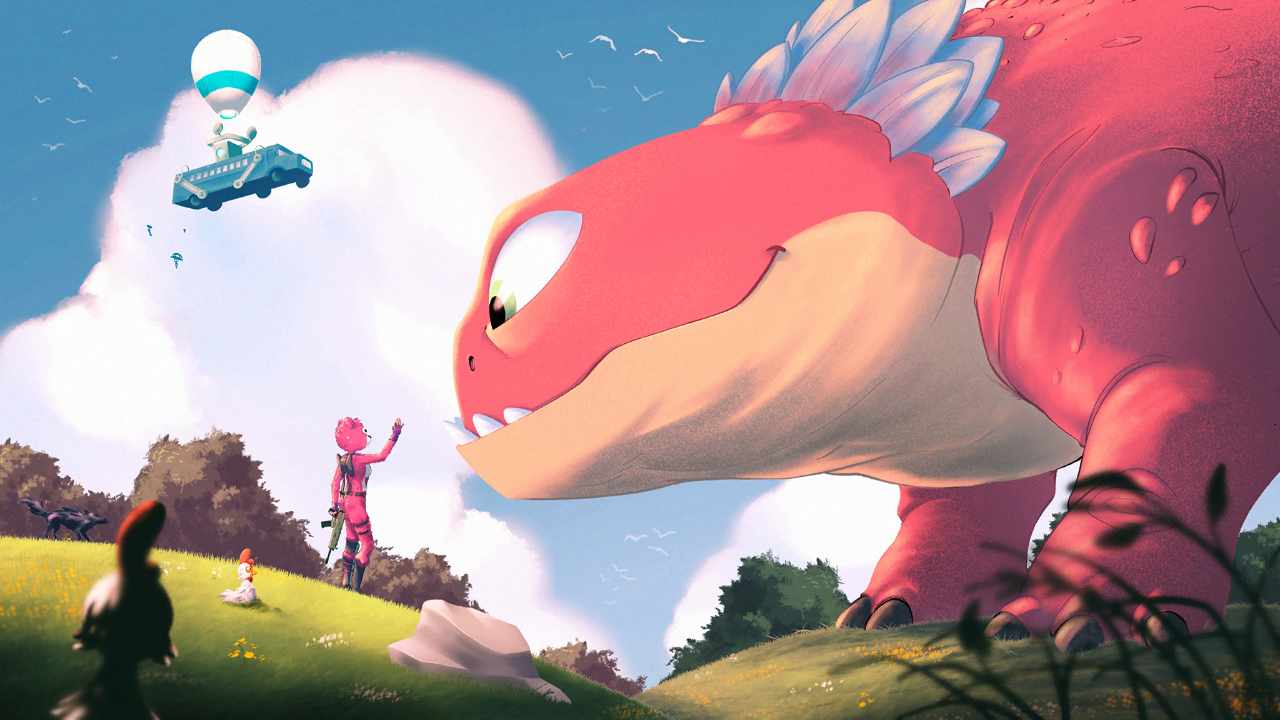 Downtime for the final major update of Season 2 has been announced for May 17, 2023. Here's an early look at the patch notes for v24.40.
Fortnite: Ranked
Fortnite's v24.40 update will replace the competitive Arena modes with the new 'Ranked' system. Players will be able to enable Ranked matchmaking for Battle Royale and Zero Build. Ranks will span across Bronze, Silver, Gold, Platinum, Diamond, Elite, Champion and Unreal. Bronze through Diamond will have three ranks, while Elite, Champion and Unreal will have one.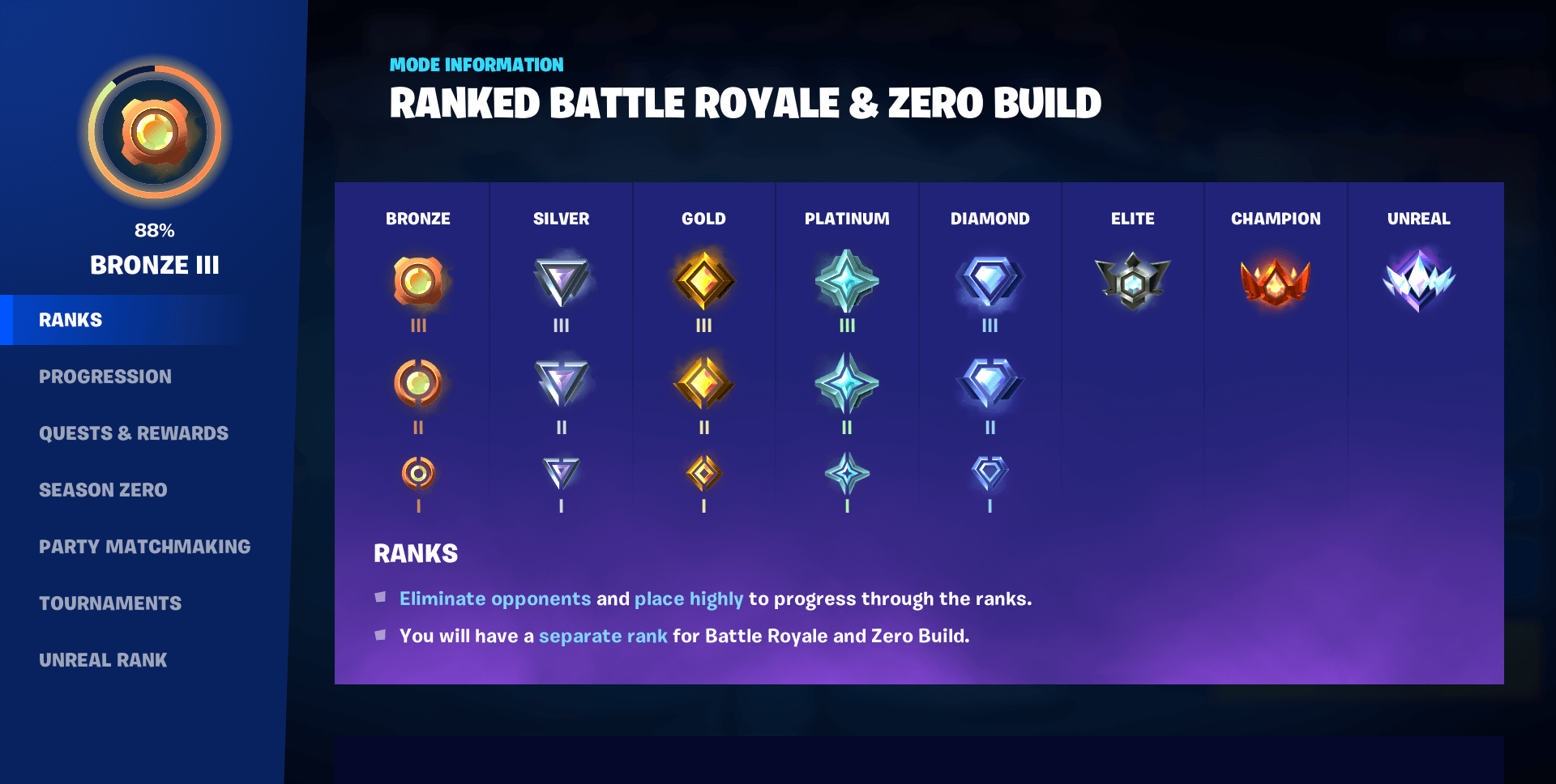 Miles Morales Arrives
Fortnite's crossover with 'Spider-Man: Across the Spider-Verse' will begin following the v24.40 patch, introducing new cosmetics and returning Mythic items to the game.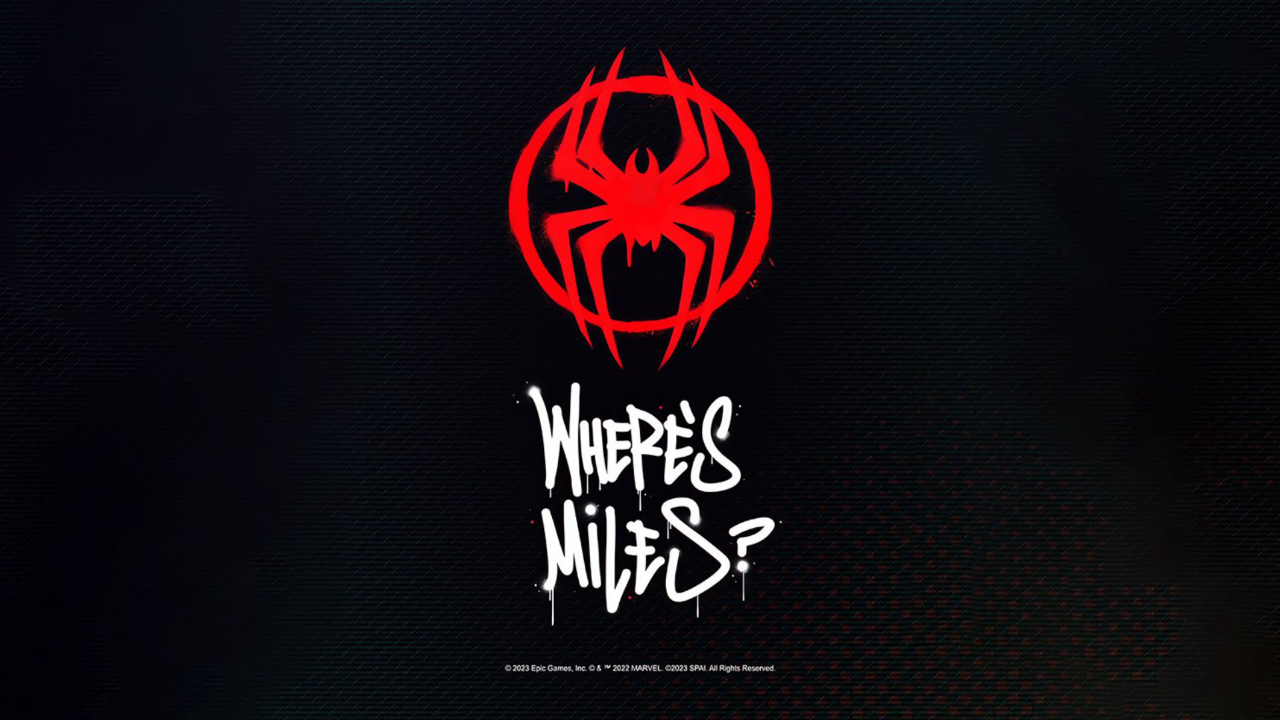 New Reality Augments
More new Reality Augments are also expected to be introduced with the v24.40 patch. Unlike previous updates, the Augments arriving tomorrow have not been leaked ahead of their official release.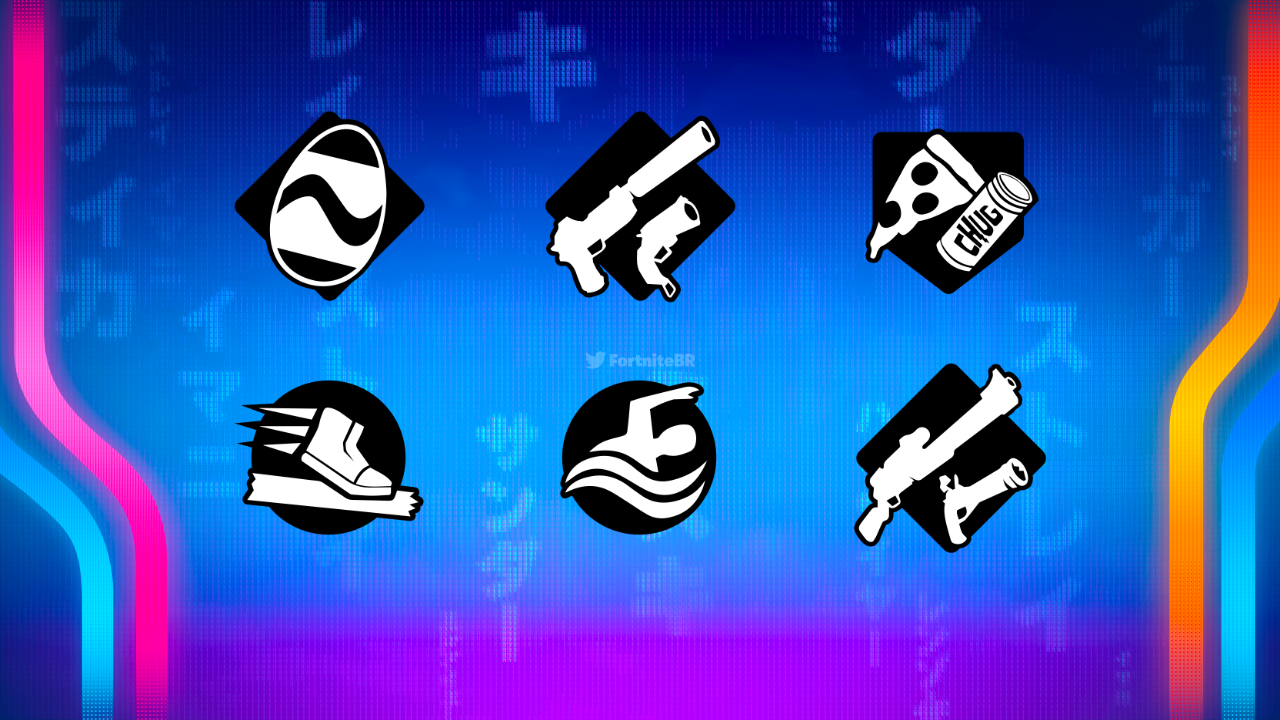 Material Change
v24.40 will decrease the material cap in all modes from 999 to 500. Siphon will remain disabled in both Ranked and Unranked matches.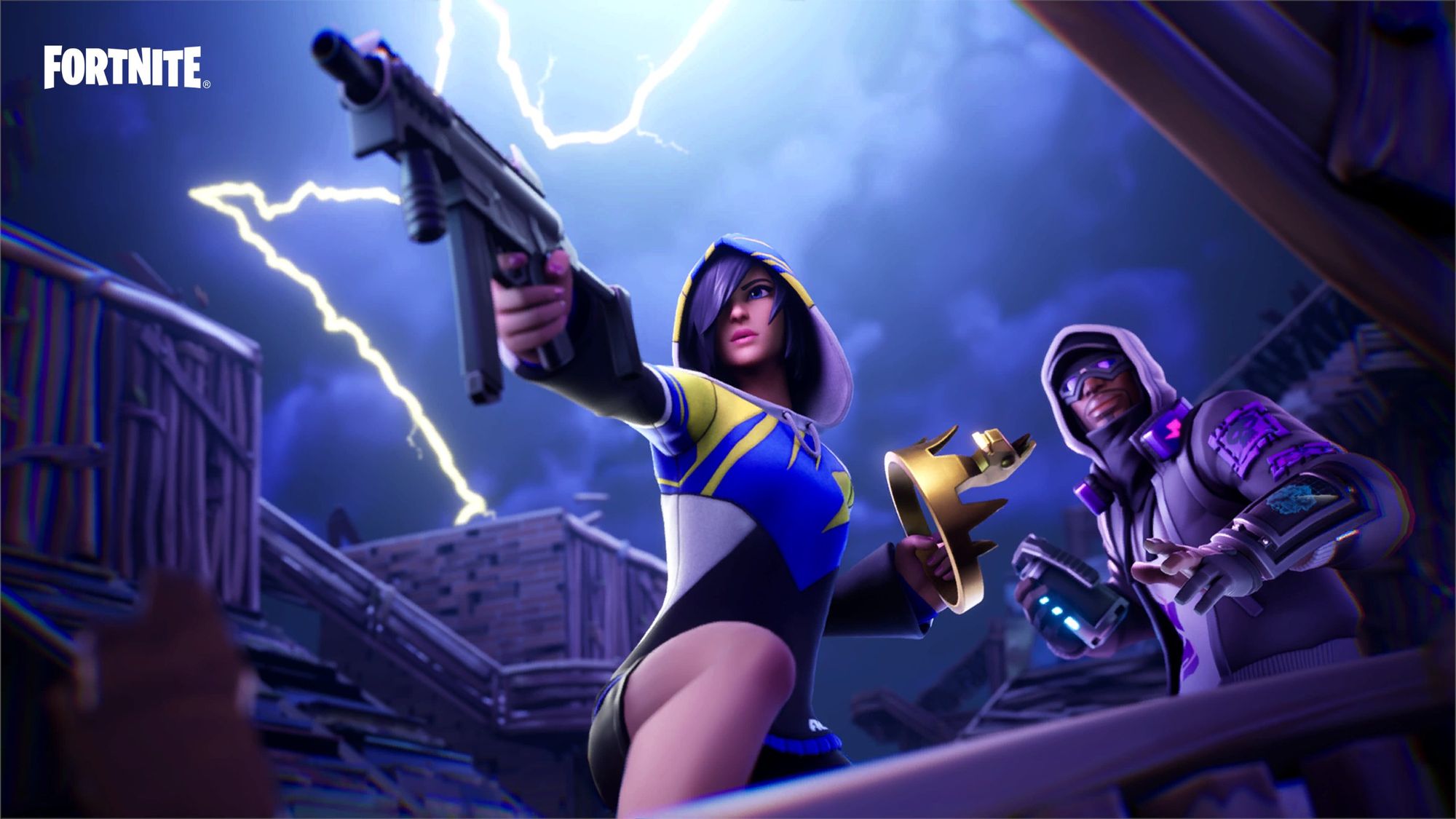 Trios Vaulted
Fortnite will vault the 'Trios' playlists for both Battle Royale and Zero Build in v24.40.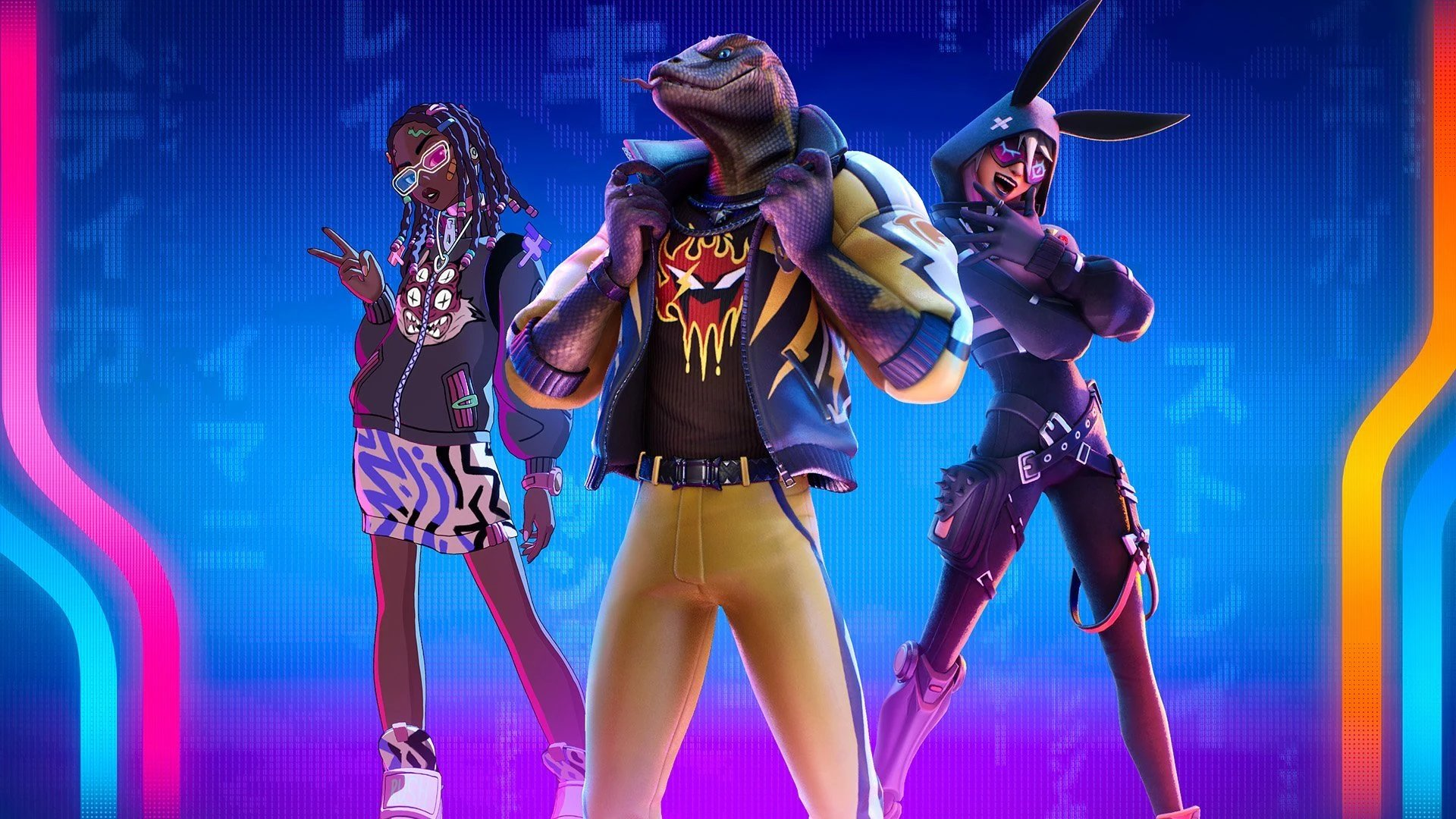 Bug Fixes
The following bugs are confirmed to be fixed in tomorrow's patch, according to the official Fortnite Trello page.
Fixing an issue preventing players from being healed with Slurp Juice after being DBNO.
Back Blings equipped with the Clone Trooper Outfit will no longer appear detached.
The Clone Trooper Outfit's head movement will no longer be static.
Fixing an issue causing some Outfits to appear glossy.
---
As always, we'll be sharing the official patch notes once they go live after the update.
Follow us on Twitter (@FortniteBR) and Instagram (@FortniteBR) to keep up with the latest Fortnite news, leaks and more.