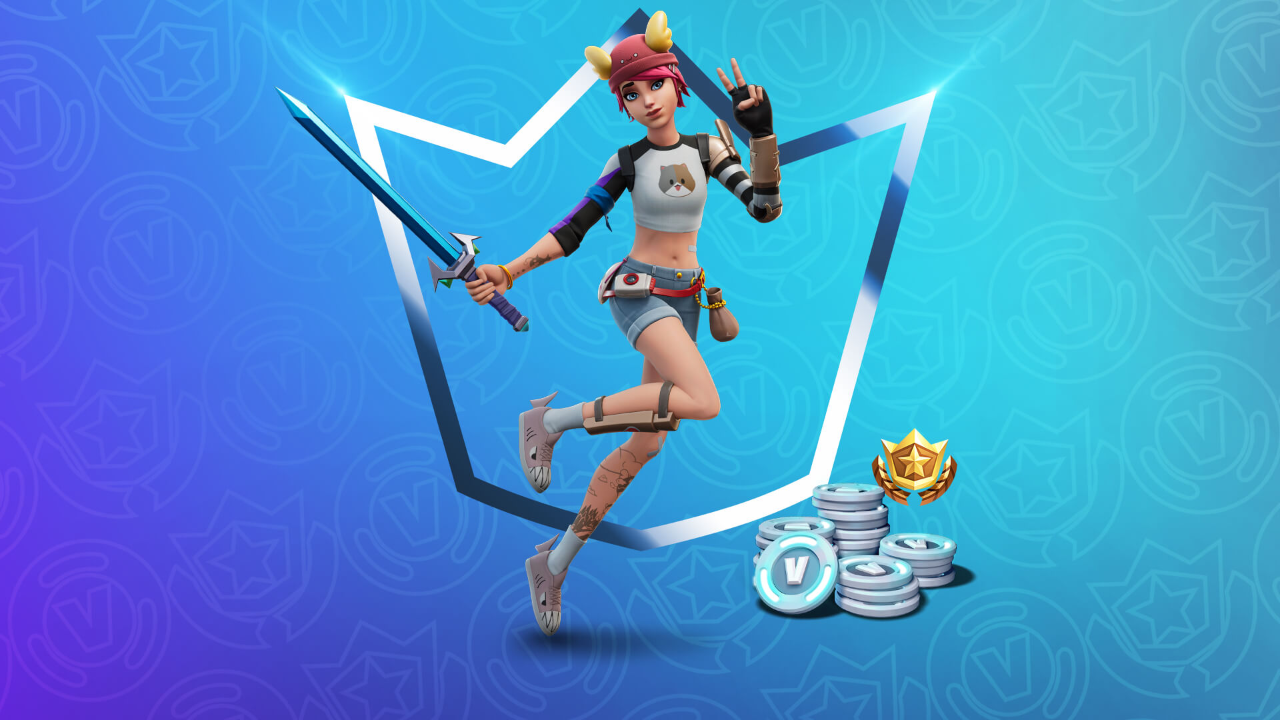 Fortnite's first community-created Crew Pack Outfit has been revealed today.
"Always seeking adventure, Skye takes a casual new persona for a summer spree. Joining Fortnite Crew before summer wraps up, Summer Skye and her Set arrive in August 2021's Crew Pack!"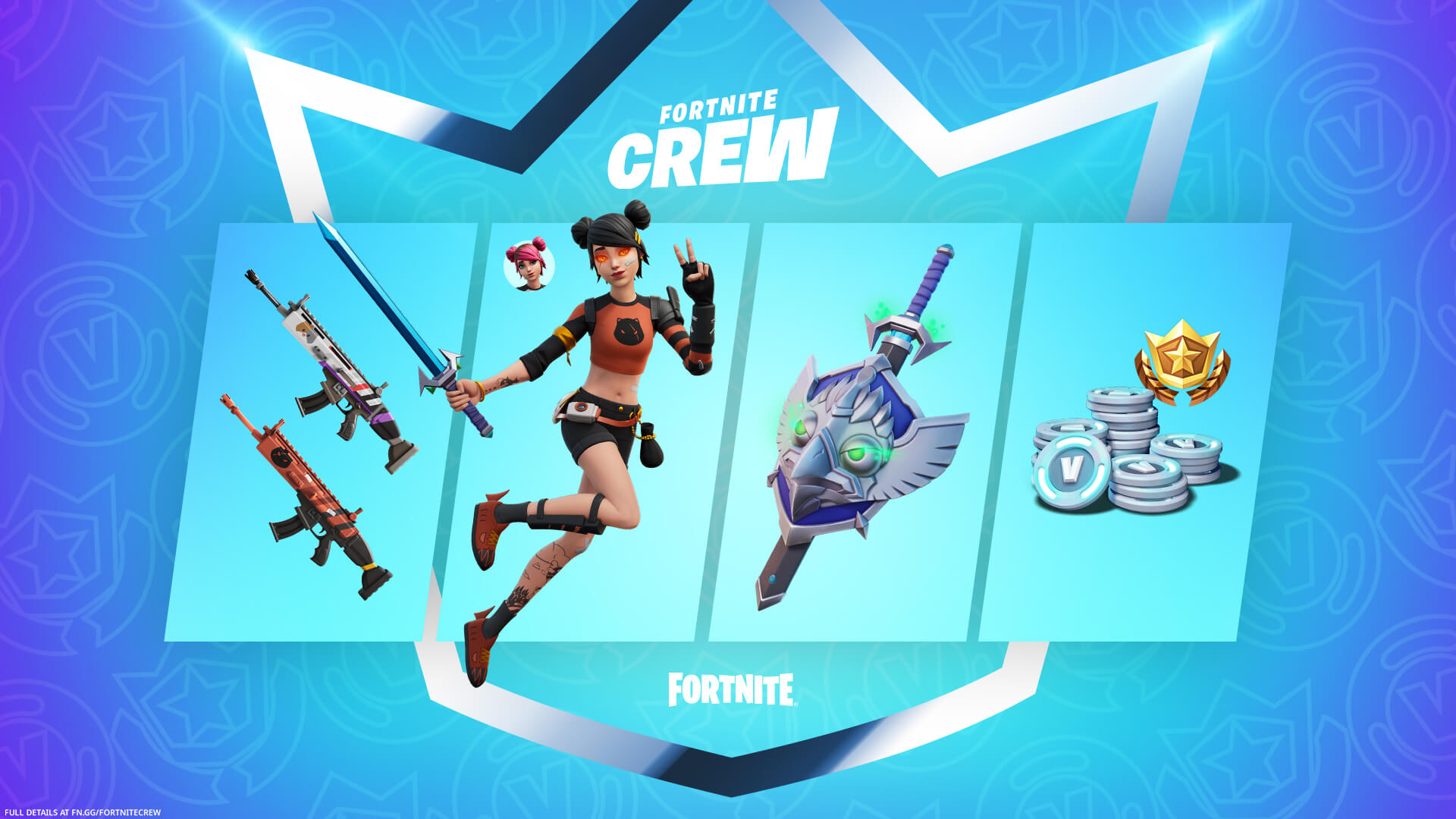 The Summer Skye Outfit is inspired by a concept from community artist nollobandz and contains six diferent cosmetics, with an addition edit style for the Outfit.
The August Crew Pack contains:
In addition to the six cosmetics included in the upcoming Crew Pack, an additional 'Stormy Skye' Edit Style for the Summer Skye Outfit will also be given to Crew Pack subscribers.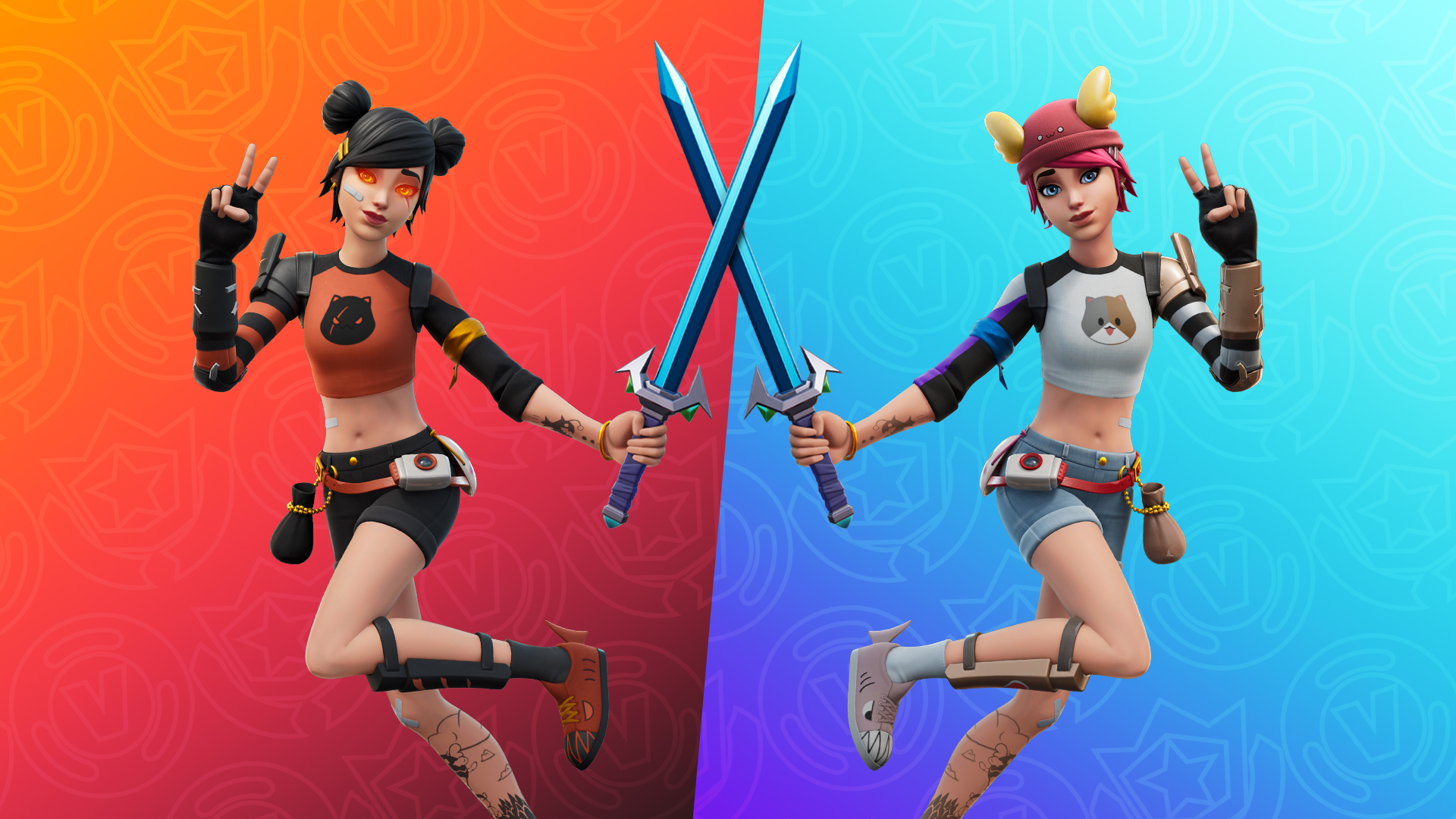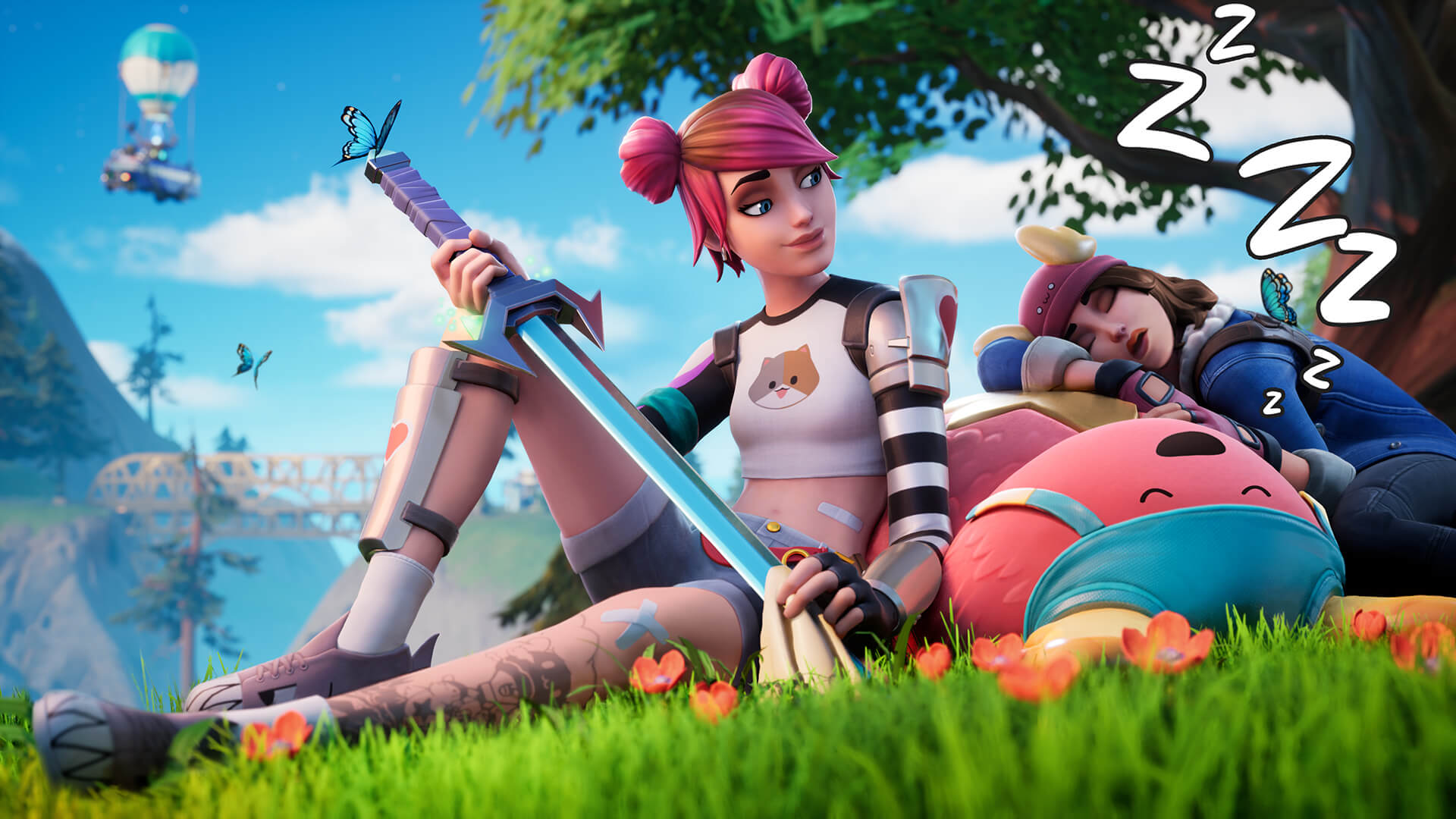 If you don't own the Chapter 2 Season 7 Battle Pass, you'll automatically get access to it if you subscribe while the Season is still running. If you do own it already, a one-time 950 V-Bucks return will be applied to your account.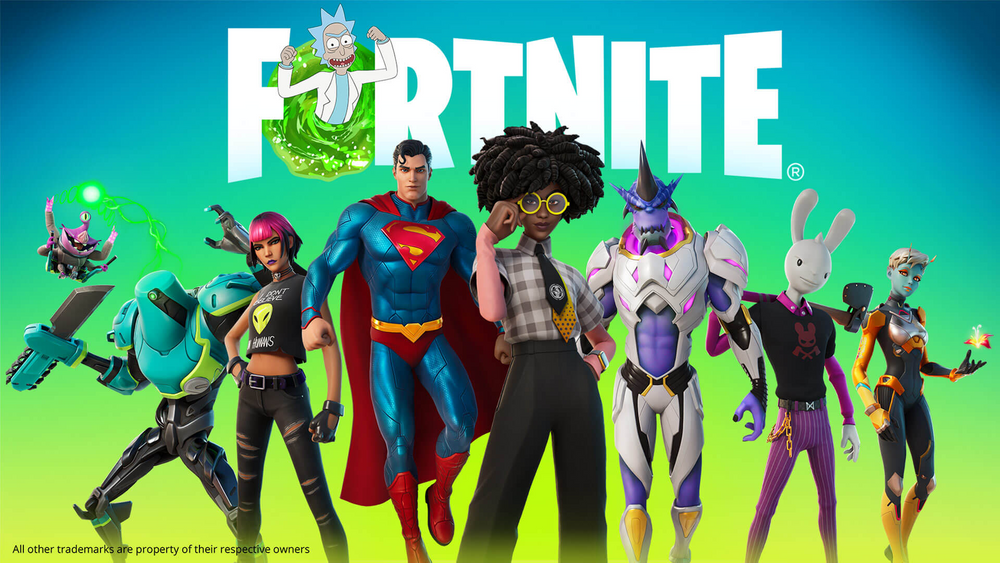 In other news, an insider at Epic Games recently leaked details of Chapter 3 & Season 8. Click here to check it out.