Fortnite reveals 'Zero Crisis' Live Event for Season 6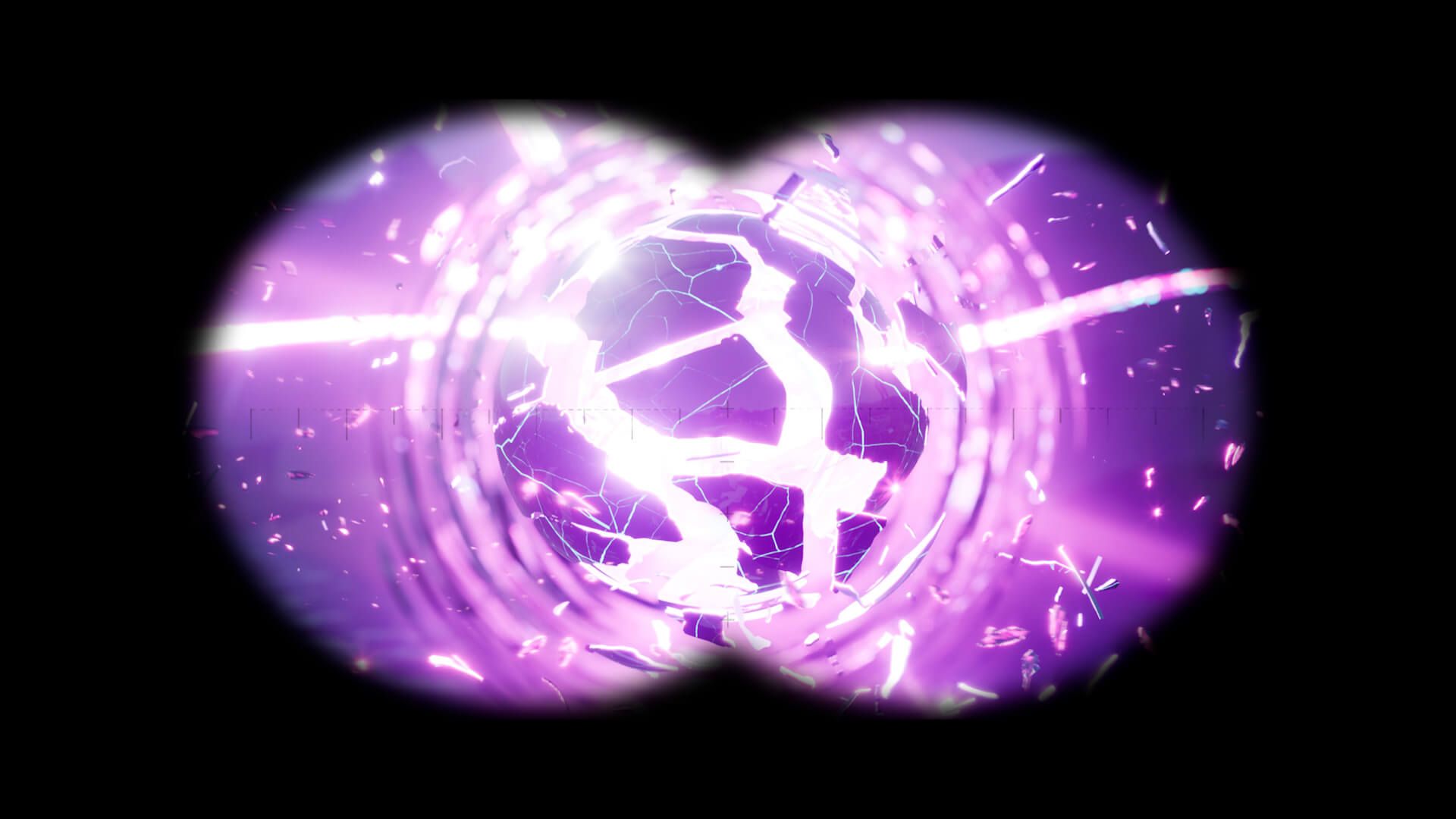 The Fortnite Team have revealed their plans for an 'explosive' start to the next season of Chapter 2.
In their latest blog post, Fortnite has explained that Chapter 2 Season 6 will launch with a live event as the introduction to the season, instead of a Season 5 closing event.

"Chapter 2 Season 6 launches on March 16 with the explosive conclusion of the events of Season 5. When you first launch into the new Season, you'll play through the conclusion of Agent Jones' mission in the Zero Crisis Finale. The aftermath of this event is sure to shape Reality as we know it."
The 'Zero Crisis' Finale will be a solo experience, meaning this will be similar to how current Season cinematics work, where they automatically start when you login for the first time for a new Season.
New prices for Exotic Weapons have now been implemented into the game, giving players a large discount on trading gold bars for weapons. Epic also explained that all gold bars will be reset in the new season, meaning if players want to use their gold, now is the time.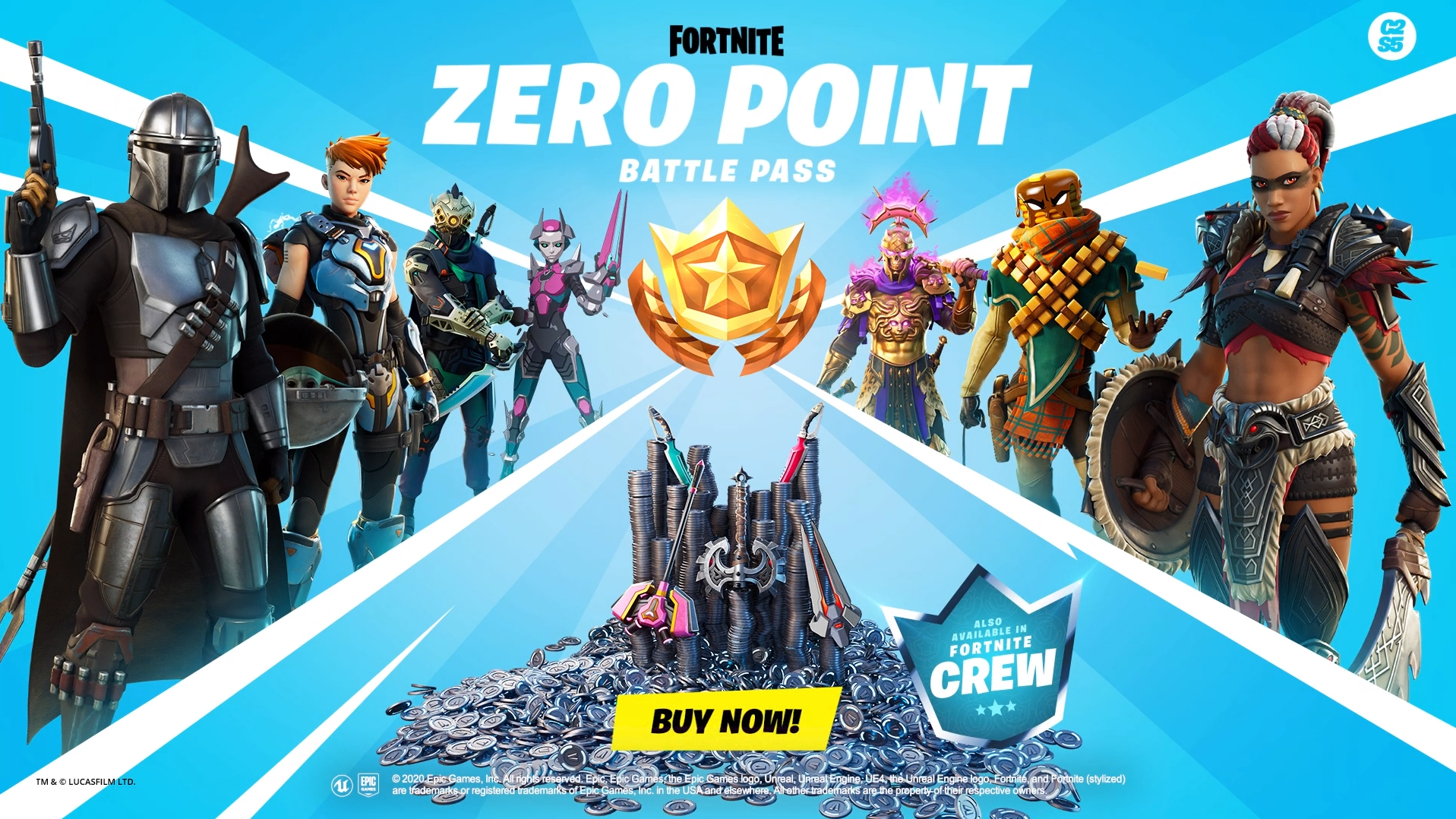 With Season 5 ending in a week, players are also reminded to complete their Battle Pass in time for the new Season before cosmetics cannot be unlocked anymore and the monthly Crew Pack will remain the same until April.
With Chapter 2 Season 6 being epic's "most ambitious story cinematic yet", it's expected this finale event will be the biggest the game has seen to date, possibly topping the Devourer of Worlds Event which happened to conclude Chapter 2 Season 4.
For more information, check out the official blog post over on the Fortnite website. Stay tuned on our Instagram and Twitter for additional updates.