Fortnite Reverting Controversial Aim Assist Change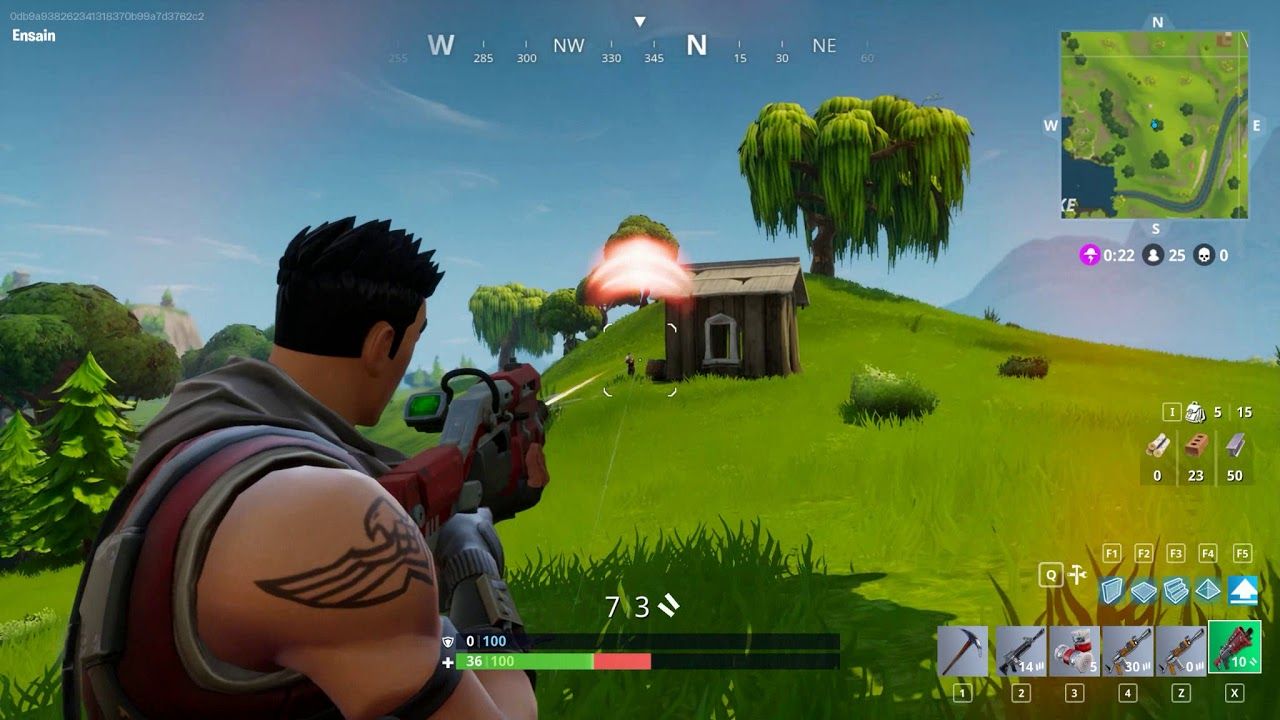 Epic Games have announced that they are reverting the controversial Aim Assist change which occured recently and have apologized to players.
The change comes the same day as the launch of update v7.40, which included major tweaks to in-game features.
Aim Assist's change was to attempt to fix a bug where players could spam the feature to get pinpoint accuracy while spraying on console. The change however "broke" Aim Assist and made accuracy for those not exploiting it even worse.
Many players protested the change, taking to Fortnite's replies on Twitter.
The 360 on the tweak revertion was announced by Sean Hamilton, a prominent Epic Games employee on social medias.
"Hey folks,
We wanted to thank you all for the quick feedback regarding this attempted bug fix. The goal for this change was to resolve an issue while keeping the same "aim assist" feel. We obviously missed the mark on this."
It's likely that a change to aim assist will return in the future but hopefully as a more effective attempt.
We'll keep you updated if anything else arises.