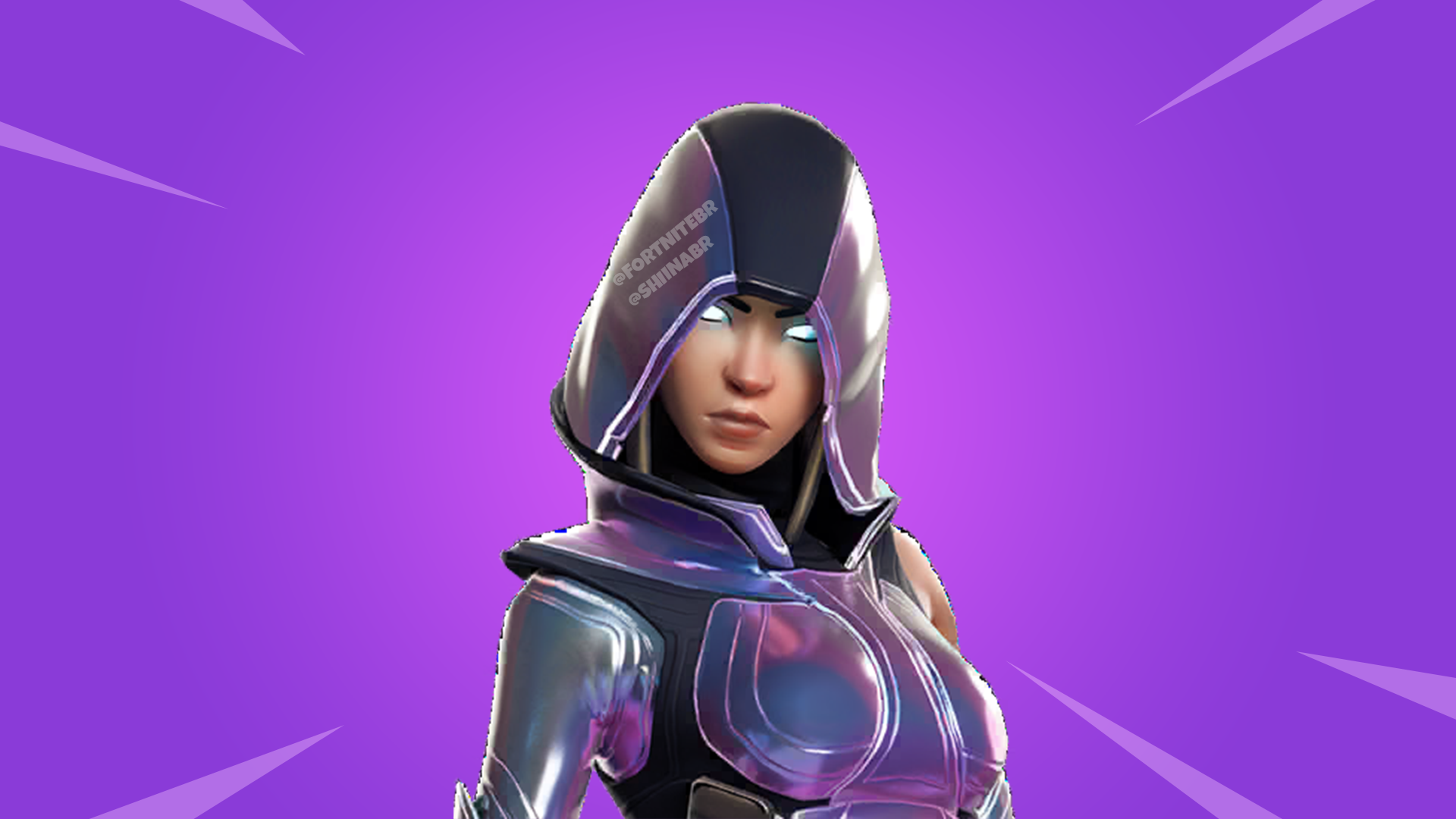 With recent Samsung leaks and rumours pointing at a new exclusive phone skin releasing in the coming weeks, it seems that the next Samsung exclusive cosmetic has been found by data-miners ShiinaBR, FunGamesLeaks and Max Winebach.
After leaking dozens of upcoming cosmetics in v10.40's early dev build, the trio have also leaked overtime challenge rewards as well as upcoming challenge bundles. Now, they have found a skin titled GLOW - which Samsung is reported to be switching Ikonik for in the coming weeks.
You can view the icon for the skin below, and we'll update this post if the full featured image for the cosmetic is found by the data-miners. We'll keep you posted.
The skin will be available on Galaxy Note 10, Note9, Note8, S10e, S10, S10+, S10 5G, S9, S9+, A9, A70, A80, A90, Tab S4, Tab S6.
Source: Twitter