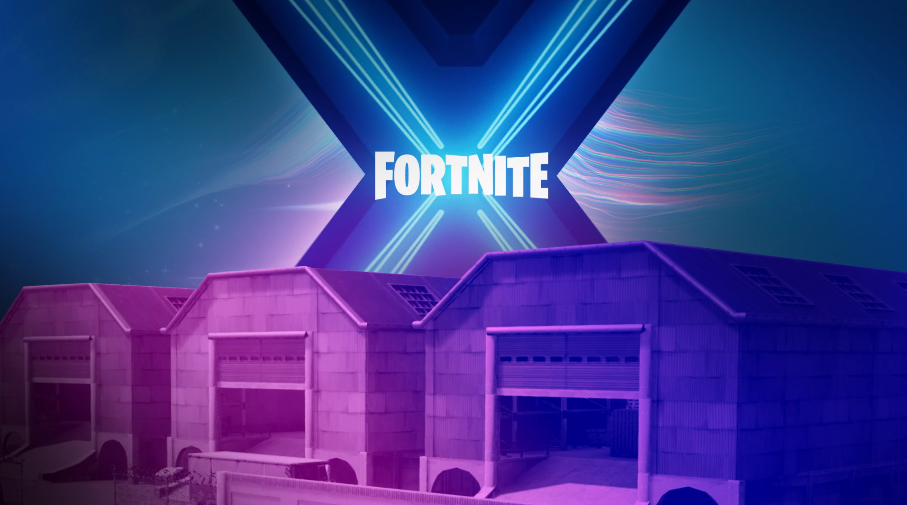 Fortnite's full trailer for Season 10 has just been leaked by Fortnite Brasil, who accidentally tweeted the full trailer today - one day prior to the launch of the season.
Twitter user evaldokkkk recorded the video and tweeted it out, with Lucas cropping it from mobile resolution.
The trailer shows Jonesy flying through time and space seeing older seasons, weapons and events fly past him. He then lands onto the map, and it seems that the area around Dusty Depot is frozen in time where the meteor turning it into a Divot is frozen.
Maybe the map for the whole season is frozen in time and slowly comes back to normal as the season progresses. Players will have to wait until Season 10 releases tomorrow, August 1.