Fortnite Season 10 - Teaser #4 Revealed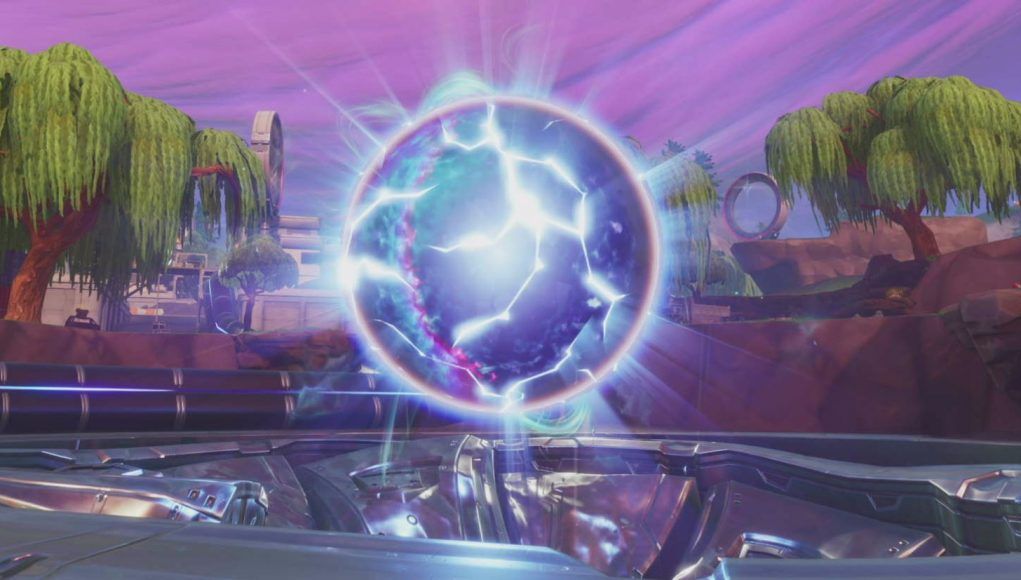 Fortnite has officially revealed the presumed final teaser image for tomorrow's Season 10 launch. Here is your first look at the fourth and possibly final teaser for the season:
It seems that the Zero Point is going to officially explode and bring the island backwards or forwards in time for Season 10.
Previously, players had been treated to three other teaser images which revealed that Dusty Depot was returning, we'd be seeing the continuation of the Visitor storyline, and that we'd be getting a new version of Season 5's Drift skin in the Battle Pass.
Players were left only to speculation when the second teaser showed a nod to the Visitor storyline and revealed the silhouette of a mech that seems to be controlled by someone on top. The taglines for Teaser 1 and 2 were "Think Back" and "Look Forward", making the season's theme even more confusing for fans.