Report: Fortnite Season 10's Live Event Will Happen Just Before Season 11 Goes Live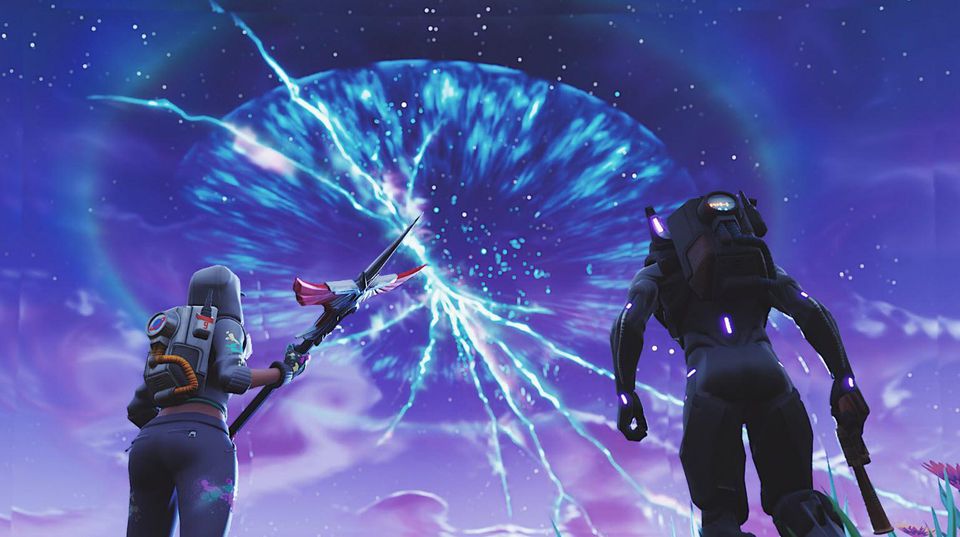 Fortnite Season X will, of course, have a live event. Until now, players have wondered when this event will happen and most speculation was that it would occur on the Saturday before Season 11 was scheduled to release. It seems, however, that the live event has now been confirmed to happen on Sunday, October 13 - the same day that Season 11 goes live.
It's now likely that the live event will be the final thing that happens just before the servers go down for Season 11 maintenance, according to a report by GameSpot Brasil.
According to GameSpot, Epic Games announced that the Season X finale event will be broadcast live at Brasil Game Show 2019, which means it will happen on October 13, 2019. This is the same day as Season 11 is scheduled to begin. This date might fuel rumours of a new Fortnite map being enabled via the live event.
As the source is GameSpot, this report has a lot more credibility however take it with a grain of salt as nothing has officially been stated by Epic yet.
We have reached out to Epic Games for comment and will update if we hear back.