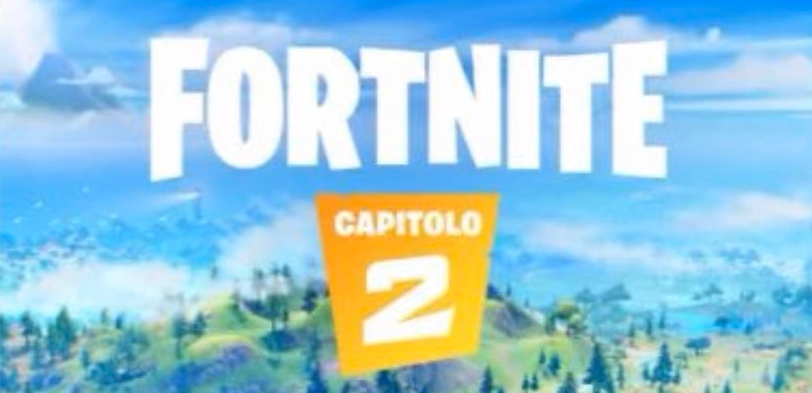 The day has come where our first Fortnite Season 11 leak has arrived via the Apple App Store. The leak comes in the form of brand new art being uploaded too early, and the art gives us a ton of new information regarding the game's next season... or lack of one.
Season 11 will be called Fortnite Chapter 2 and will give us a brand new map, including a new vehicle like Boats - according to the leaked art.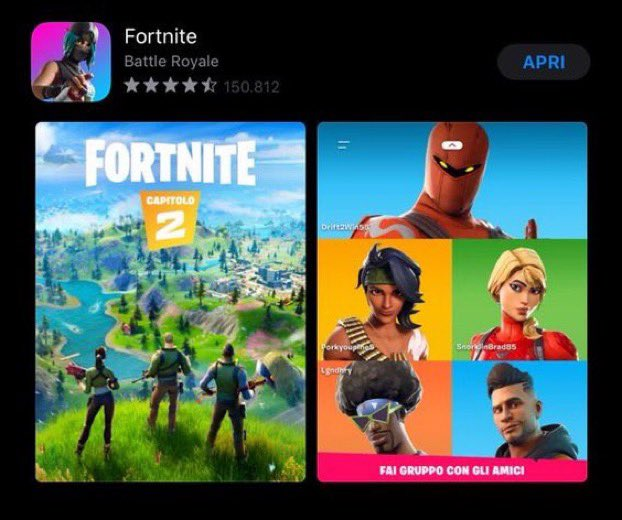 This is a crazy thing to see, and we'll keep you updated if more leaks like this appear in the coming days towards Sunday's live event that will give us a brand new map - something that has been speculated by thousands.