Fortnite Season 7 Battle Pass Trailer Leaked Early: Planes, Weapon/Vehicle Skins, More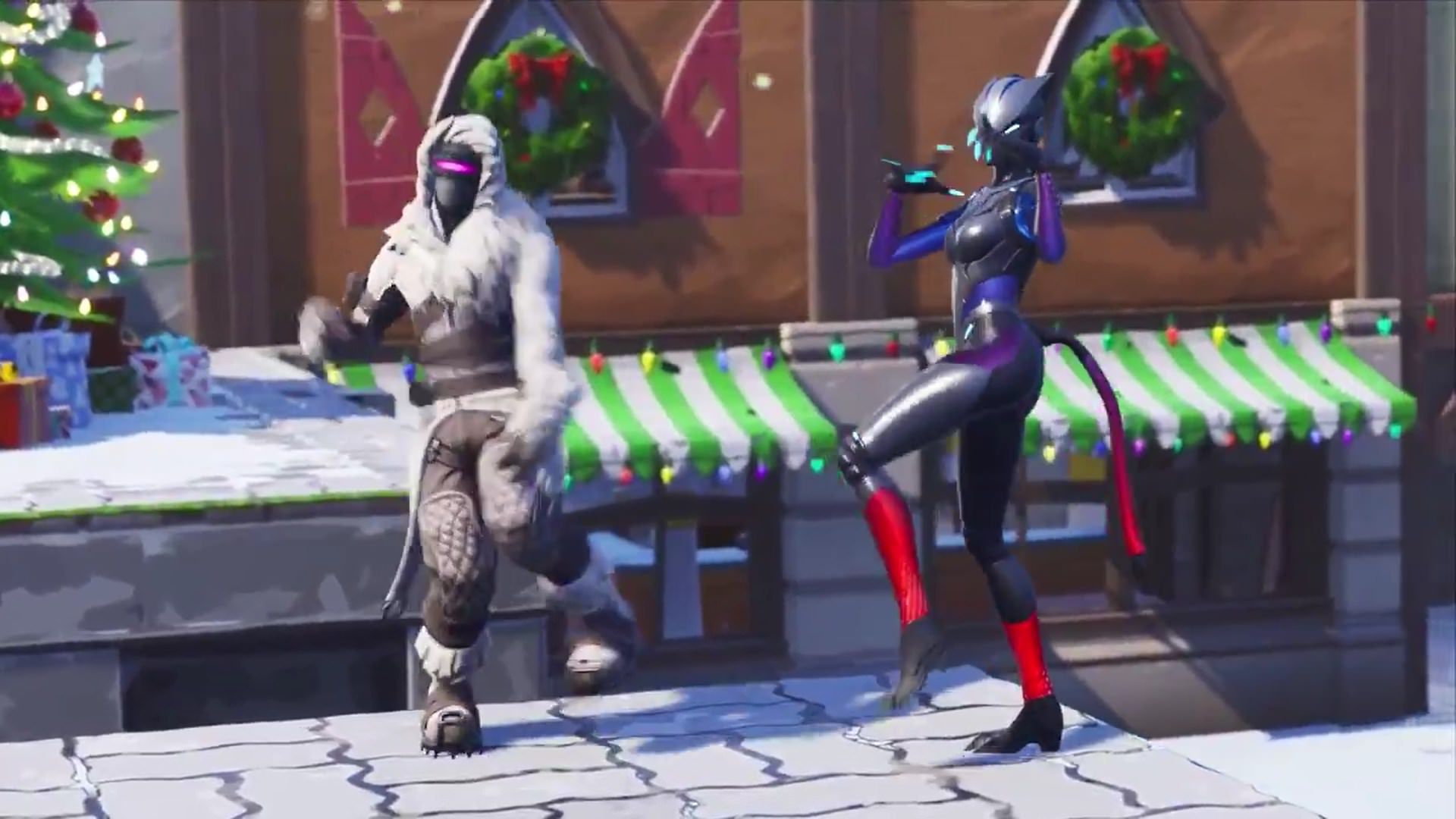 The Korean version of the official Fortnite YouTube channel has accidentally released the trailer for the Season 7 Battle Pass just a few hours prior to the official launch of the season.
The trailer includes the confirmation of an air vehicle - a biplane, and Wraps; customizable skins for weapons and vehicles in-game.
The video also shows the Battle Pass bundle, which includes an exclusive skin.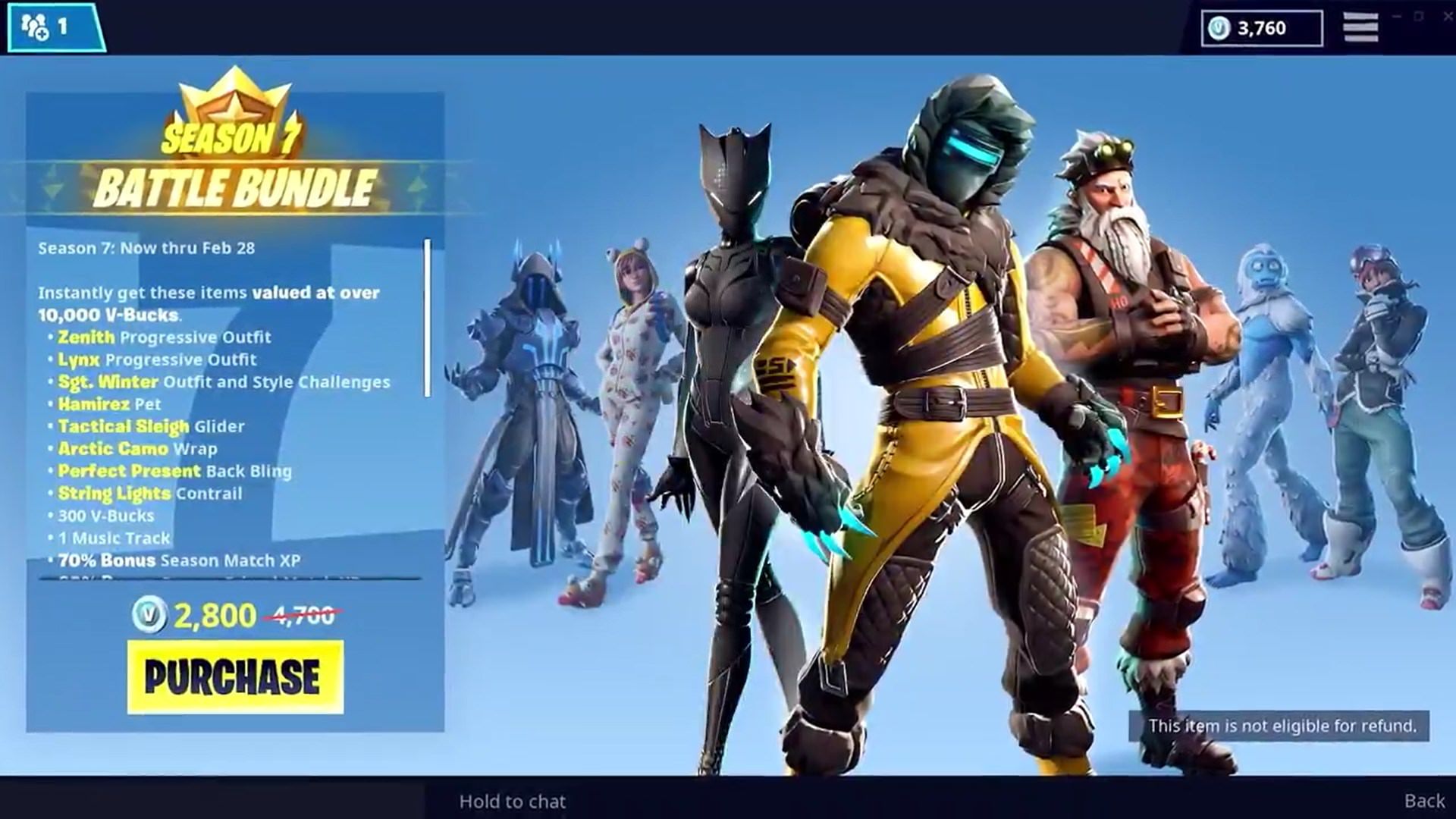 Zenith Progressive Outfit
Lynx Progressive Outfit
Sgt. Winter Outfit and Style Challenges
Hamirez Pet
Tactical Sleigh Glider
Arctic Camo Wrap
Perfect Present Back Bling
String Lights Contrail
300 V-Bucks
1 Music Track
70% Bonus Season Match XP
and more
Source: Fortleaks