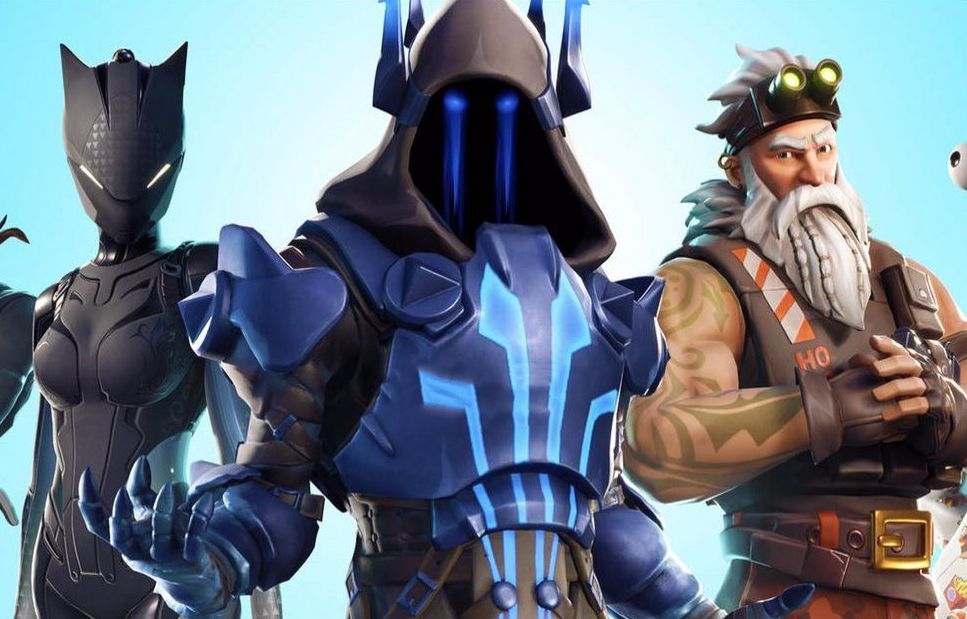 Season 7 is set to begin tomorrow, December 6 but the iOS store may have revealed some of the outfits early with a new screenshot circulating on Twitter.
These outits will be part of the Battle Pass but their tiers are unknown, Epic tends to show off Tier 1 skins in the center of promotional material.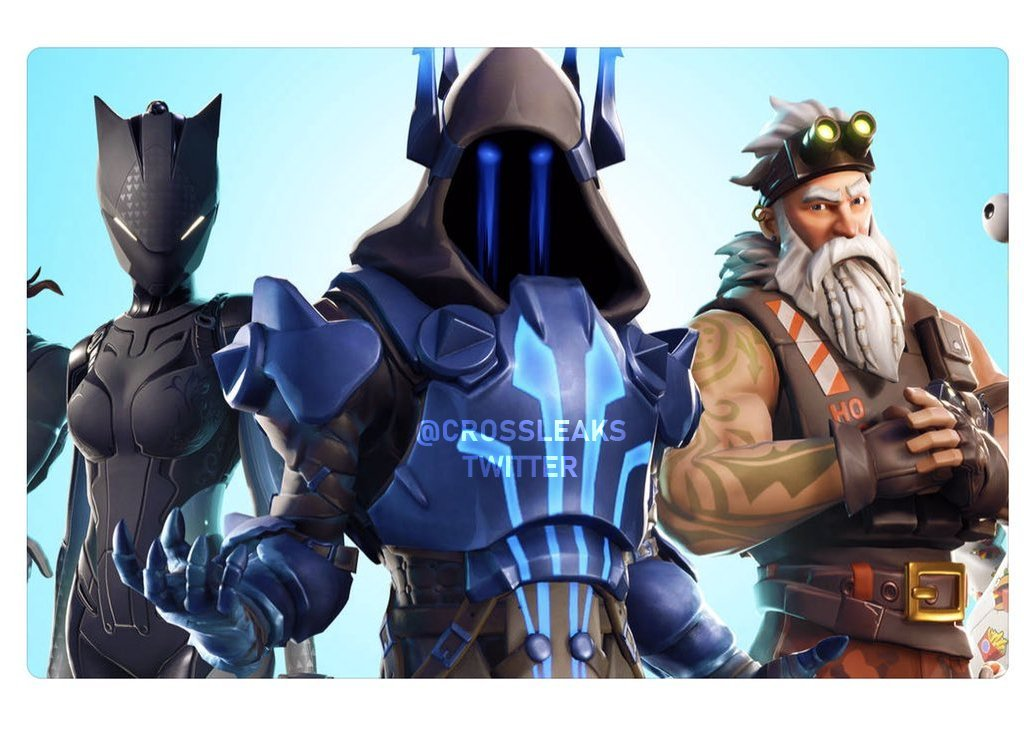 While this isn't confirmed and shouldn't be taken as fact, the characters in the middle and on the left seems to resemble the ones seen in the teasers so far: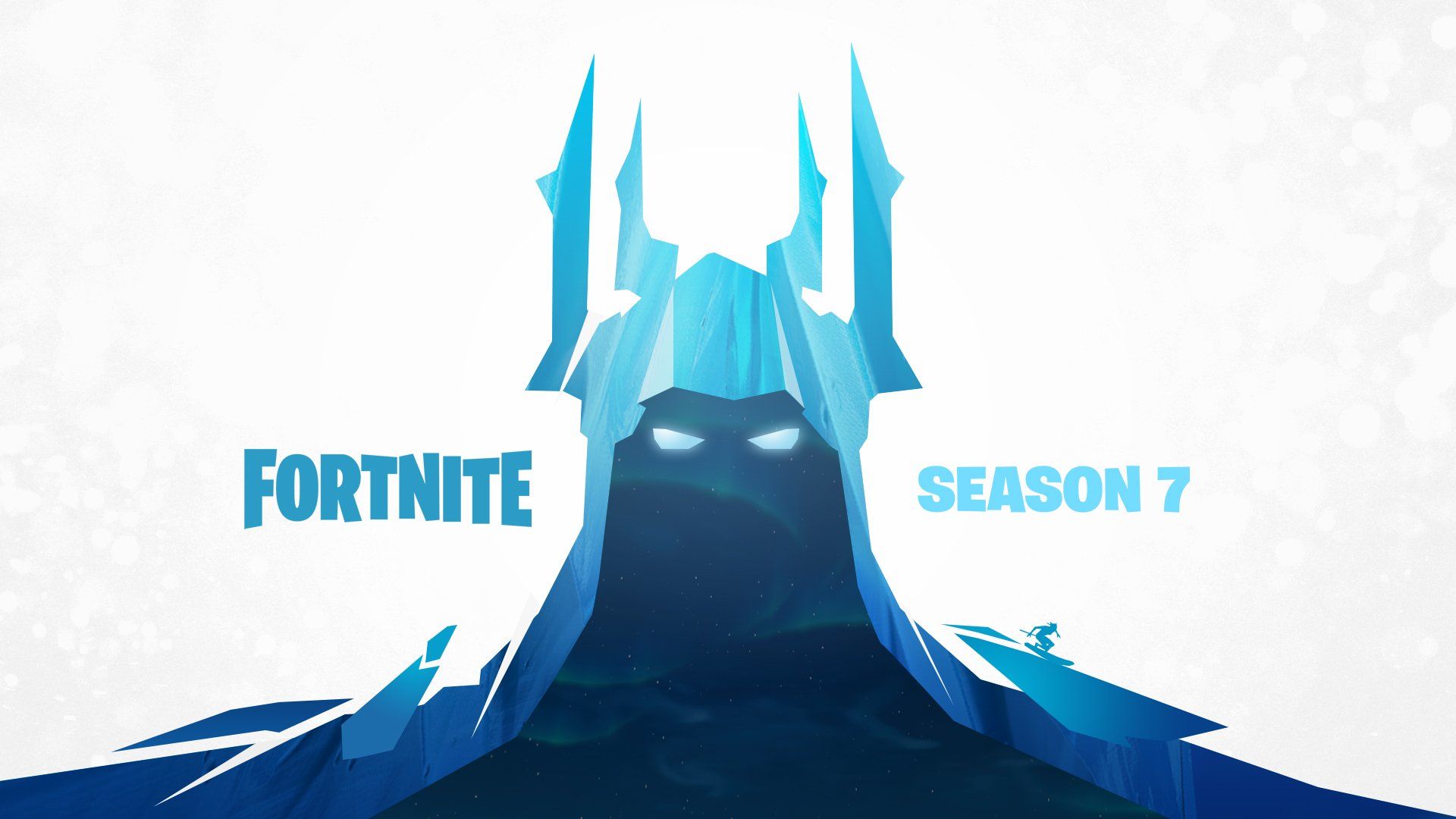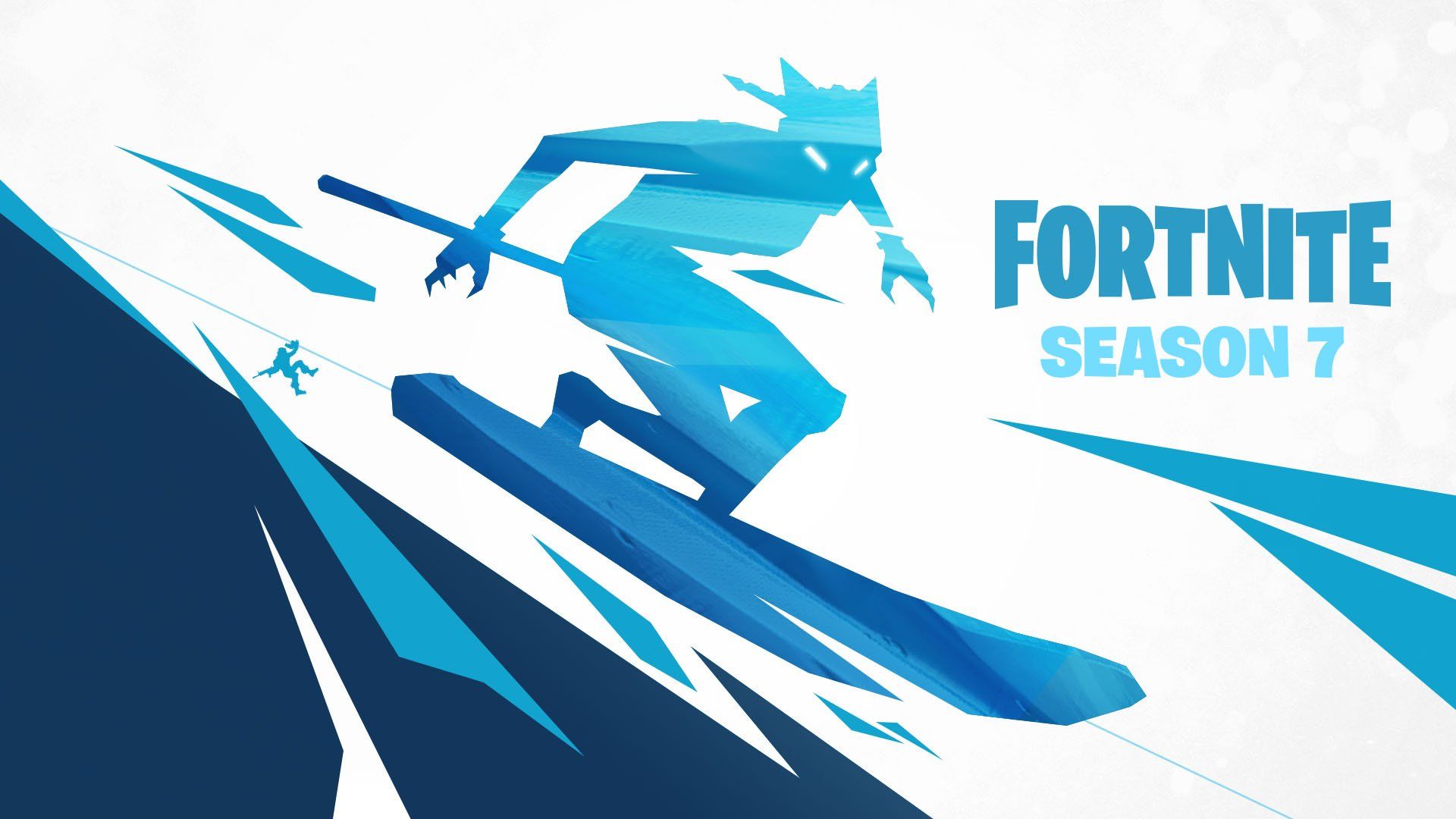 The right side of the image also appears to feature part of the 'Onesie' skin which was in the game files for some time before being removed. Here's the full outfit: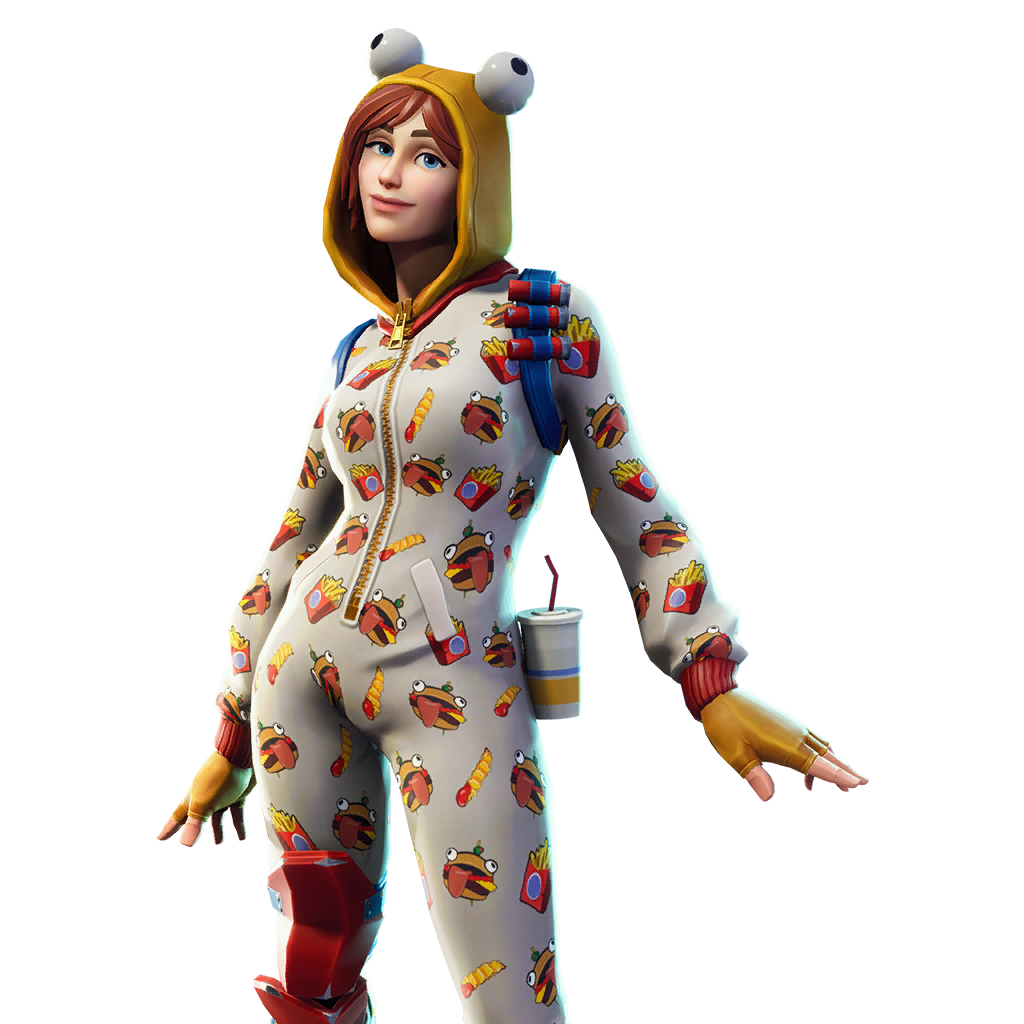 We'll update this post if any additional information is found.