Fortnite Season 7 - Week 5 Free Battle Star Location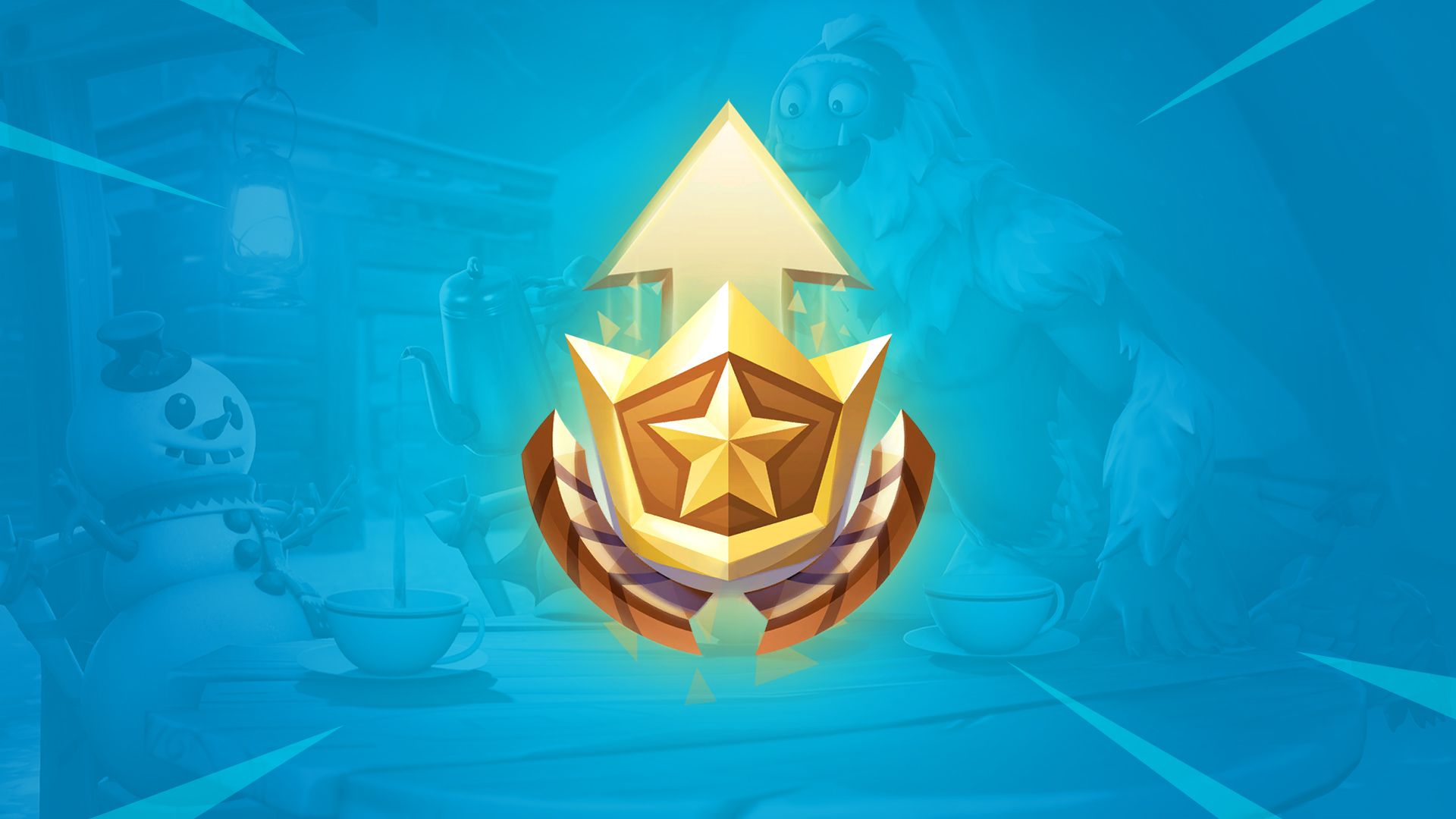 For those who have completed all Week 5 challenges, there's a hidden battle star to collect this time around. If you look closely at the unlocked loading screen, it can be seen in the background of the scene: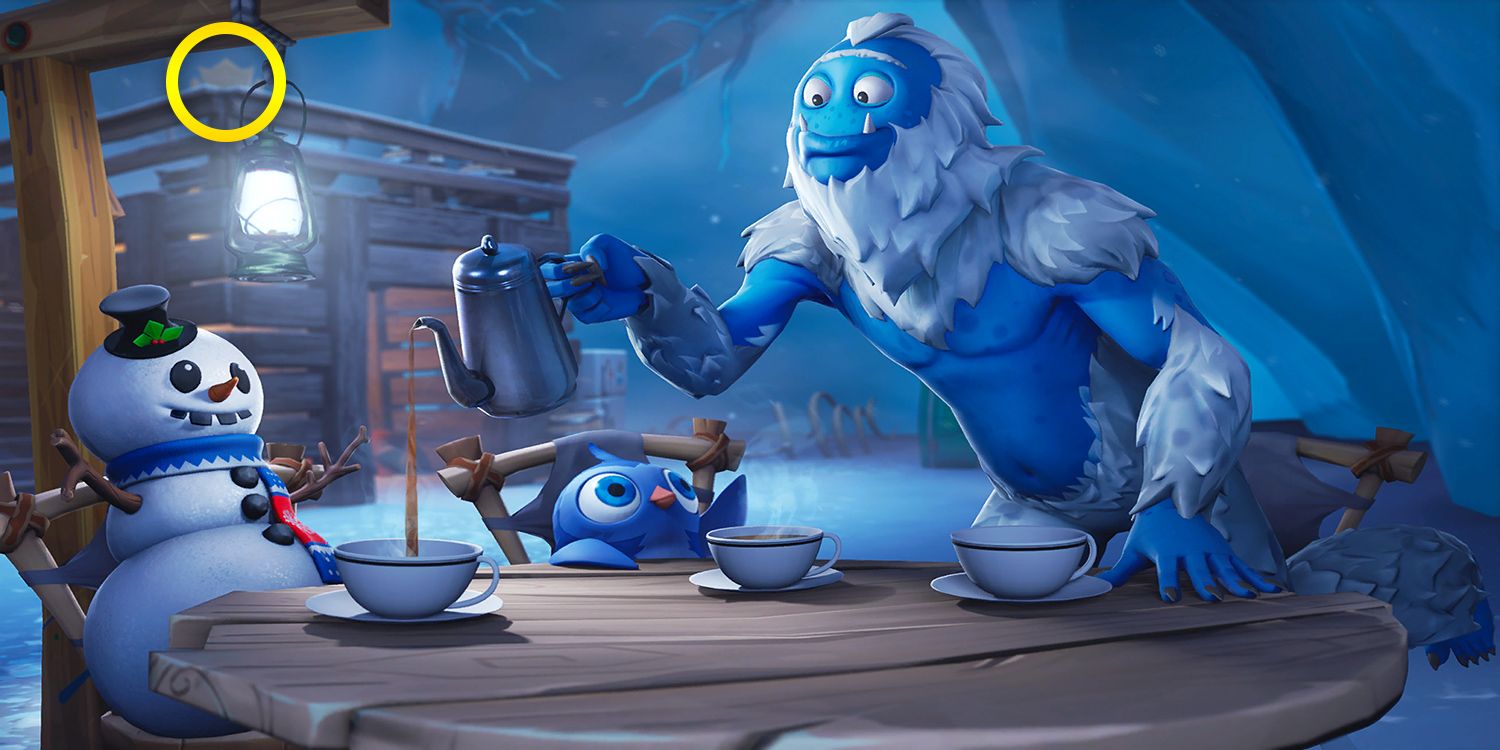 This area can be found west of Happy Hamlet and south-east of Frosty Flights, down in the south-western portion of the map: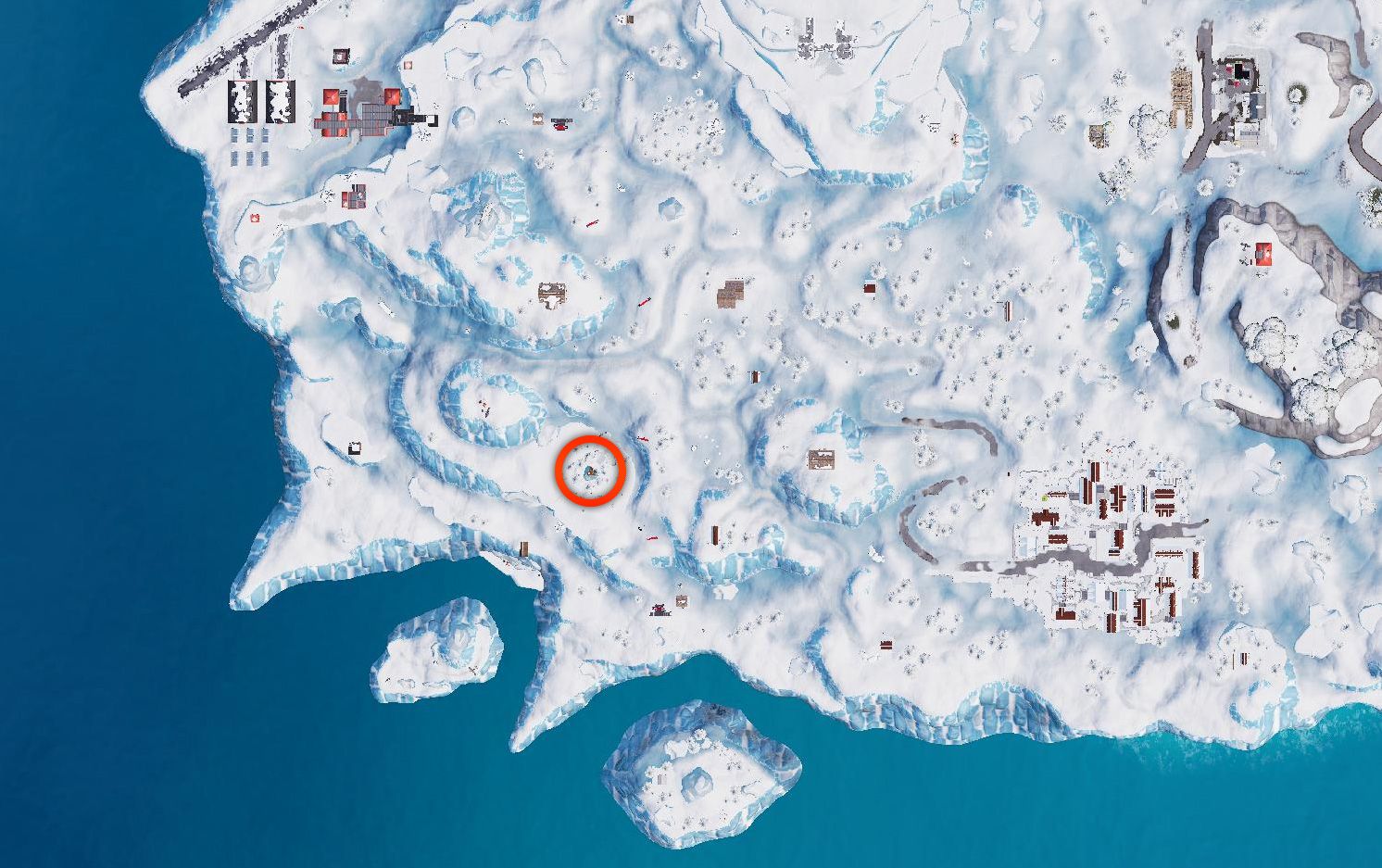 Once here, simply head into the little ice cave and climb on top of the wooden shack. If you've completed your challenges, a battle star should appear and you'll be able to collect it.
If you enter the cave through the top entrance (as circled above), you'll land directly on top of the shack: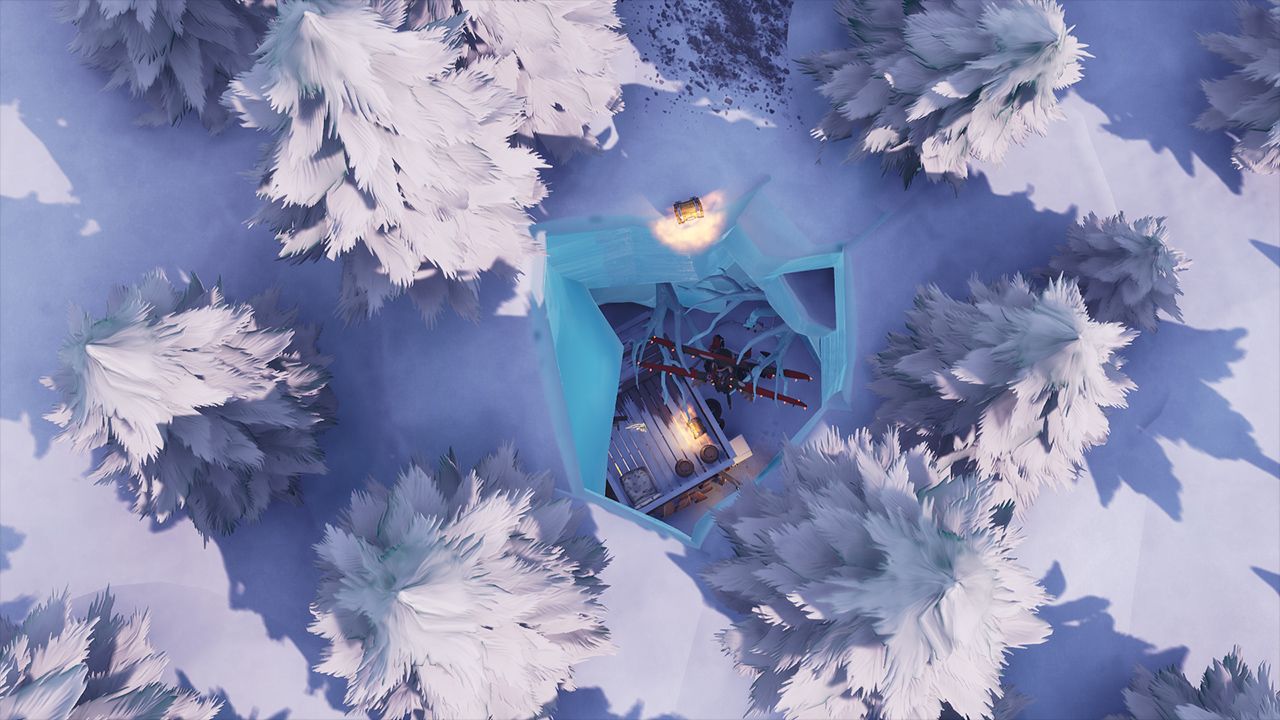 That's all, enjoy the free battle star!