Fortnite's Season 8 Discovery outfit has been revealed ahead of Week 8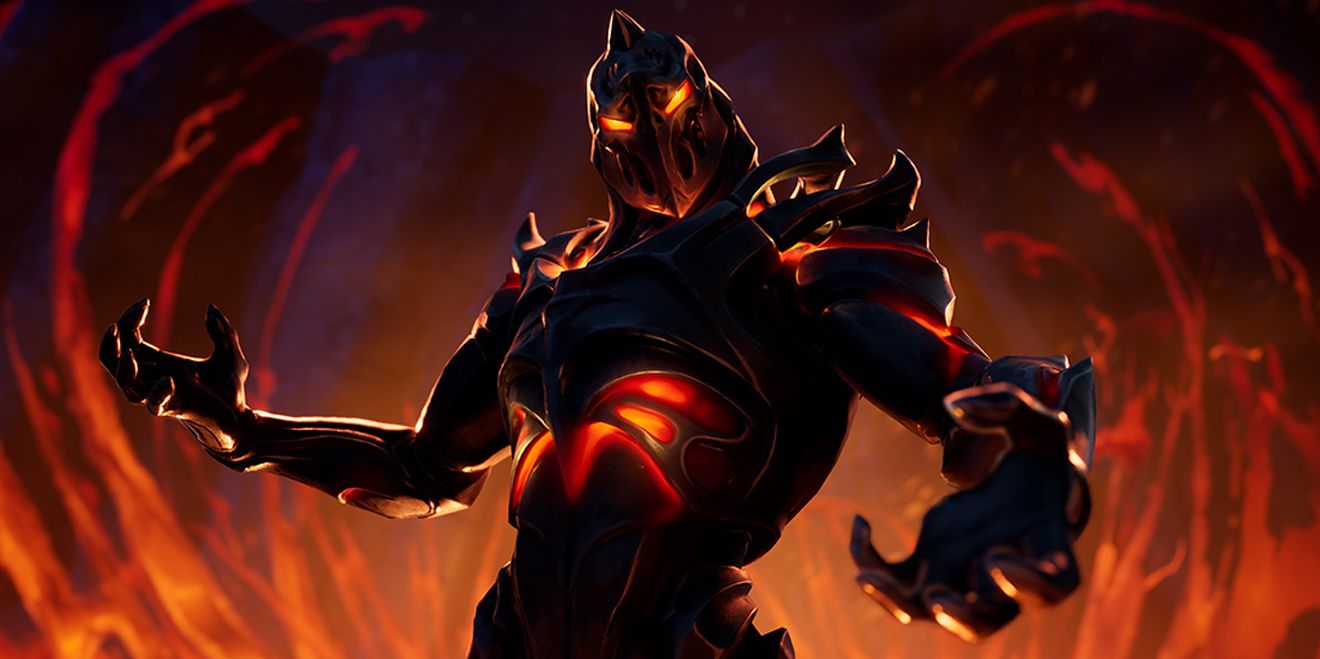 Epic has released a new tweet showcasing the upcoming 'Ruin' skin that will be awarded to players who complete 55 weekly challenges during Season 8. With the seasonal challenge outfits usually being revealed through leaks, it seems Epic wanted to get it out there themselves this time around.
Here's how Week 8's 'Ruin' skin looks:
The skin, expected to be Legendary rarity as they have been in the past, will be available to players following the release of the Week 8 challenges on Thursday, April 18th. It'll almost certainly come with it's own back bling.
It looks like the 'Demon Skull' pickaxe datamined with Fortnite's most recent patch could be part of the same set as Ruin. According to leaker @lucas7yoshi_, it'll be available in the Item Shop, similar to A.I.M's pickaxe in Season 6.
We'll keep you updated on any more teasers or previews released before the skin is available in a couple of weeks. Stay tuned.