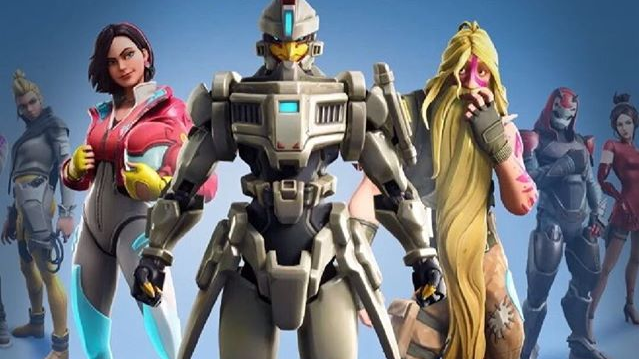 An Instagram account has leaked the skins in the Fortnite battle pass just hours before downtime begins on Thursday.
Posted first by FireMonkeyFN, these skins can be viewed below.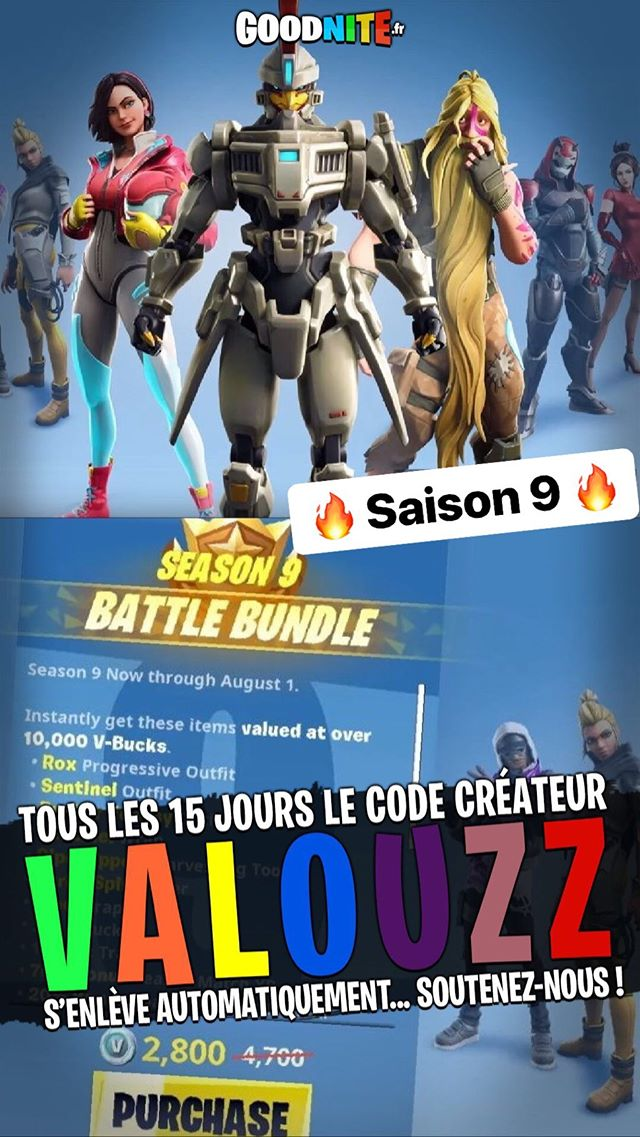 We can confirm that these skins are indeed real.
We'll keep you updated with all things Season 9 today, so stay tuned and follow our socials for more information.