Fortnite Season 9 Teaser #1 Revealed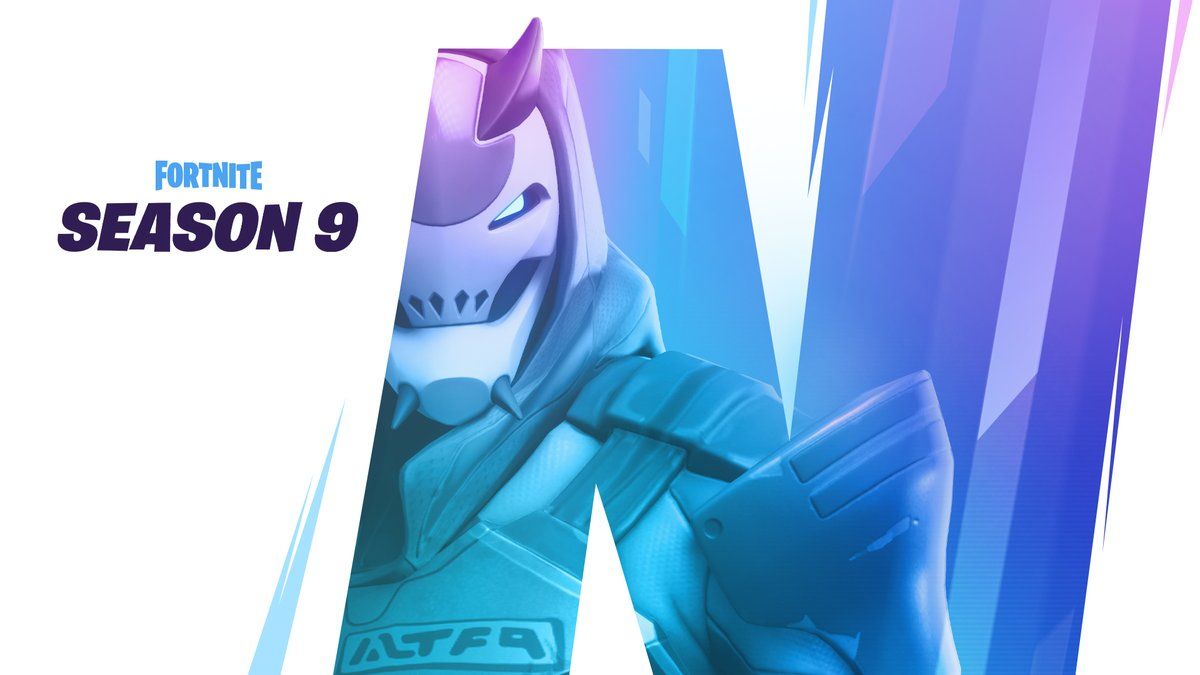 Fortnite has released the first teaser for the next season of the game, Season 9 on their social medias and in-game through the Message of the Day.
There will now be daily teasers at the same time all the way until Season 9's launch.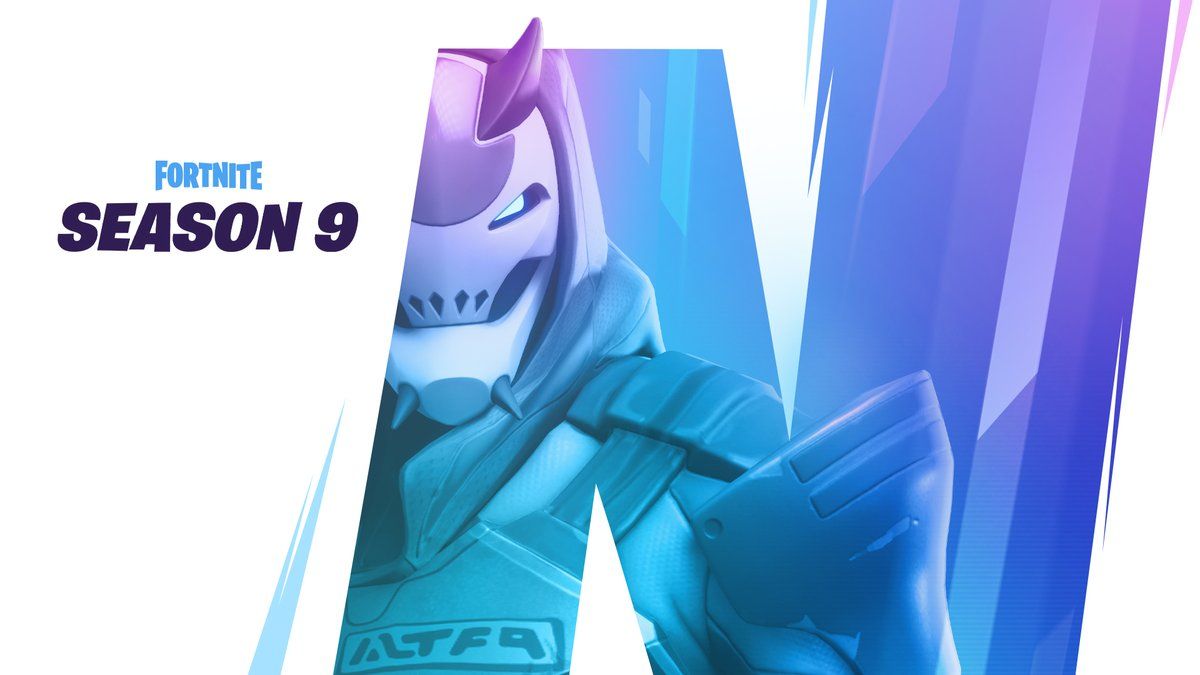 We'll keep you updated.