Fortnite: The Believer Beach Cube has Awakened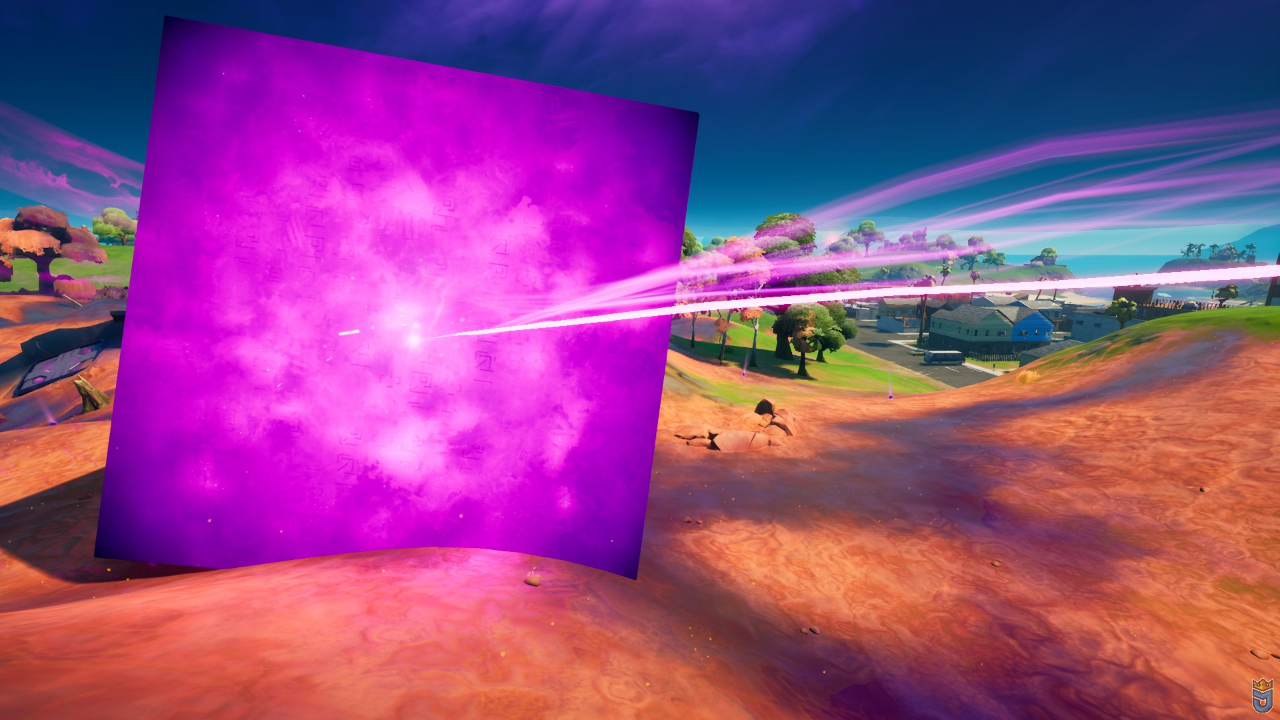 After only 6 days of Chapter 2 Season 8, Fortnite's Golden 'Queen' Cube is already causing trouble on the Island. The Purple Cube at Believer Beach has now been awakened.
It's currently unknown how long the 'Awakening' process will take but once it's completed the Purple Cube should become aggressive like the original Kevin the Cube from Chapter 1. The Golden Cube is set to travel around the map and activate all of the Cubes on the Island, excluding the Blue Cube named "Bluevin".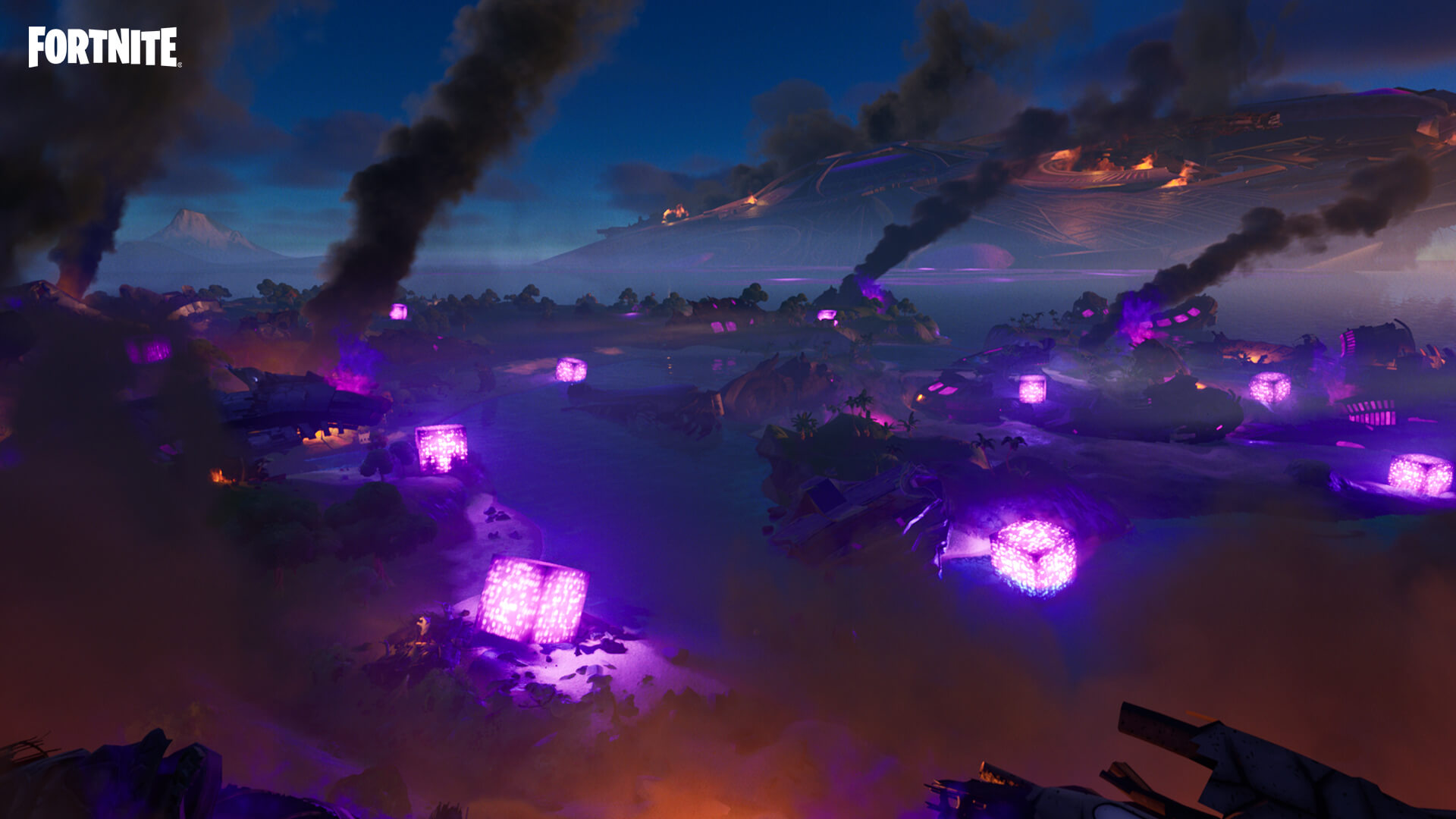 It's likely that as Season 8 progresses, new map changes will happen as the cubes become more aggressive and begin to corrupt the Fortnite Island.
Featured image via @JayKeyFN
Keep up to date with the latest Season 8 news and follow us on Twitter by clicking here.