Hackers Hijack Fortnite Twitter Account and Protest Siphon Changes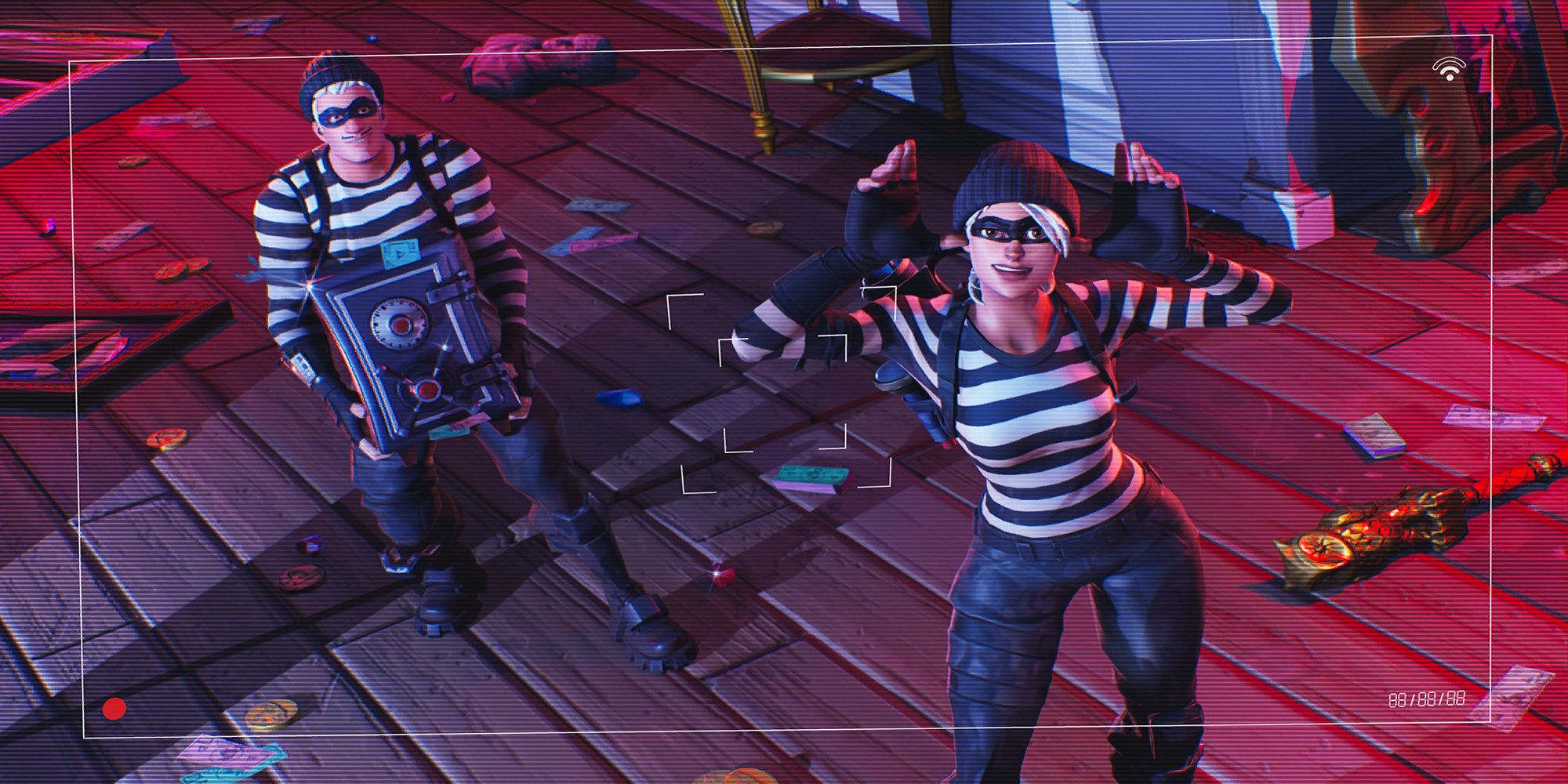 Hackers have recently hijacked the Fortnite twitter account and tweeted a series of posts relating to self promotion and also a gag with the current controversial v8.20 Siphon/Material changes.
The hackers also posted tweets joking about Ghoul Trooper coming back in return for Twitter followers on their accounts.
As of publication, the hackers are still posting tweets.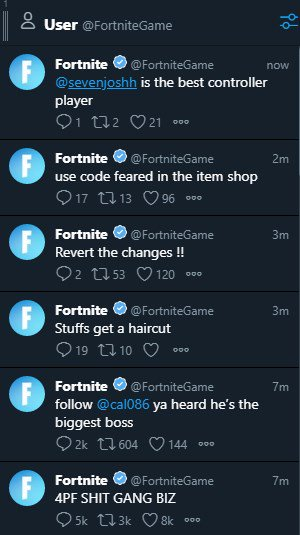 We'll keep you updated.