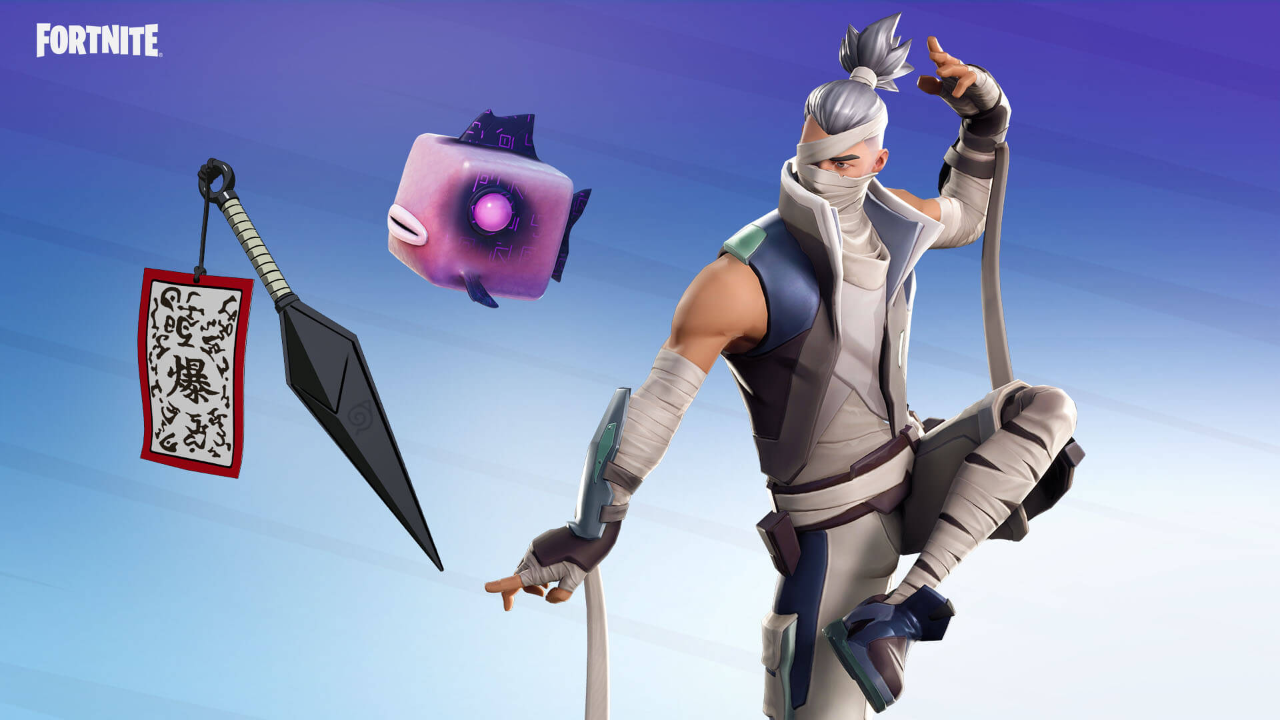 Fortnite's latest Hotfix for Chapter 2, Season 8 is here with some changes and new additions to the game.
Final War Effort Vote
The final War Effort Vote of Chapter 2 Season 8 is now live in-game: The Proximity Grenade Launcher vs. the Flint-Knock Pistol. The new vote comes only one week after the Mech was reintroduced to the Island in the form of the new Salvaged B.R.U.T.E.
The first weapon to be 100% funded with Gold Bars will be unvaulted and added to the active loot pool immediately.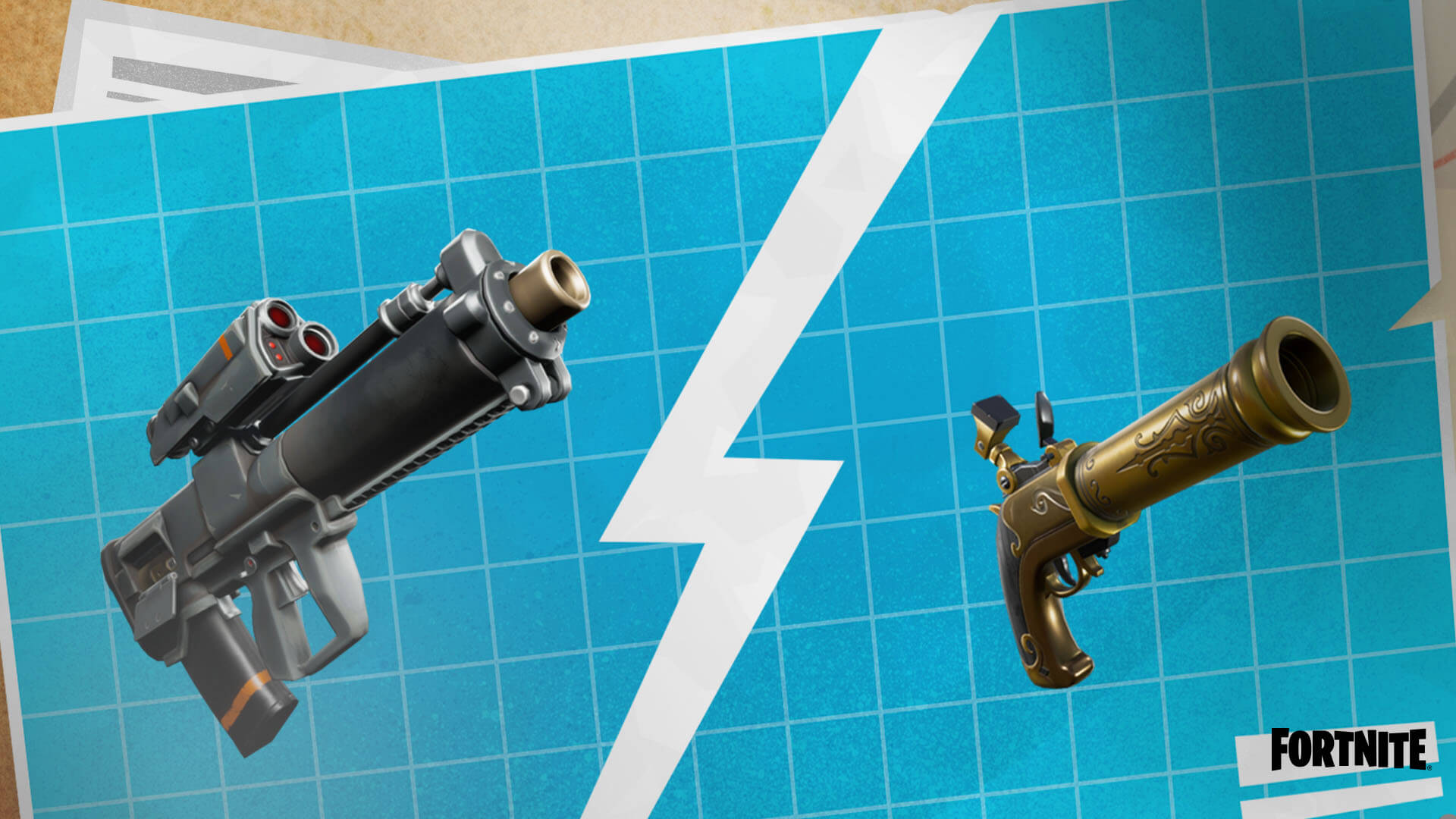 Strike From The Shadows Week
The v18.40 Hotfix kicks off Fortnite's new Strike from the Shadows Week. Running from now until November 30 at 9AM ET, the spawn rate of the Paper Bomb Kunai, Shadow Stones and Shadow Floppers has been significantly increased, meaning they can be found everywhere.
New themed Quests are also now available through the Strike from the Shadows Punchcard in-game.
Note: The changes introduced for the Shadows Week will not be included in any competitive playlists.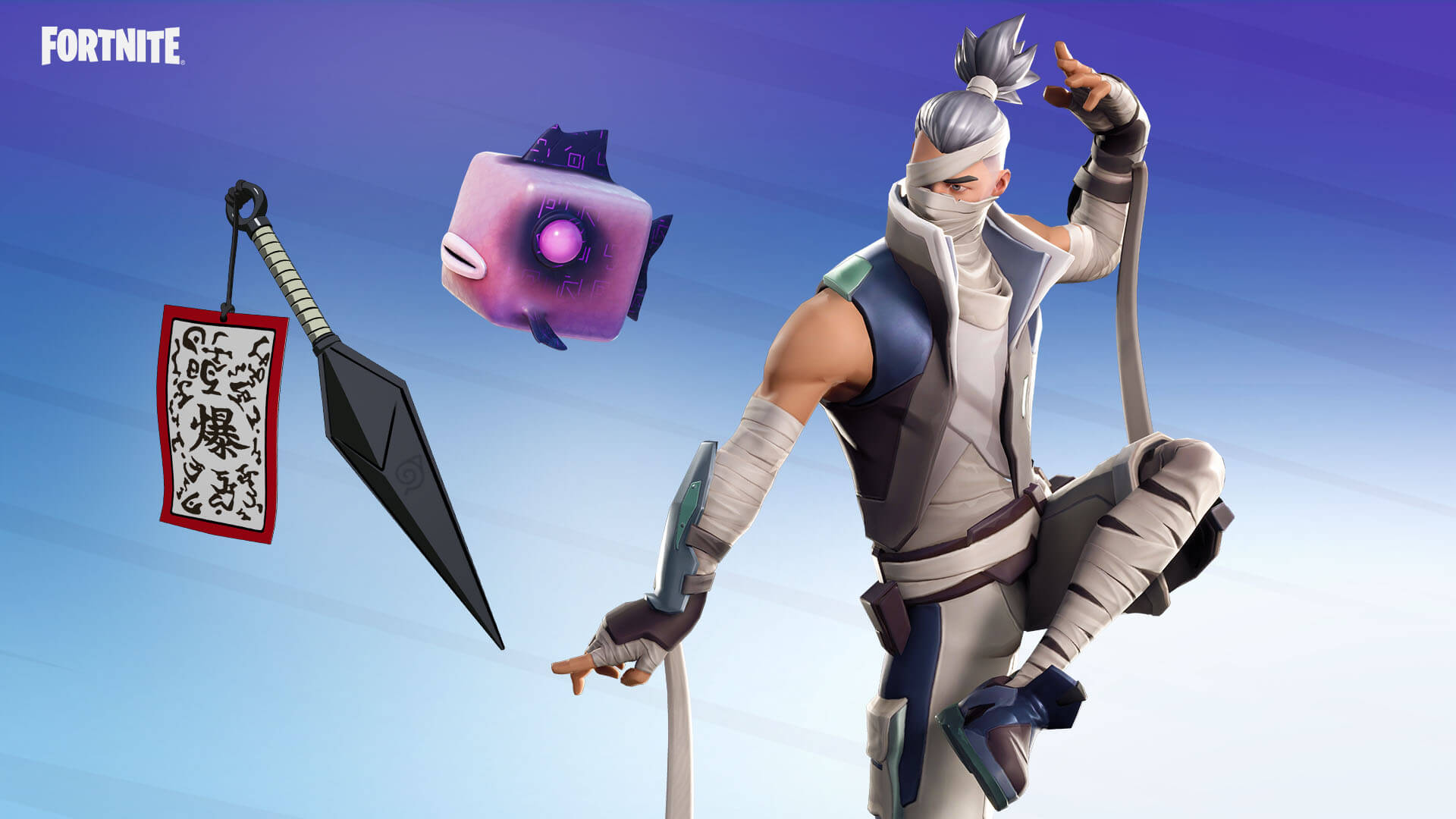 ---
In other news, Fortnite has officially revealed the Crew Pack for December 2021. Click here to check it out.
Follow us on Twitter (@FortniteBR) to keep up with the latest Fortnite news, leaks and more.