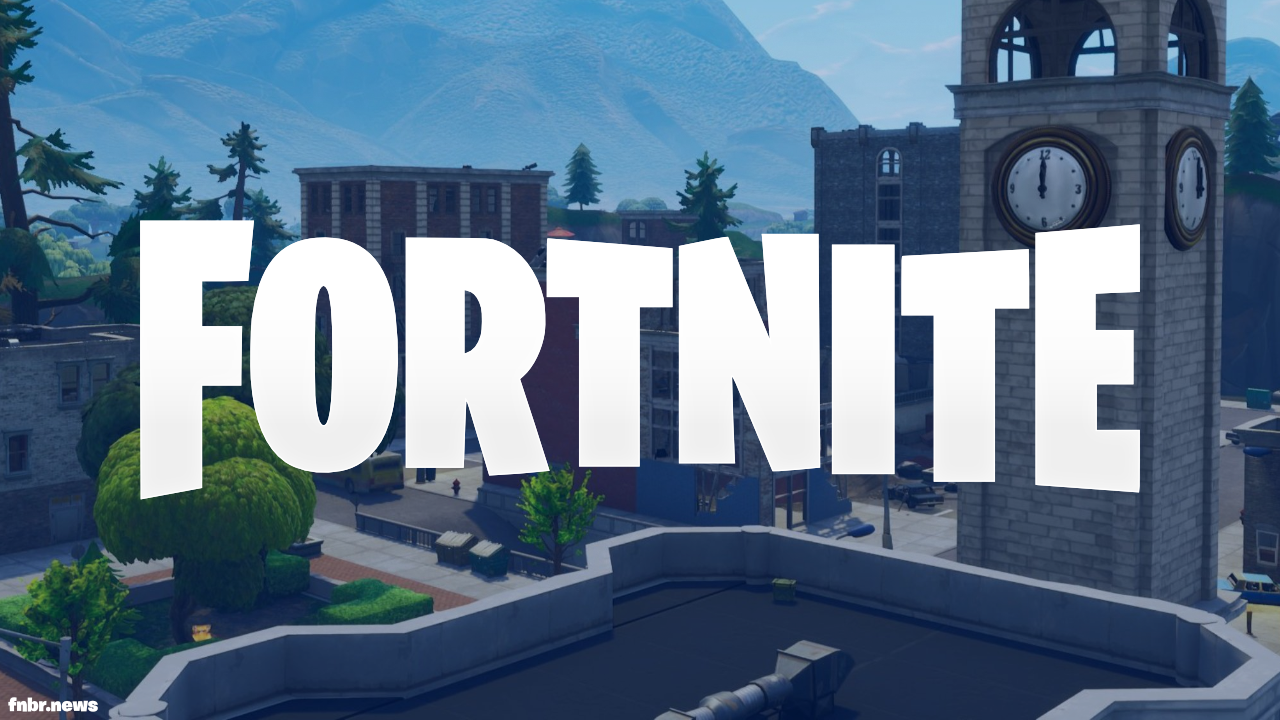 The second update of Chapter 3 has been announced for January 18. Here is everything that's expected to happen in v19.10.
The Return of Tilted Towers
The long-awaited return of Tilted Towers will finally be happening with the release of v19.10. It's currently unknown what the POI will look like after not being in-game for over 900 days, however, it's rumoured to be the final version from Season 8 before it was destroyed.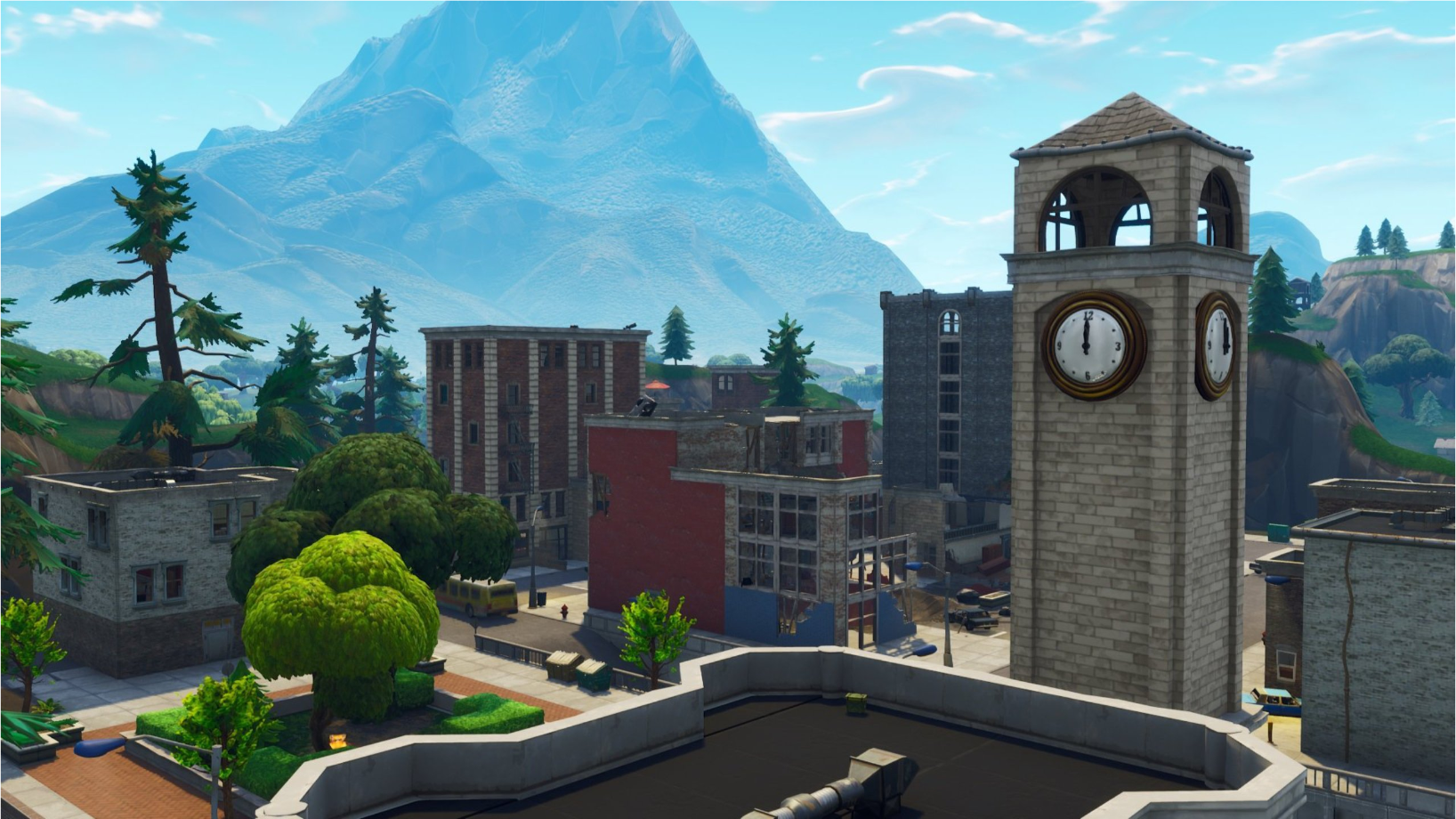 New POI: Covert Canyon
The upcoming 'Covert Canyon' POI, which was found in the files recently, is expected to be introduced to the Chapter 3 Island with v19.10. It's rumoured to be similar to The Grotto from Chapter 2.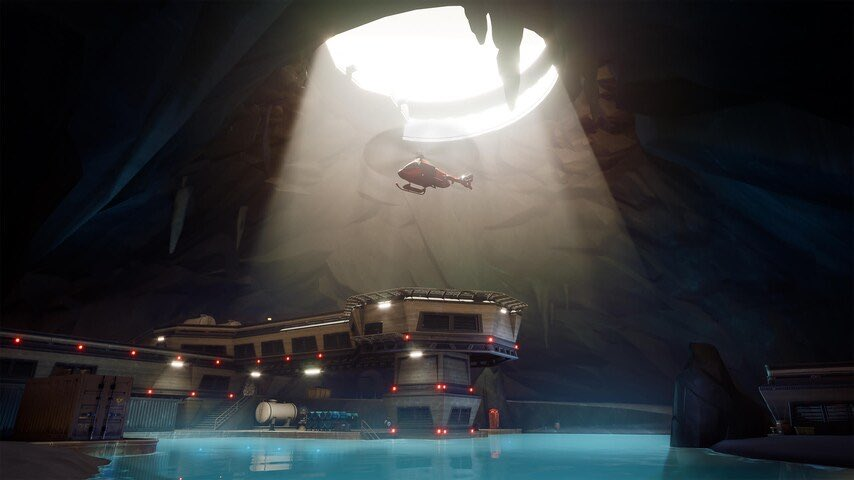 'Butter Cake' Dinosaurs
The new rideable dinosaurs, codenamed 'Butter Cake', are also expected to be introduced to Fortnite in tomorrow's v19.10 update. They were first spotted in the Chapter 3 trailer and have been teased multiple times since.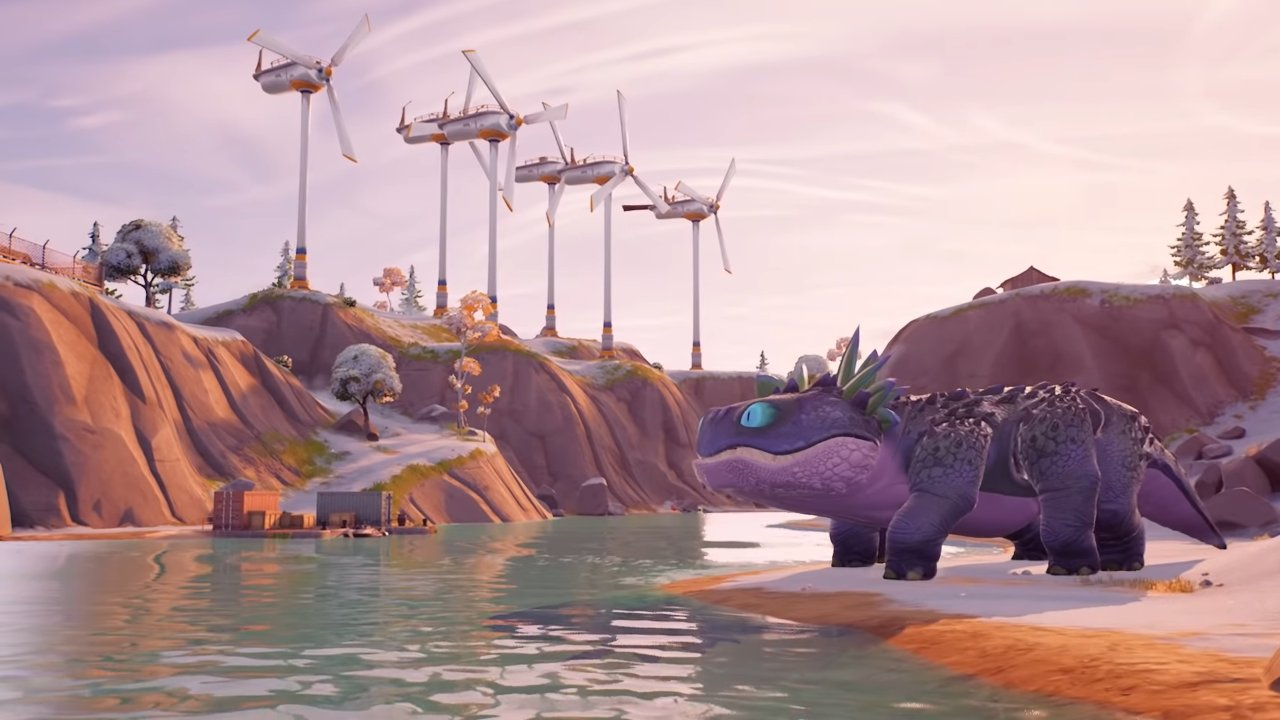 The Grenade Launcher
The Grenade Launcher will be unvaulted with the release of v19.10, as revealed by a leaked quest requiring players to deal damage with the weapon.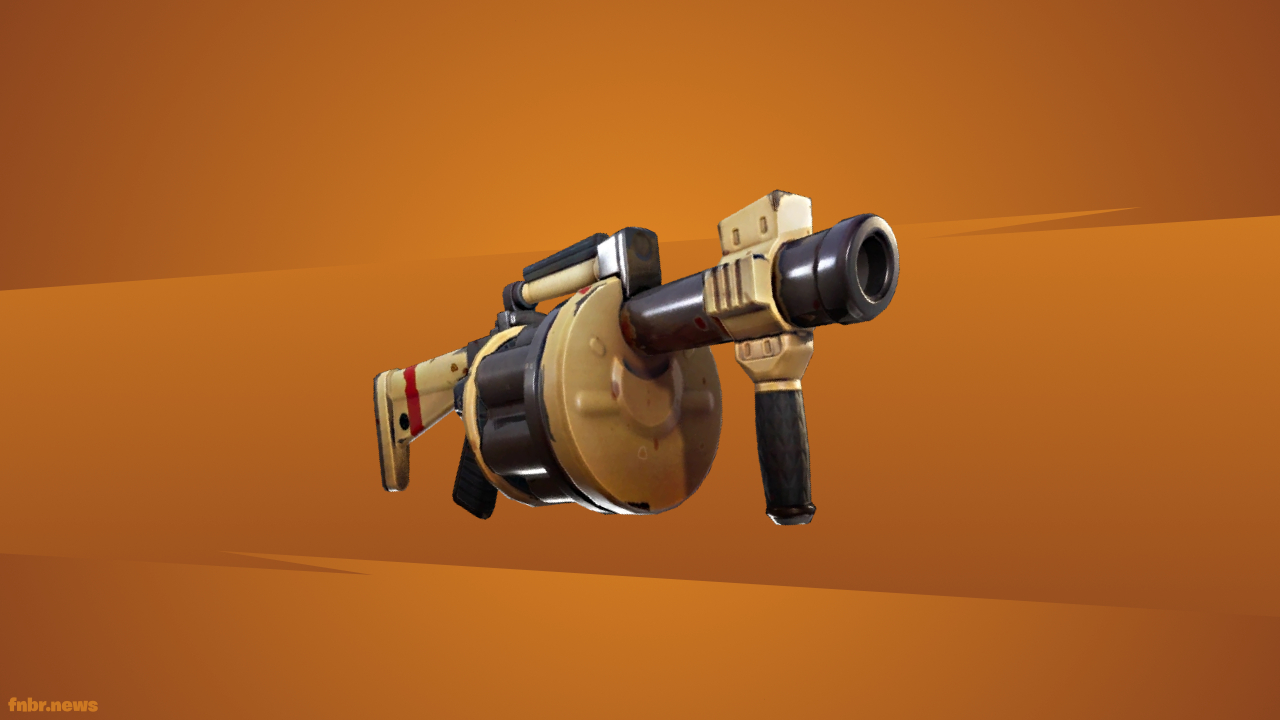 Mythic Stinger SMG
With the introduction of the new Covert Canyon POI, Fortnite is expected to add new I.O. characters to the game along with an I.O. boss that's set to carry the Mythic Stinger SMG.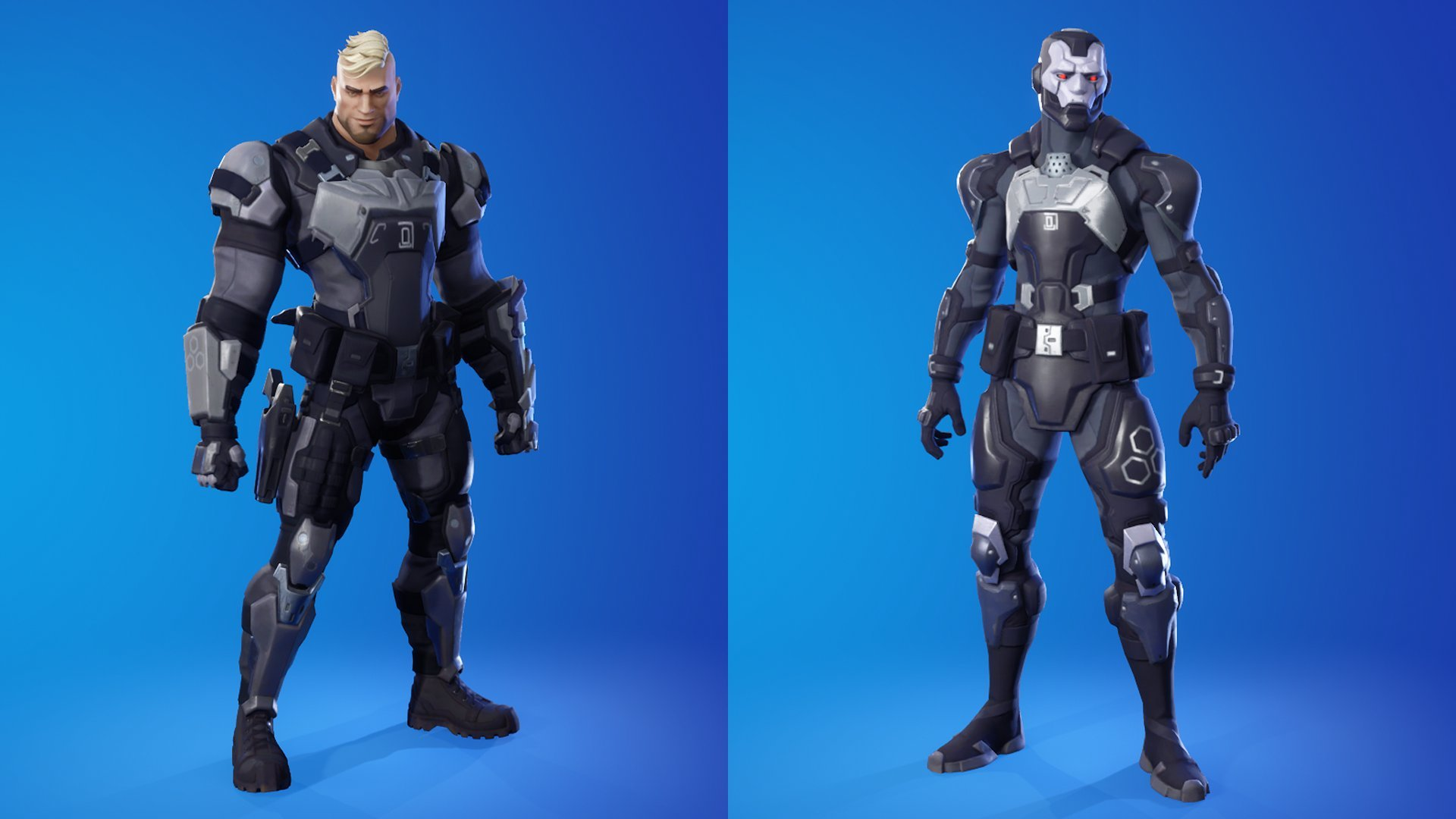 We'll be posting the full Patch Notes of everything, including leaks, added in the v19.10 update once it goes live.
Source: HYPEX
---
In other news, Fortnite is returning to iOS soon. Click here to read more.
Follow us on Twitter (@FortniteBR) and Instagram (@FortniteBR) to keep up with the latest Fortnite news, leaks and more.