Fortnite Will Be a Launch Title for PlayStation 5 and Xbox Series X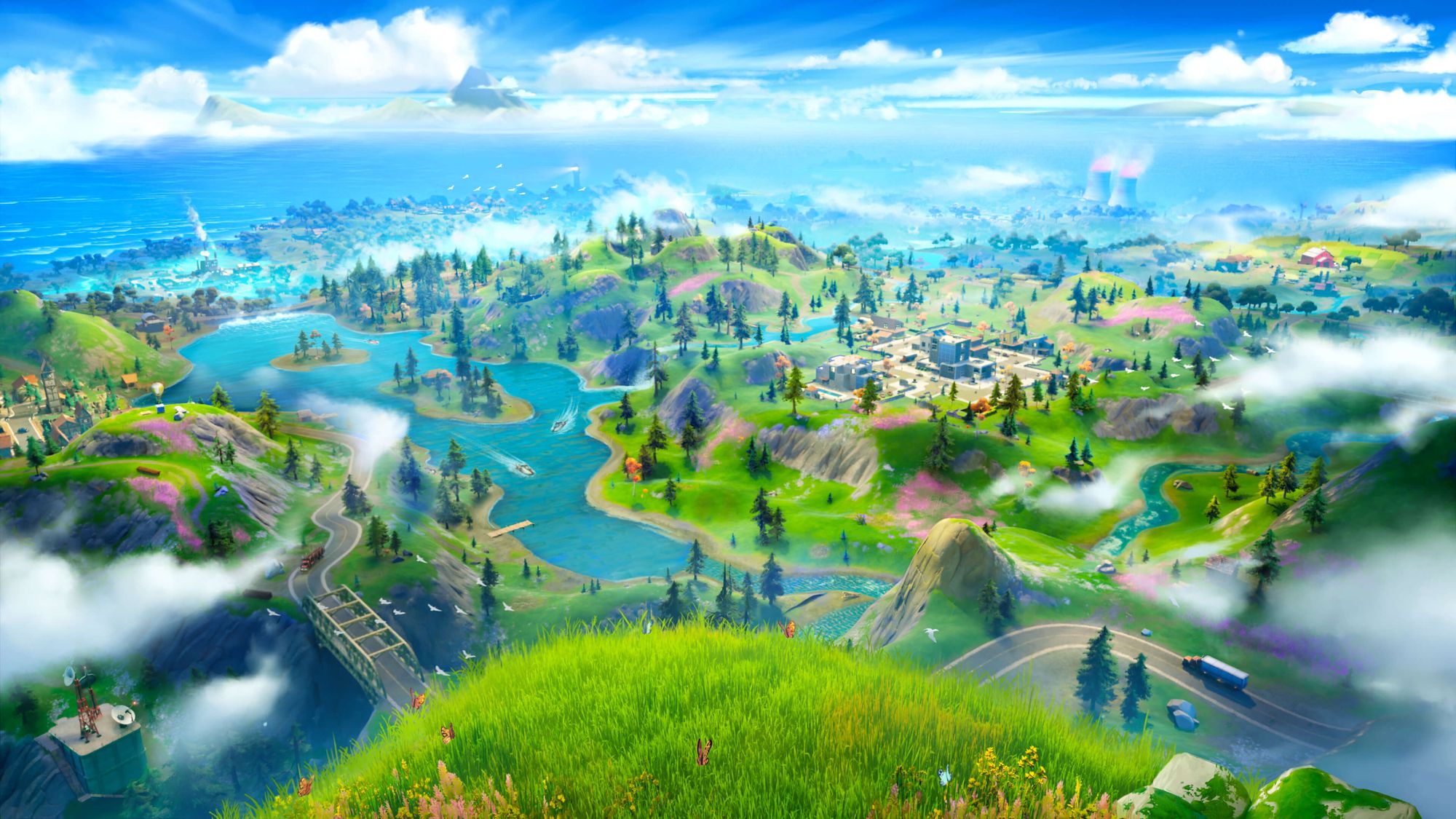 Epic Games has announced Unreal Engine 5 in a new showcase at Summer Game Fest. With this announcement, the company confirmed that Fortnite would be a launch title for the new PlayStation 5 and Xbox Series X consoles.
Epic clarified that Fortnite will first run on Unreal Engine 4 when it comes with the new consoles but will switch to the new Unreal Engine 5 in mid-2021. It's expected that players on the new next-gen consoles will be able to crossplay across the generation with PlayStation 4 and Xbox One players.
You can watch the Unreal Engine 5 demo below.
Fortnite's PS5 and Xbox Series X versions have not yet received release dates, but they will likely align with the official launch dates for the next-gen systems.
via Polygon