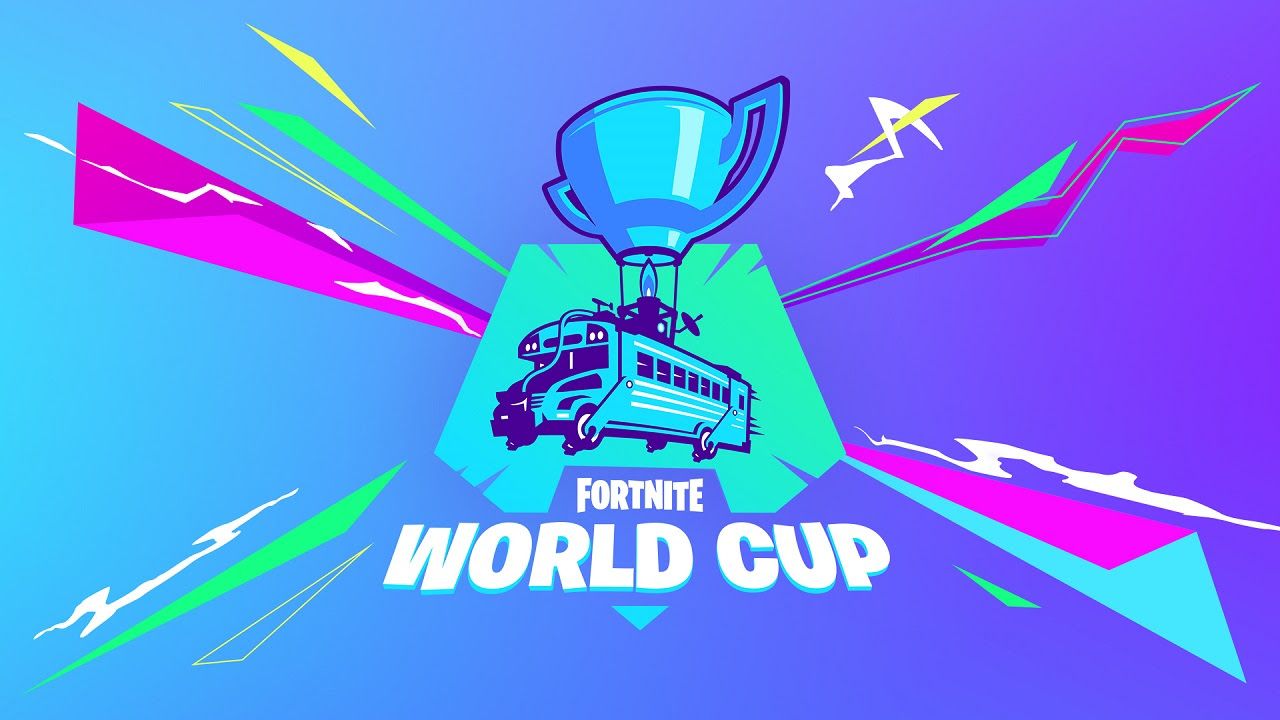 Epic Games has announced the details of the upcoming Fortnite World Cup 2019, which will be the first of its kind. The company also announced that their competitive prize pool for 2019 will be a GIGANTIC $100 million USD, the majority of which will be distributed in millions across the World Cup.
The competition begins "with ten weekly Online Open qualifiers running from April 13 to June 16. Each week $1,000,000 will be on the line for eligible Fortnite players, with payouts distributed broadly."
Epic Games announced that the World Cup Finals will occur in New York City across two days starting July 26, 2019 and ending July 28, 2019. These days will have a prize pool of a whopping $30 million USD.
This means that even making it to the final guarantees you with at least $50,000 USD in prize money - with the Solo Champion taking home a $3,000,000 prize.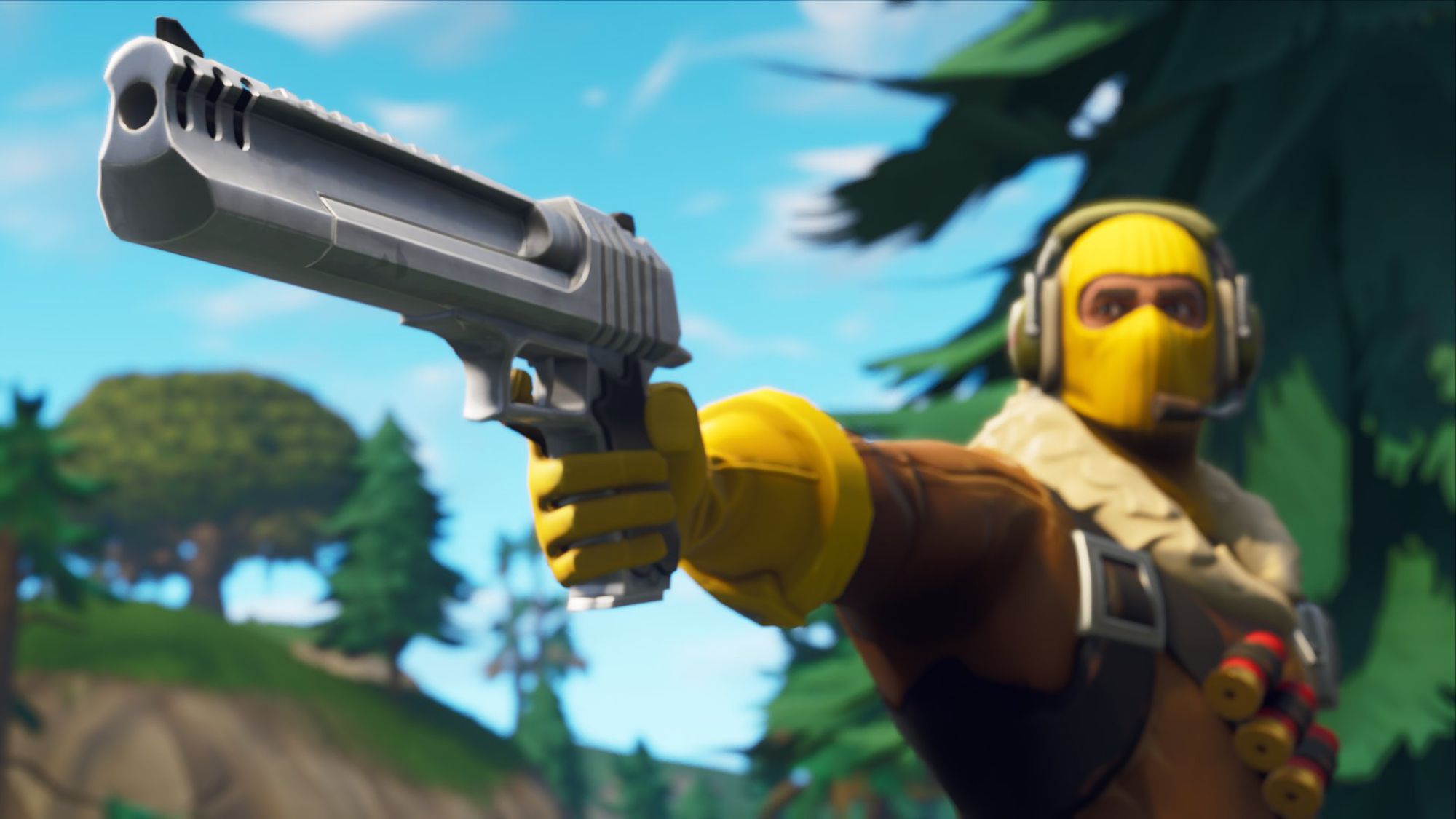 The figures for this competitive year are phenomenal - with $100,000,000 in overall prizes being given out. To achieve that, there will be weekly $1,000,000 tournaments happening all the way until the end of 2019!
"These tournaments will feature a wider variety of modes and formats to open up the competitive playing field. We will also provide tournament tools and prizing to select partners to better serve competitive Fortnite in more countries and regions around the world on our way to awarding the full $100,000,000 in 2019."
Information on qualifying for the Fortnite World Cup 2019 will be revealed as the date approaches.
Source: Epic Games