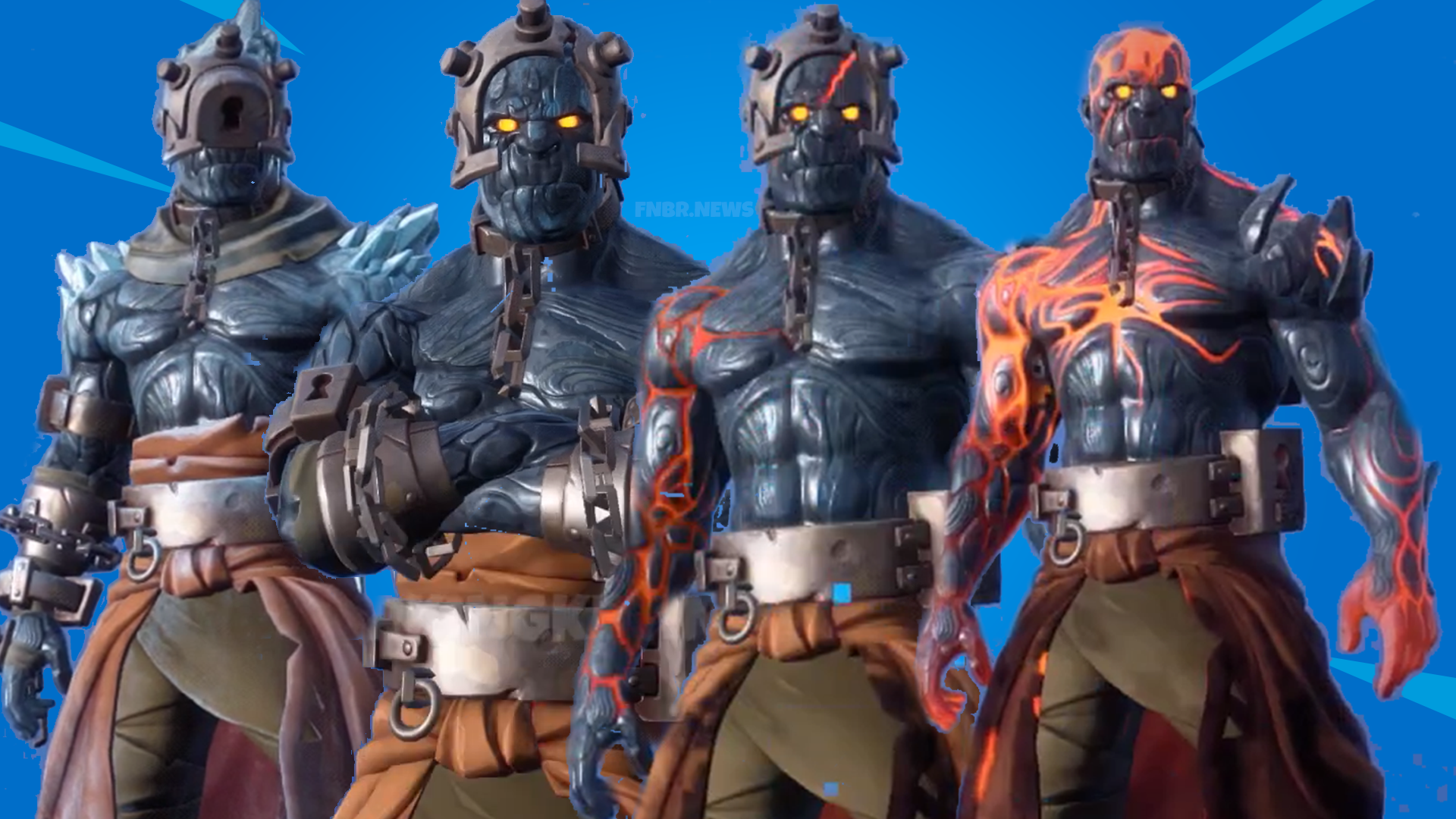 The recently leaked Prisoner skin, aka the Snowfall skin, has been found to have multiple stages. The skin was found in the Fortnite v7.30 patch files, and will be unlockable through completing 60 weekly challenges (8 weeks worth of challenges + 4 challenges from week 9 or 10).
The styles were leaked by KillerKingKevin, and we've put them into an image for you.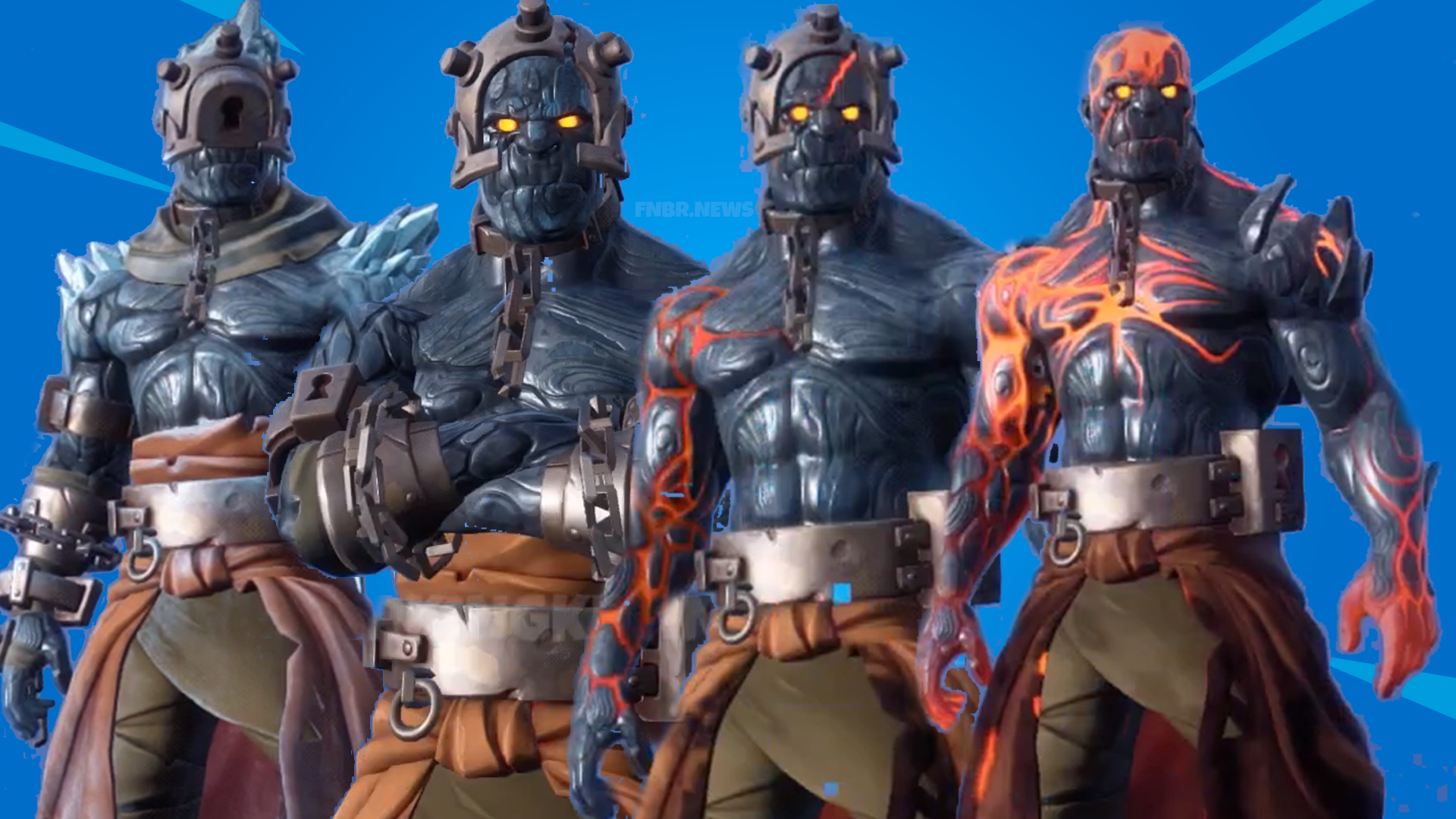 There are currently no HD images that have been leaked in the files, only in-game leaks.
We'll keep you updated with all things Fortnite v7.30 and more!
Source: KillerKingKevin