Fortnite's Upcoming Baller Changes Have Been Delayed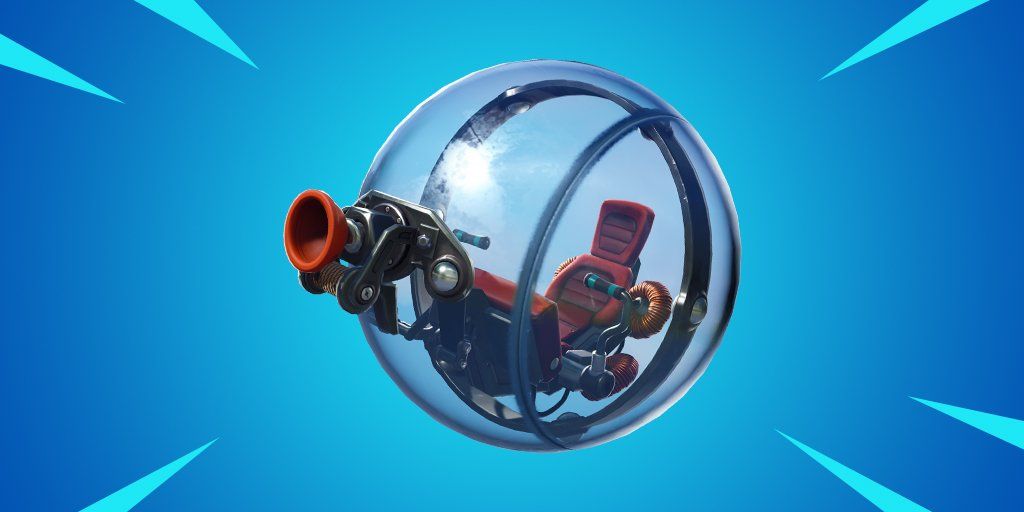 Upcoming changes to Fortnite's current hamster ball vehicle "The Baller" have been delayed into the near future instead of arriving in tomorrow's v8.30 update, which it was originally scheduled to be dropped inside of.
The changes would have allowed players to shoot enemies through the Baller's glass rather than the vehicle being impenetrable. The nerf will arrive, most likely, in v8.30's content update next week.
The delay was announced by Community Coordinator Sean Hamilton on Reddit, saying that the nerf "won't be in the v8.30 update that releases later this week. We're still polishing this change and will get it to you as soon as it's ready! Keep an eye on Patch Notes though, it'll be ready in the near future."
We'll keep you updated.
Source: Reddit