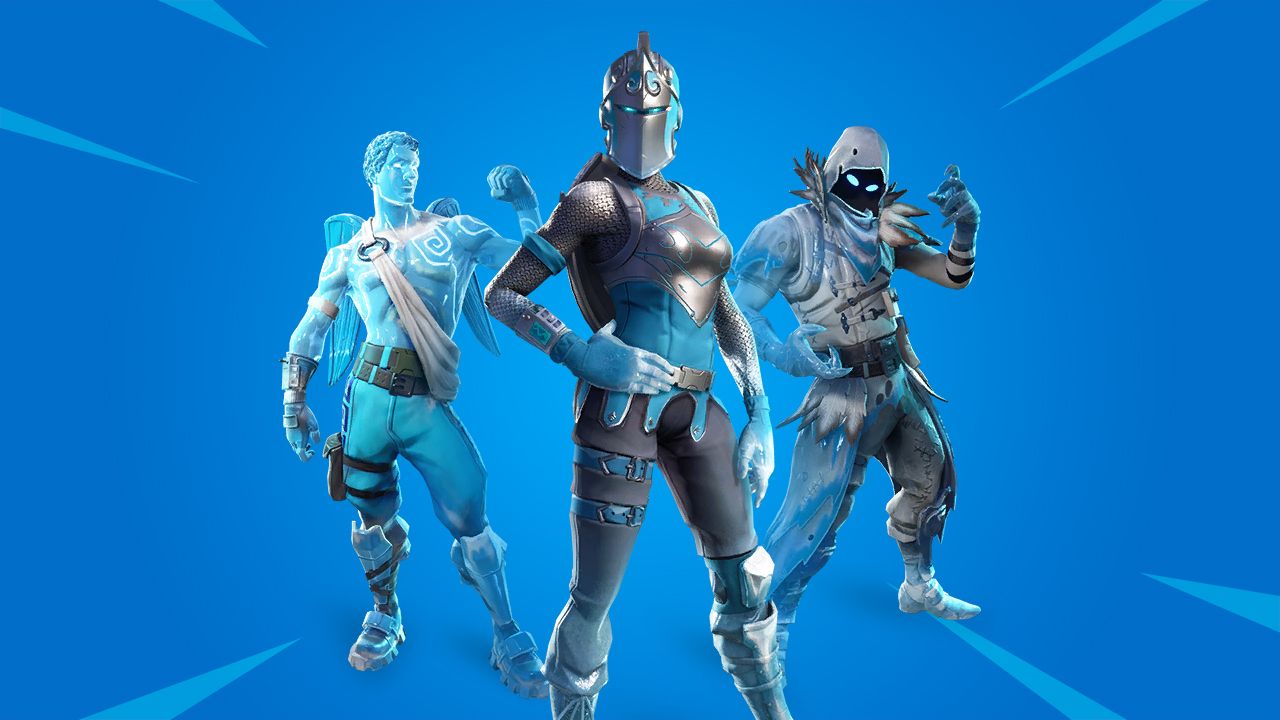 Data-miners and leakers have found, once again, an upcoming starter pack after the v7.10 update. Titled "Frozen Legends", the item seems to be an upcoming starter pack which will presumably include a cosmetic set and V-Bucks for a cheaper price.
The leak was kindly sent to us by Sr DraBx, which you can view below.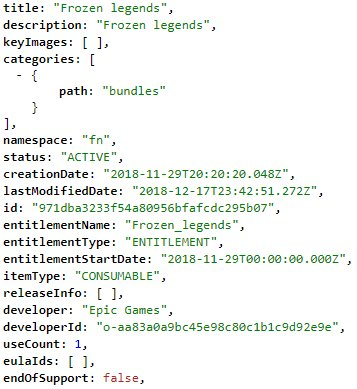 As you can see, the pack is still in the works, but some details can be gained from the leak.
According to DraBx, the starter pack is of all the Winter outfits that have been previously leaked in the files for previous patches, which might mean we're getting multiple starter packs for each Winter outfit.
Either way, I'm excited that the holiday season is coming back, bigger than ever! We'll keep you updated if anything else arises regarding this pack!
Source: Sr DraBx
---
Update: Here's a look at the outfits in-game via @yzbeats: