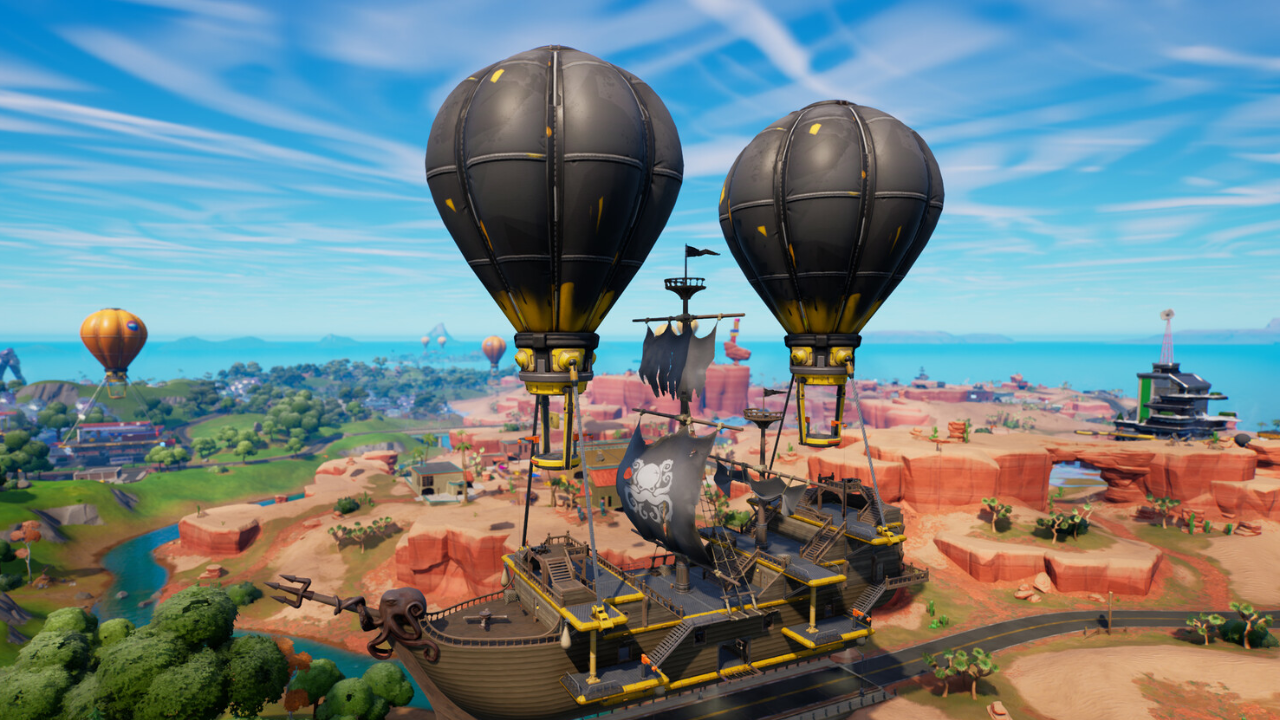 Map changes for a future update in Season 4 have been leaked by an Epic Games artist who shared images of their work early.
Here's a look at all the upcoming map changes spotted in the images:
The Driftwood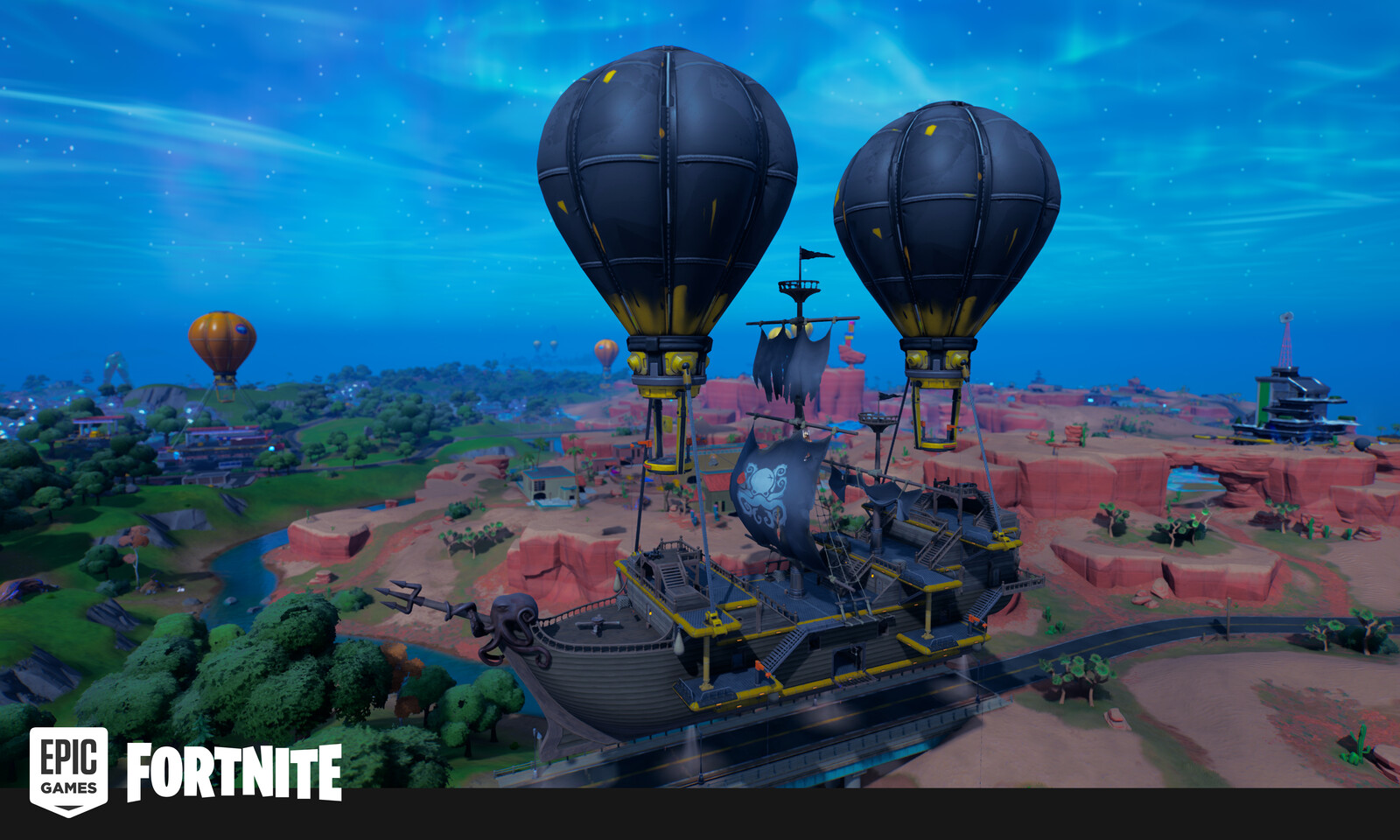 The Driftwood Pirate Ship will float around the Island, seen here above the bridge connecting Rocky Reels and Tilted Towers. As of the v22.00 update, it's currently located above Lustrous Lagoon.
No Sweat Insurance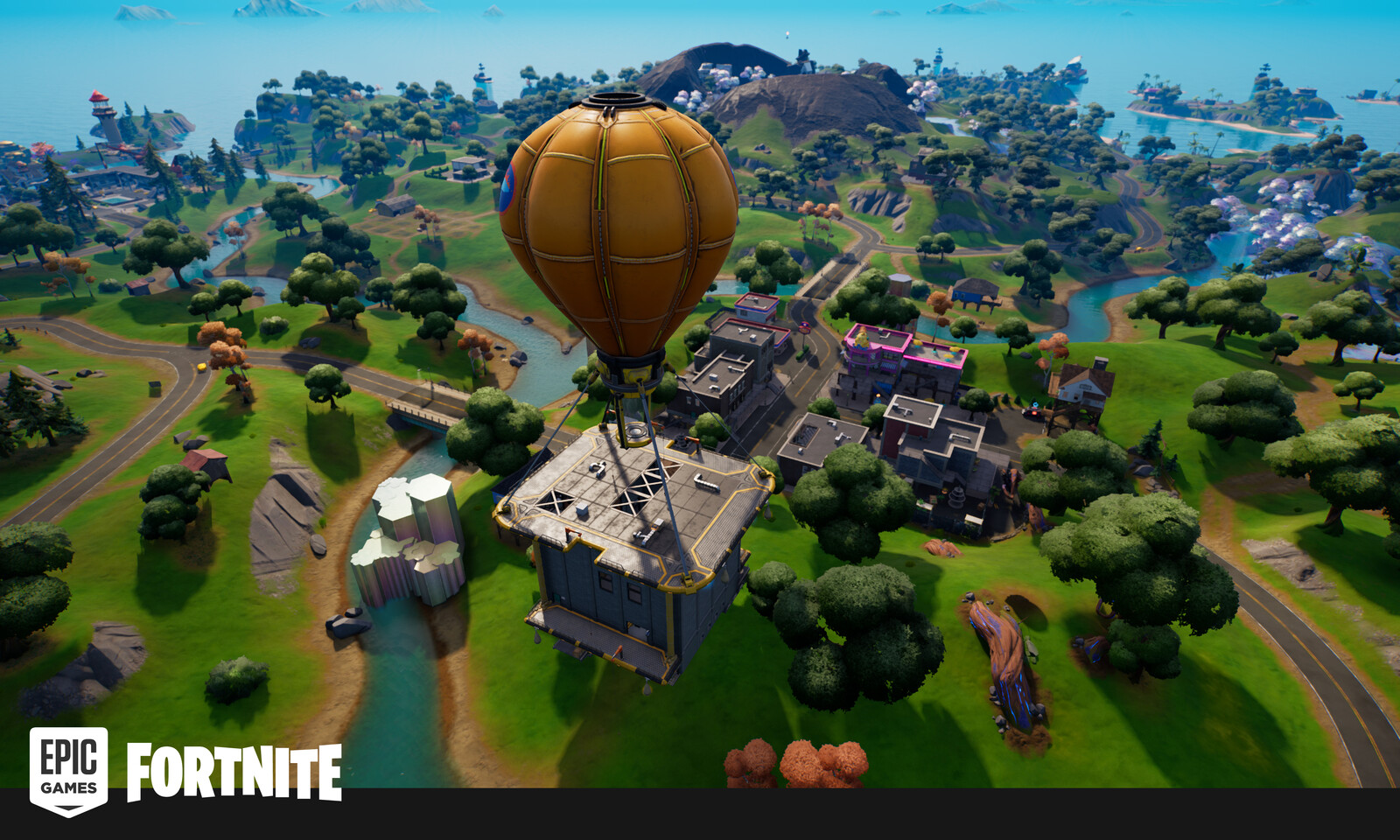 As expected, the No Sweat Insurance building will once again avoid disaster, this time by floating above the Island with a giant balloon. In the leaked map image, the building can be seen floating next to Coney Crossroads.
Logjam Lumberyard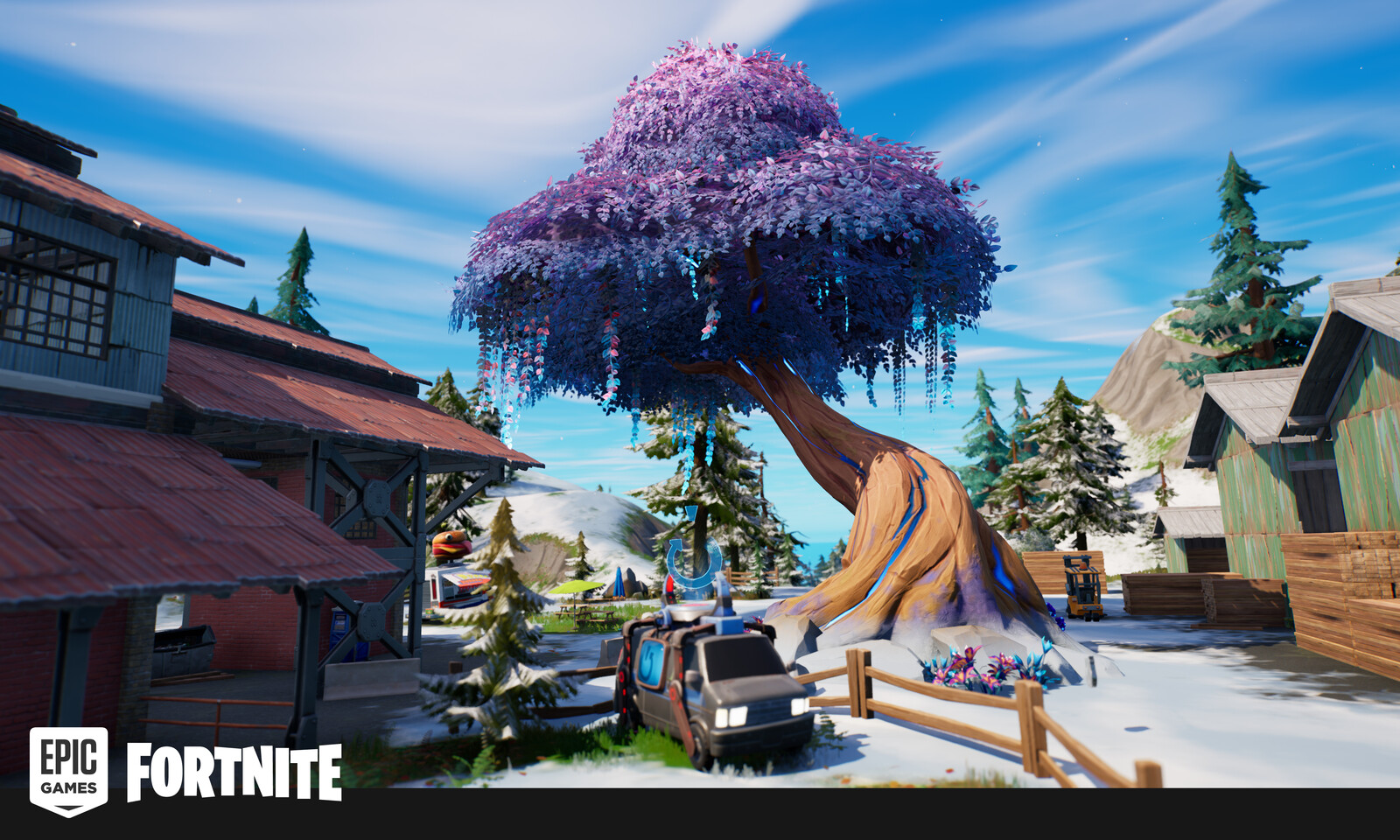 The new map images also give us a look at Logjam Lumberyard, which is currently named Logjam Lotus, in Season 4. The POI appears to be reverted to its original state, just with a new Reality Tree root blooming next the Reboot Van. As of patch v22.00, Logjam Lotus is based on Tilted Town.
Sleepy Sound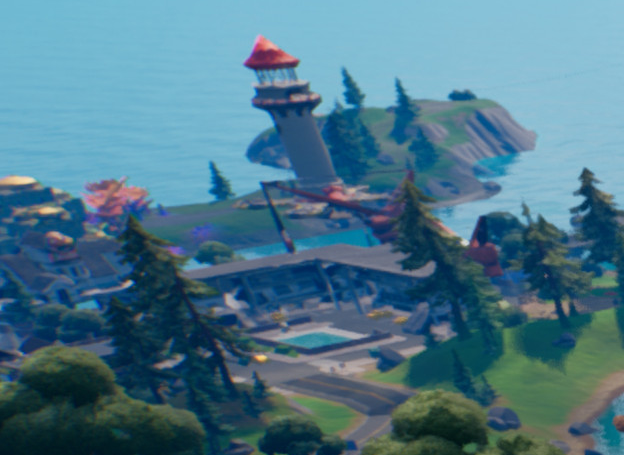 Spotted in the background of a newly shared image, the Sleepy Sound POI is also changing soon. Like the rest of the locations around the Island, some buildings are starting to be lifted into the sky to avoid the Chrome.
Coney Crossroads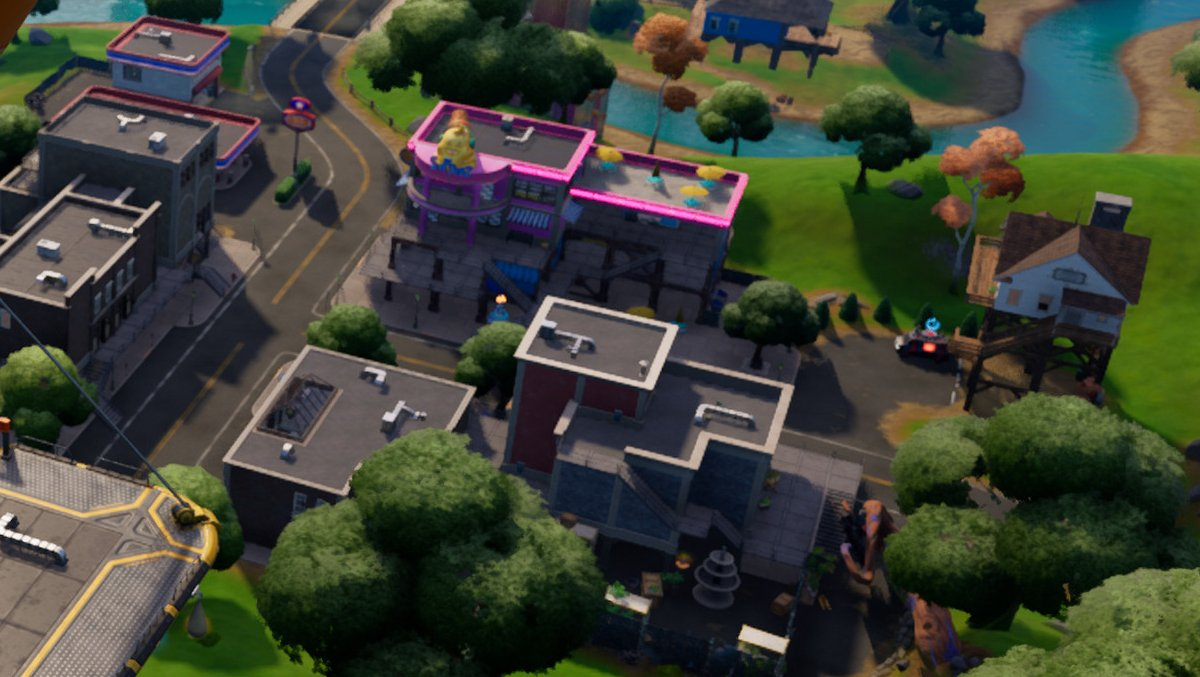 Instead of using giant balloons like the rest of the Island, the buildings at Coney Crossroads will be moved upwards by new legs built underneath.
You can view all of the new map change images in the original Art Station post here.
---
In other news, Chapter 4 of Fortnite is rumoured to be launching in December. Click here to read more.
Follow us on Twitter (@FortniteBR) and Instagram (@FortniteBR) to keep up with the latest Fortnite news, leaks and more.