Heavy Assault Rifle coming soon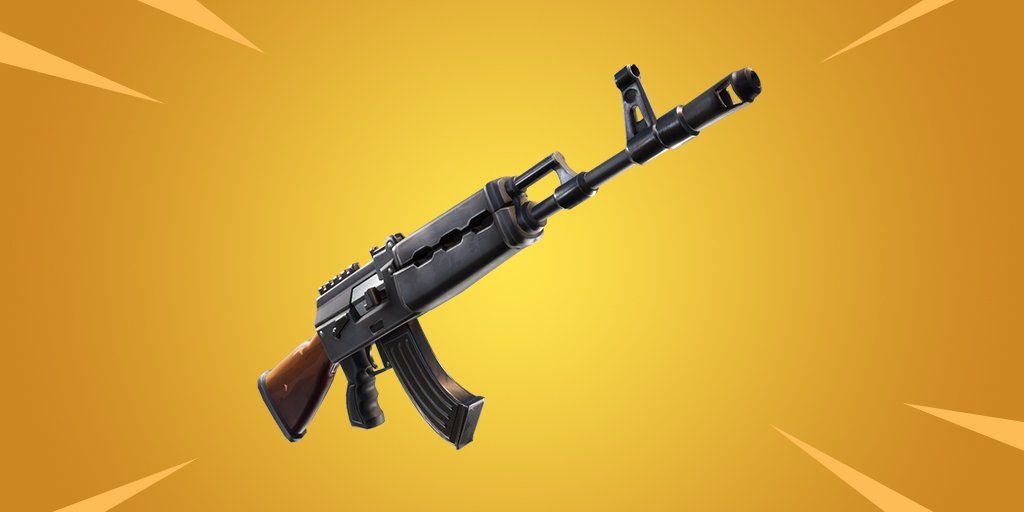 Fortnite's in-game MOTD has been updated to feature a new weapon coming soon: the Heavy Assault Rifle! It seems like it'll feature higher damage with increased recoil based on the following description:
"Powerful Assault Rifle that is most useful when fired in short bursts."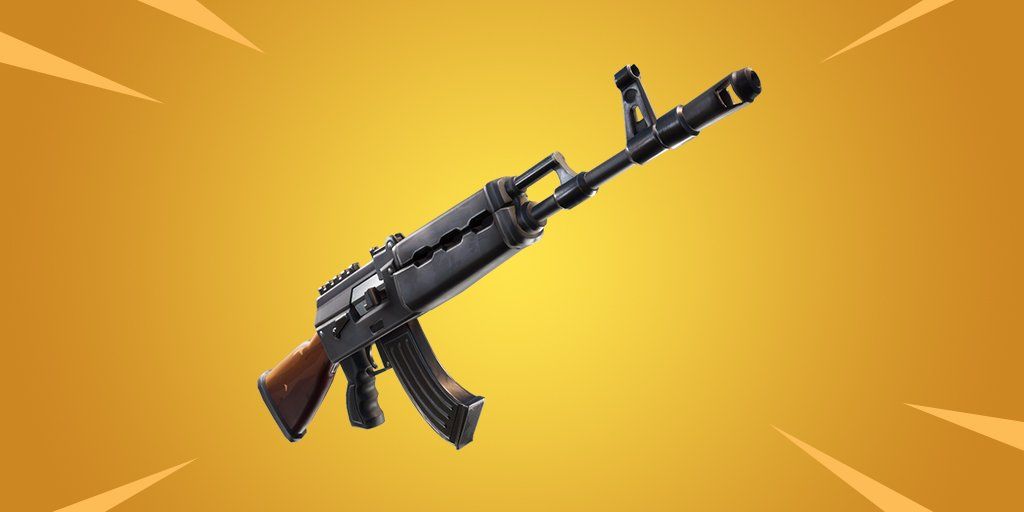 No release date has yet been given but we should expect the weapon to feature in next week's patch, likely on Wednesday, November 7th.
We'll update this post if any additional information is shared.