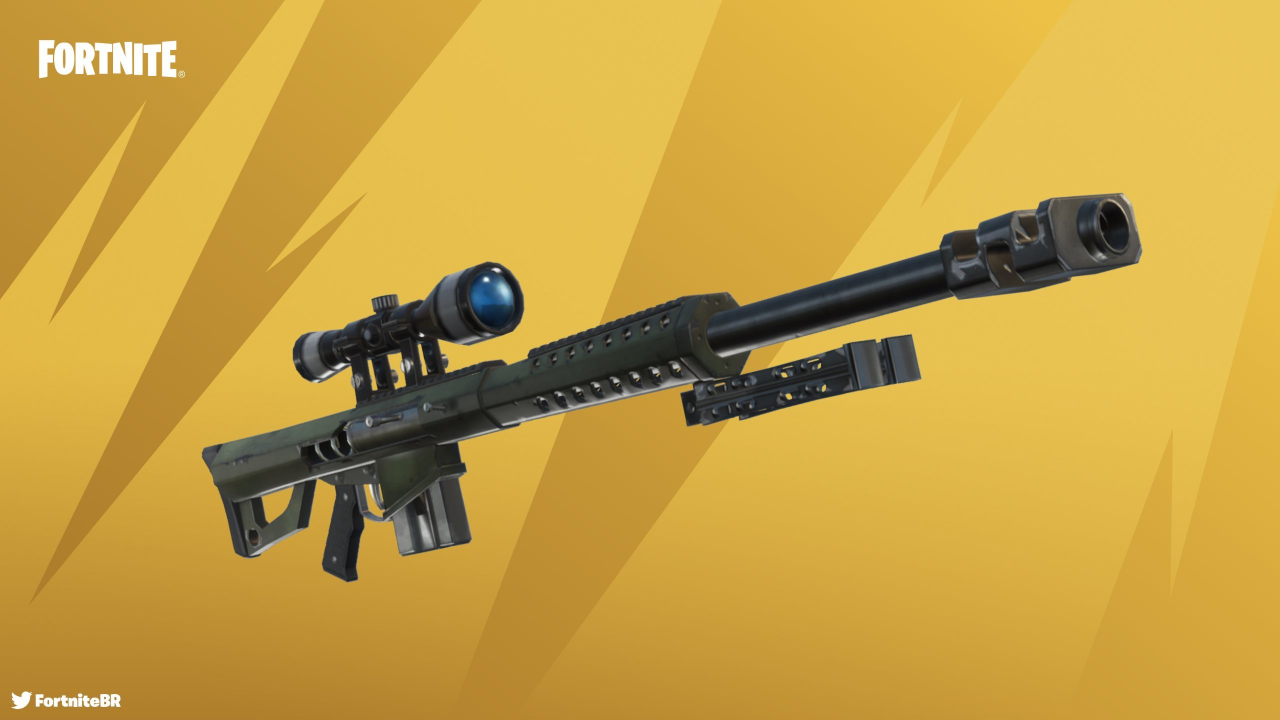 Epic Games has announced its decision to remove both the Heavy Sniper Rifle and Shockwave Grenade from all competitive playlists, including tournaments and cups. The removal comes just three weeks after Loot Llamas were also disabled in competitive modes.
The change comes after competitive players voiced their opinion on the unvaulting of the Heavy Sniper, which when used with Shockwave Grenades can create chaos in tournaments. Epic reassured players that they're serious about competitive with a statement attached to the announcement tweet. It reads: "We will continue to monitor your gameplay and make competitive adjustments during the Preseason as necessary. We intend to make adjustments in a faster manner than in previous seasons".
We'll keep you updated.
---
In other news, a motorcycle vehicle is coming to Fortnite. (click to read)
Follow us on Twitter (@FortniteBR) and Instagram (@FortniteBR) to keep up with the latest Fortnite news, leaks and more.