Here's What to Expect in This Week's Fortnite v8.30 Update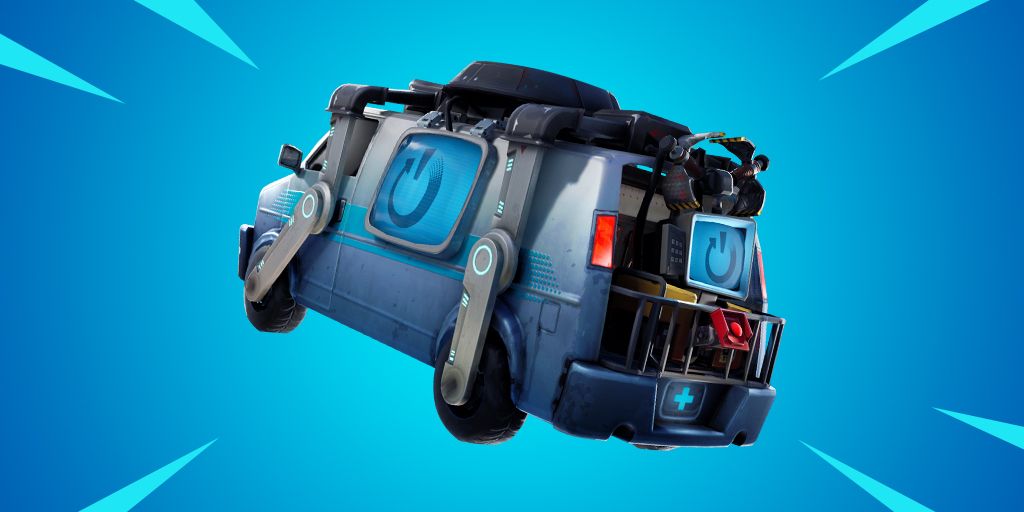 Fortnite's next update - version 8.30 - is expected to release this week, and we've compiled a list of everything that is confirmed to be appearing in the patch.
Reboot Van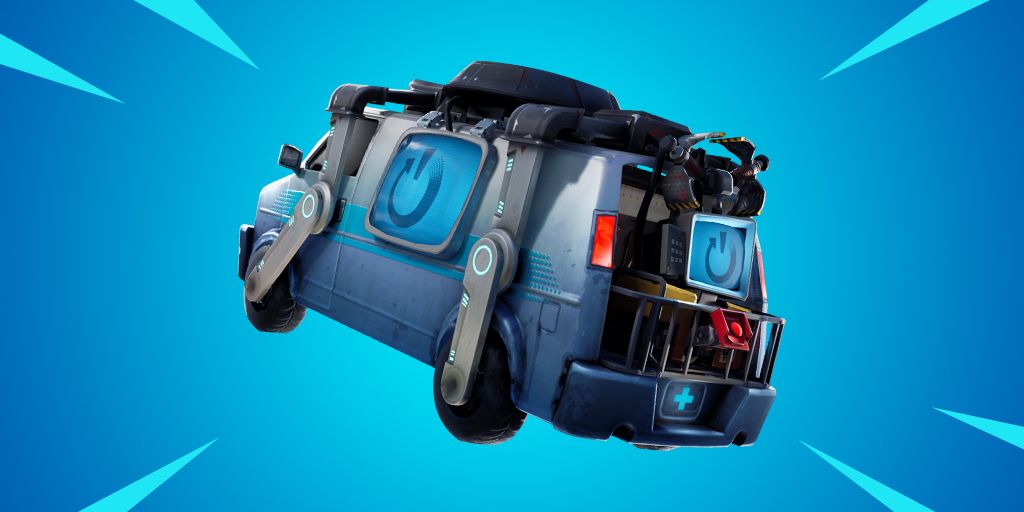 The Reboot Van is the headlining feature being added with this week's update, and is a station located in various areas of the map that allows players to revive eliminated teammates using a card that they drop upon death.
It is taken as inspiration from competitor Apex Legends, and is bound to be a divisive feature.
The Baller Nerf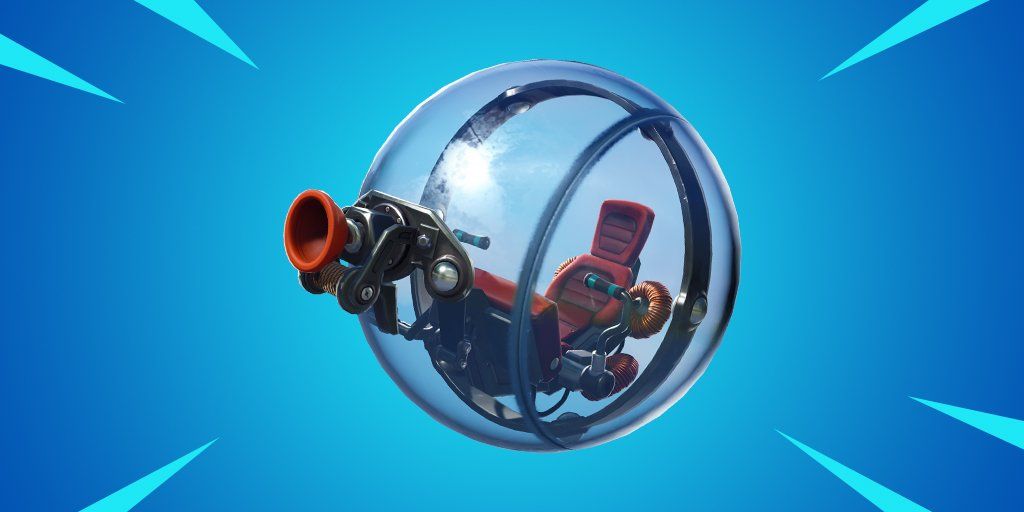 The Baller is the latest vehicle added to Fortnite and with v8.30 it will be given a nerf which enables enemies to shoot you through the vehicle rather than it being an impenetrable ball.
The changes were confirmed to be coming in v8.30 in the previous update's patch notes, and are guaranteed to be impactful.
Stretched Resolution Disabling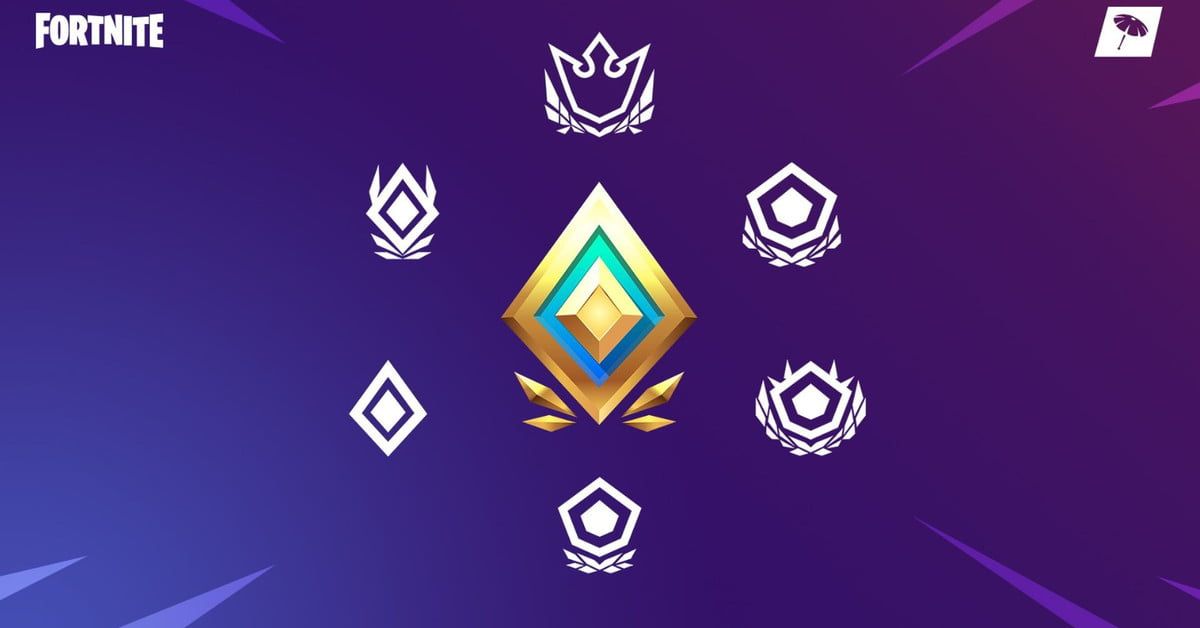 It's assumed that v8.30 will host the recently announced changes to stretched resolutions and aspect ratios in the PC competitive scene. The update is likely to remove the ability to use a stretched resolution in Arena mode.
When using a custom resolution, vertical FOV will be locked. Horizontal FOV will be unlocked in all modes, but in competitive playlists (e.g. Arena and in-game tournaments) Epic will be locking the aspect ratio to 16:9.
Vehicle Changes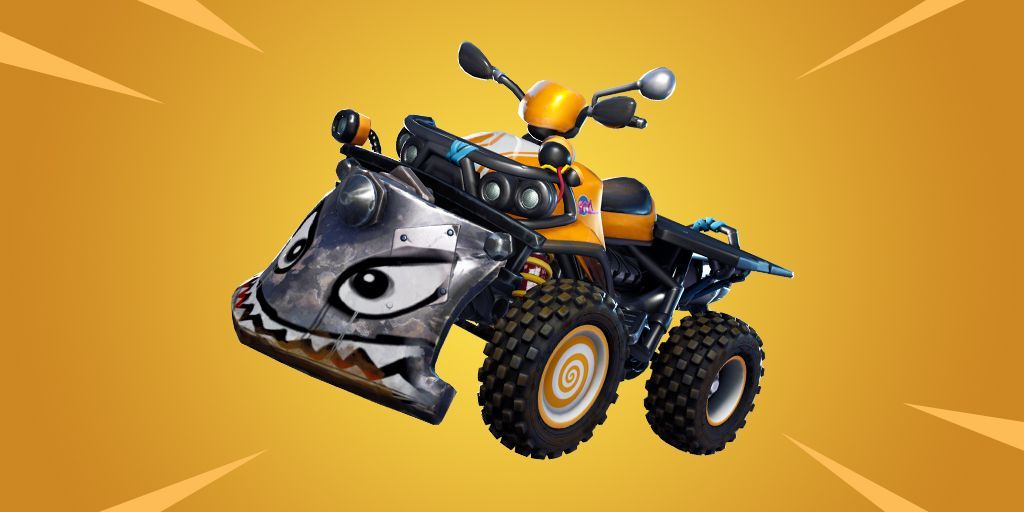 Sources tell us that a future update will include heavy changes to the way every vehicle in the game works, which may affect handling and controls. We touch more upon it in our dedicated article, however it isn't confirmed to be coming in any specific patch.
The changes are most likely appearing in v8.30, but could be for a future update. We'll keep you updated.