iKON x Ninja Fortnite Event Details Released by Samsung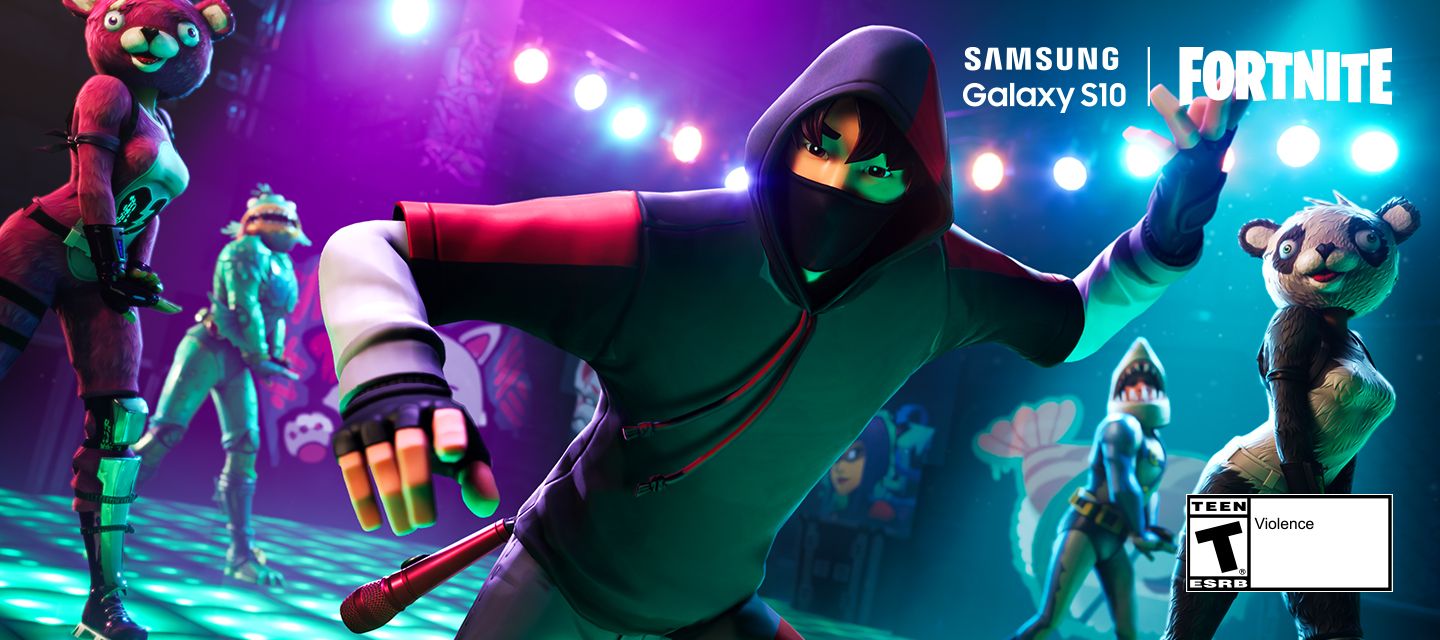 Samsung have released details for the upcoming tournament which will feature Fortnite streamer Ninja and k-pop group iKON. It will be taking place on Saturday, March 16th, 2019.
The news comes after Ninja teased that Epic Games would be making a "custom map" for the event, and more details have arised from that:
The details are as follows:
"Guests will compete in a mobile Fortnite tournament on the Galaxy S10+ throughout the day for a chance to play on stage with Twitch streamer Ninja and members of iKON. The top 12 players from the day will be announced at 5 pm and a live leaderboard will be displayed to track real-time results. The finals match will be played on a first-of-its-kind Creative island."
It seems that Ninja and iKON will be battling on a new Creative Island made custom by Epic Games for the event rather than an actual "map" as Ninja previously teased.
You can watch the event on the day at: https://www.twitch.tv/superleague
Schedule:
12:00 pm: Doors open
1:00 pm: Tournament begins (register by clicking URL in Additional Instructions below)
5:00 pm: Twelve finalists are announced
6:00 pm: Panel discussion begins with Ninja and iKON, hosted by Ryan Penagos (@AgentM)
6:20 pm: Tournament finals begin
7:10 pm: iKON performance begins
7:45 pm: Ninja meet and greet
8:00 pm: Event concludes
"This event is 13+. Must RSVP to attend and register to compete. RSVP does not guarantee entry. Registration does not guarantee inclusion in competition. Space is limited—first come first served. Register to compete at https://www.superleague.com/levelup/"