Important "Fortnite news" to be announced at The Game Awards 2018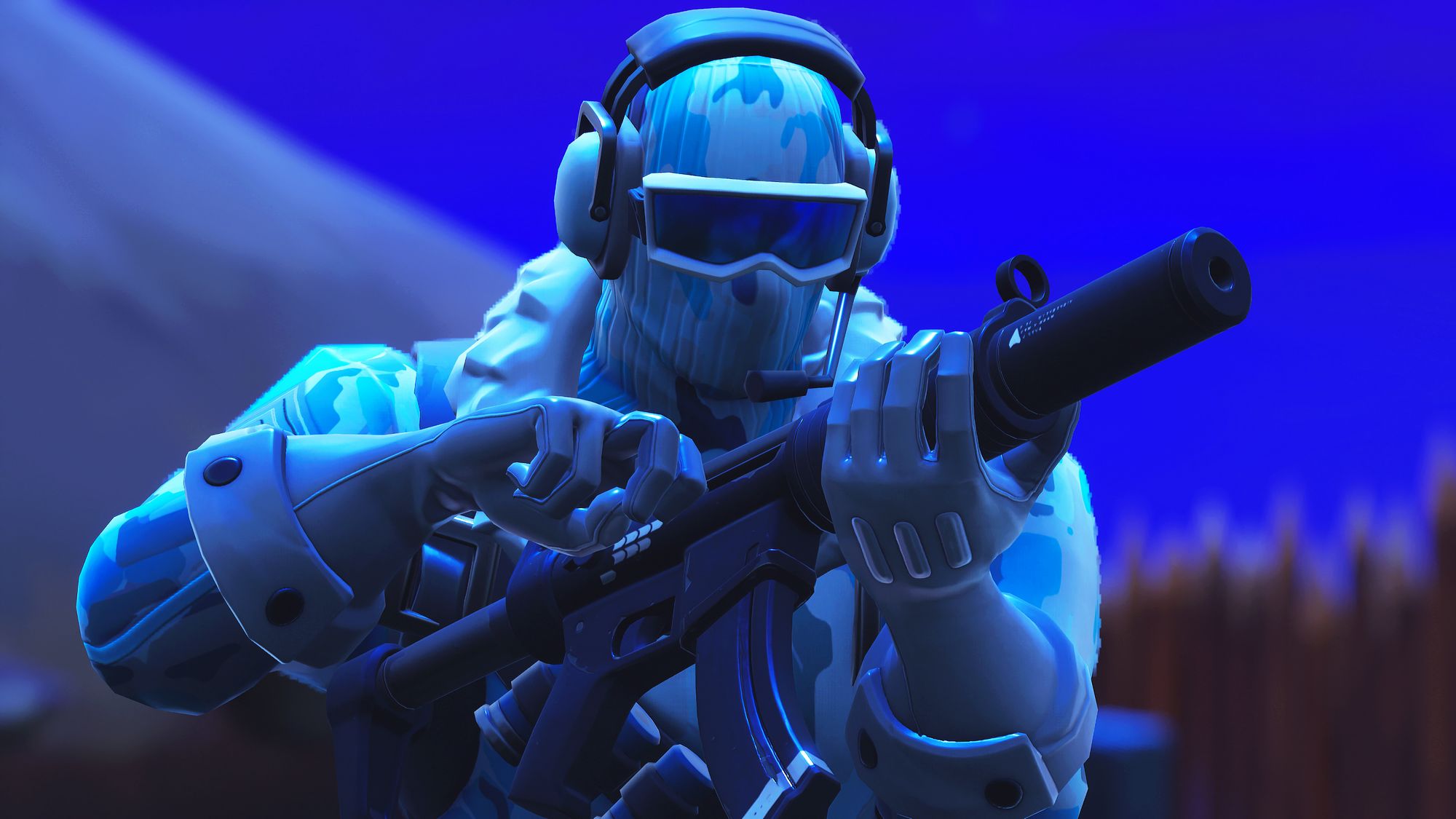 In a recent Q&A livestream by Geoff Keighley, he began to reflect on how Fortnite was actually originally announced at his old award show back in 2011 by CliffyB and then started talking about how Epic Games will be returning this year as a nominee.
However, according to Keighley they will be showing off some important news, possibly Season 7 related.
"Fortnite actually got announced by CliffyB at the VGAs 2011, very different game but yeah it was announced back then and we're excited that they will be a part of the show - we definitely have some Fortnite news, Donald Mustard will be here, they are a nominee aswell so stay tuned for that."
We asked him again to make sure that he was talking about an announcement regarding Fortnite and not just Epic Games being up for an award and Geoff responded: "Yes, there will be Fortnite news at The Game Awards - I don't think we've publicly said that yet but uh - yeah there will be stuff around Fortnite."
Considering how large of an event The Game Awards is and also the fact that it will take place on December 6, 2018 (the same day Season 6 ends) we can presume there will be a trailer for Season 7 possibly premiering, or even maybe a short glimpse at the upcoming Battle Pass or more.
At The Game Awards 2017, Fortnite announced the first ever Limited Time Mode for 50v50.
Fortnite is a nominee this year in the following categories:
• Best Ongoing Game
• Best Multiplayer Game
• Best Esports Game
• Best Mobile Game
We'll keep you updated if any more announcements regarding Fortnite's presence at The Game Awards 2018.
Featured Image Credit: @ikcatcher
Source: Geoff Keighley