UPDATE: Epic Games fixing appearance of vaulted Infinity Blade, v7.10 update coming tomorrow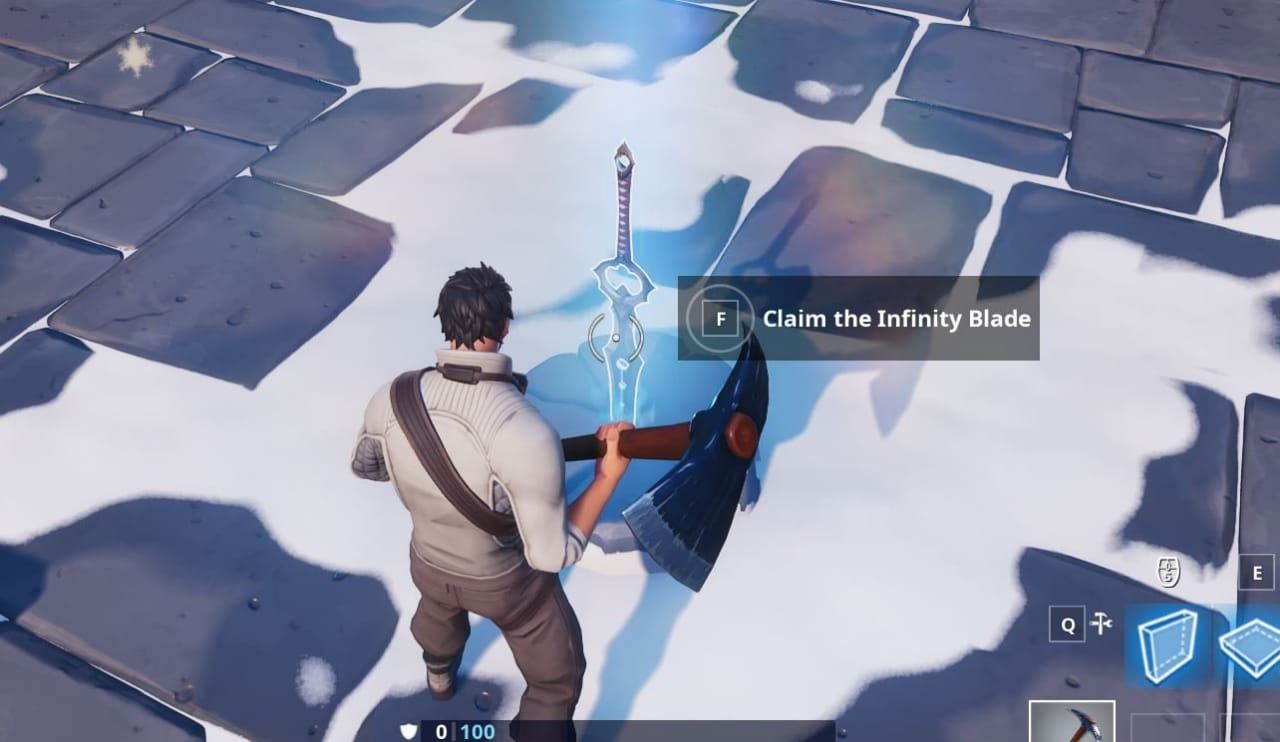 UPDATE: Epic Games will fix the bug in tomorrow's v7.10 update.
---
Epic Games have confirmed that they are looking into a bug that is allowing players to still use the Infinity Blade in Fortnite. The blade was vaulted last week due to its overpowered abilities and the easy way to gain the item.
Epic Games Community Coordinator Sean Hamilton addressed the situation on Reddit, saying that "Thanks for the ping, we're looking into this now." Hopefully we can get a fix soon so that players do not abuse this exploit and begin to win matches on unsuspecting players with the Infinity Blade.
We'll update you on the situation and let you know when the bug is fixed.
Source: ComicBook