Jazwares Fortnite Figures: Doctor Slone, Human Bill and more coming soon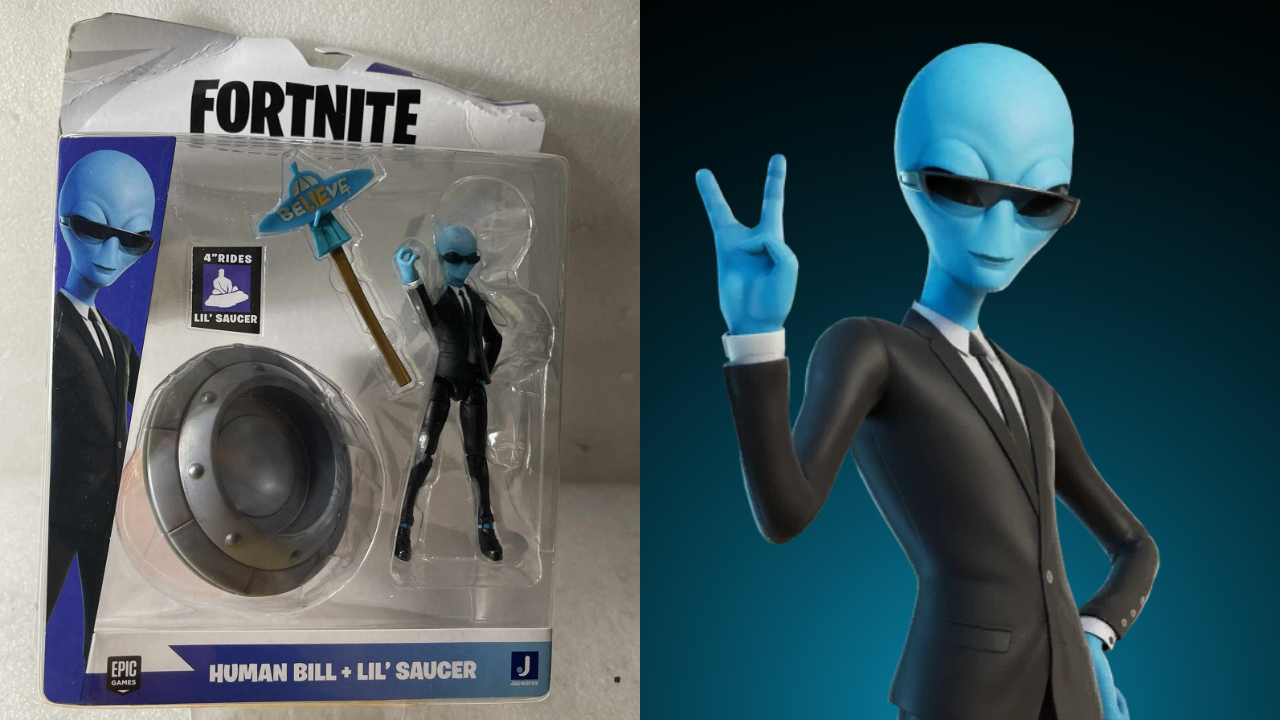 Twitter user Preternia has shared images of several new Fortnite Jazwares figures, featuring the Human Bill, Doggo and Zyg characters, with more spotted on the boxes.
Zyg - Solo Mode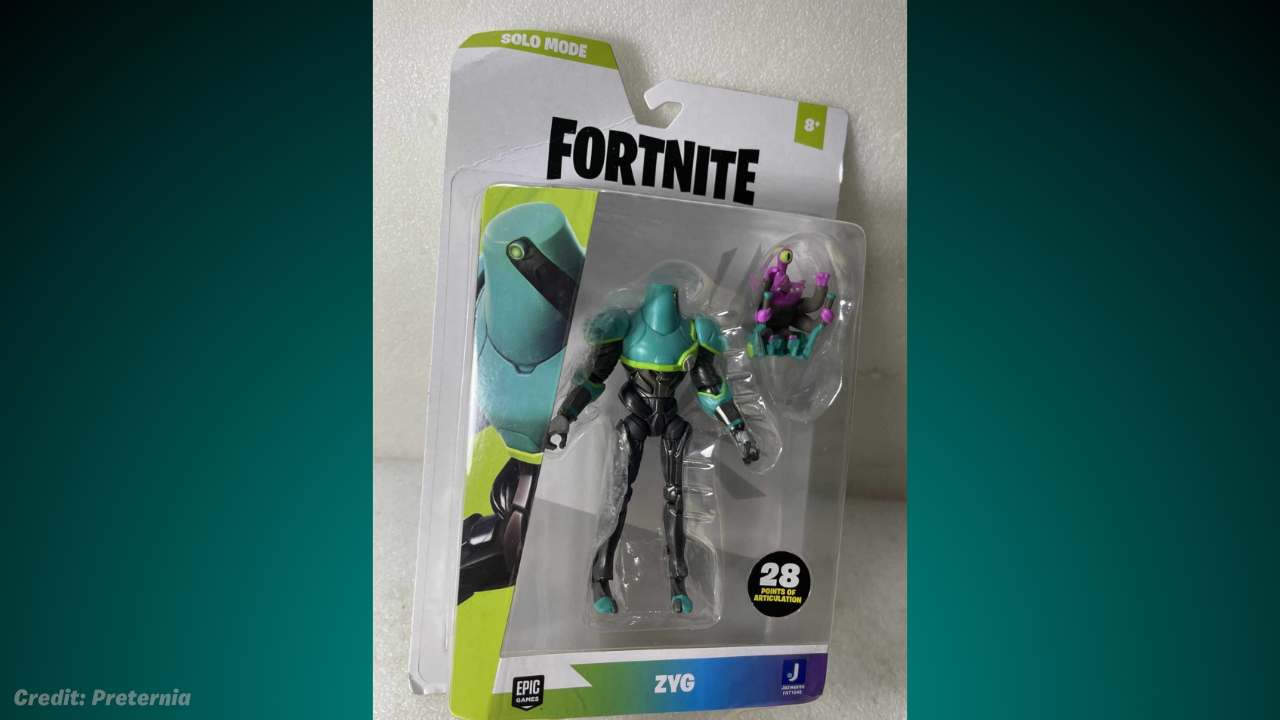 The new Zyg figure is sold in 'Solo Mode', meaning it only comes with the Choppy Back Bling and no accessories, according to the box.
Human Bill - Emote Series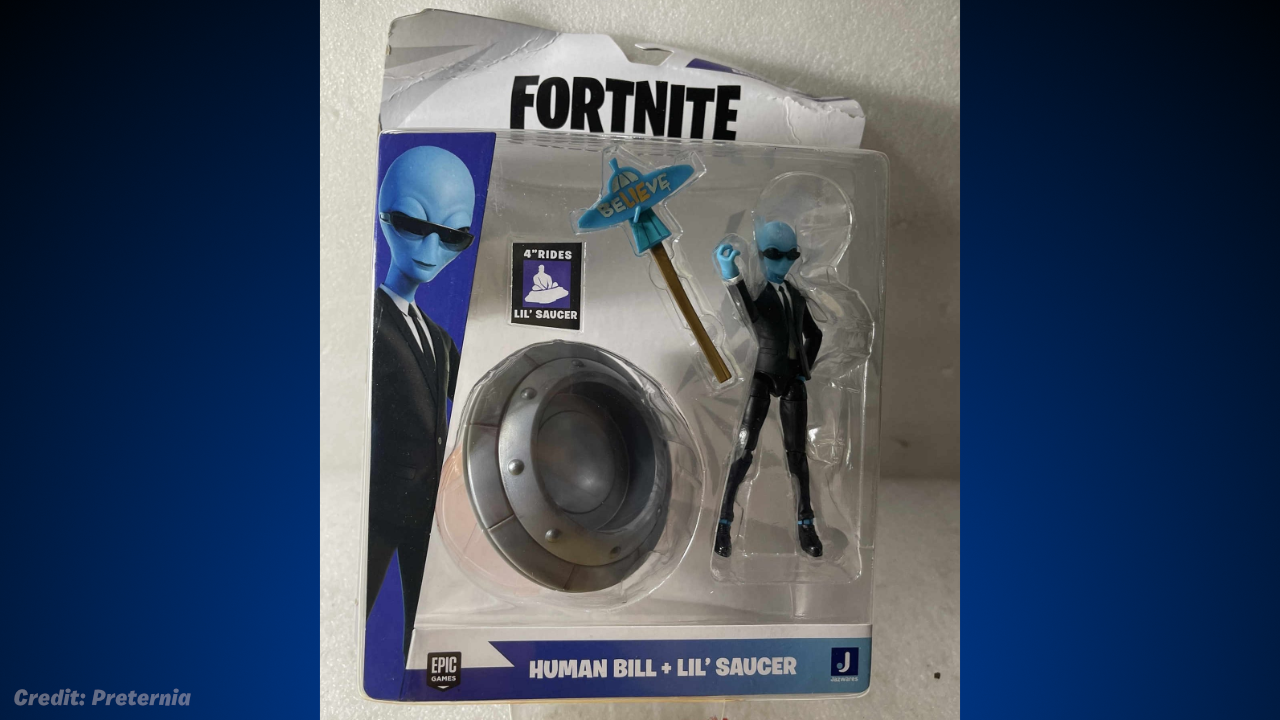 Unlike Zyg, the Human Bill figure features multiple accessories to match the character. The box contains the figure, a Pickaxe and UFO from the Lil' Saucer in-game Emote.
Doggo - Emote Series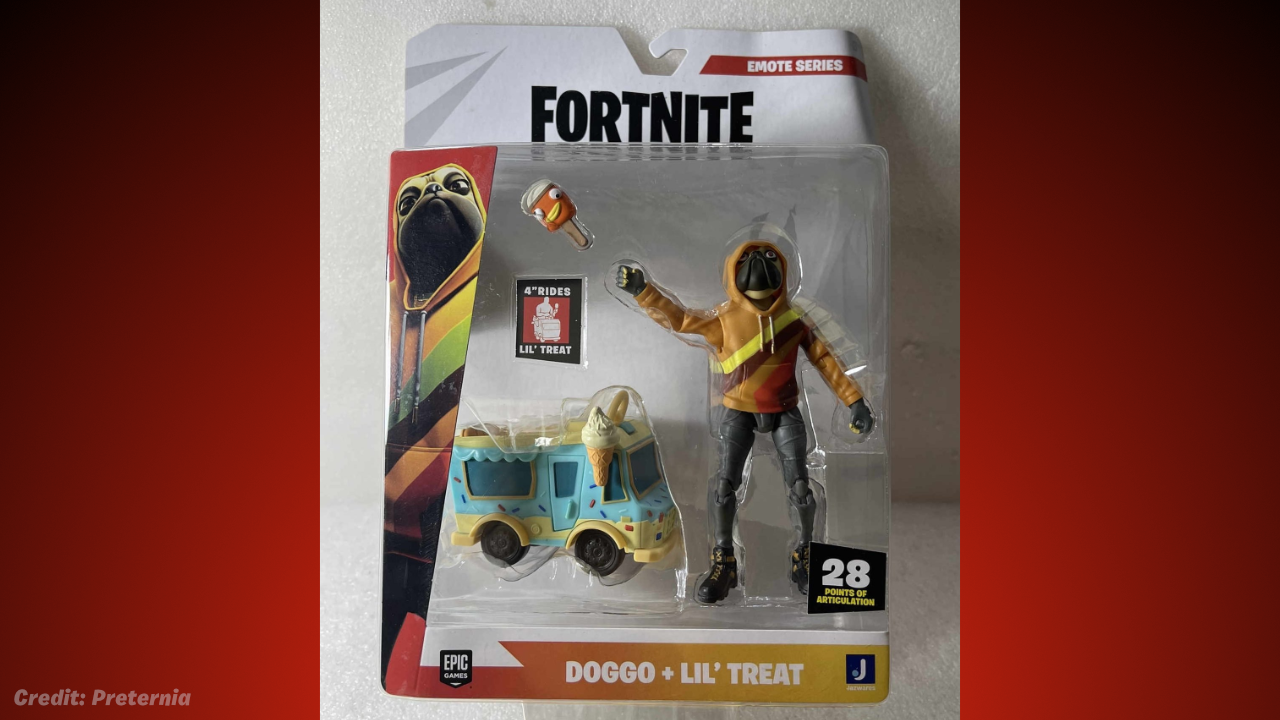 Like Human Bill, the Doggo figure is part of the 'Emote Series', including a Fishstick-themed lollipop and ice-cream van from the Lil' Treat in-game Emote.
Coming Soon
Although only three of the new Jazwares Fortnite figures have been shared, the back of the boxes do give us an early look at which characters are to be released in the future.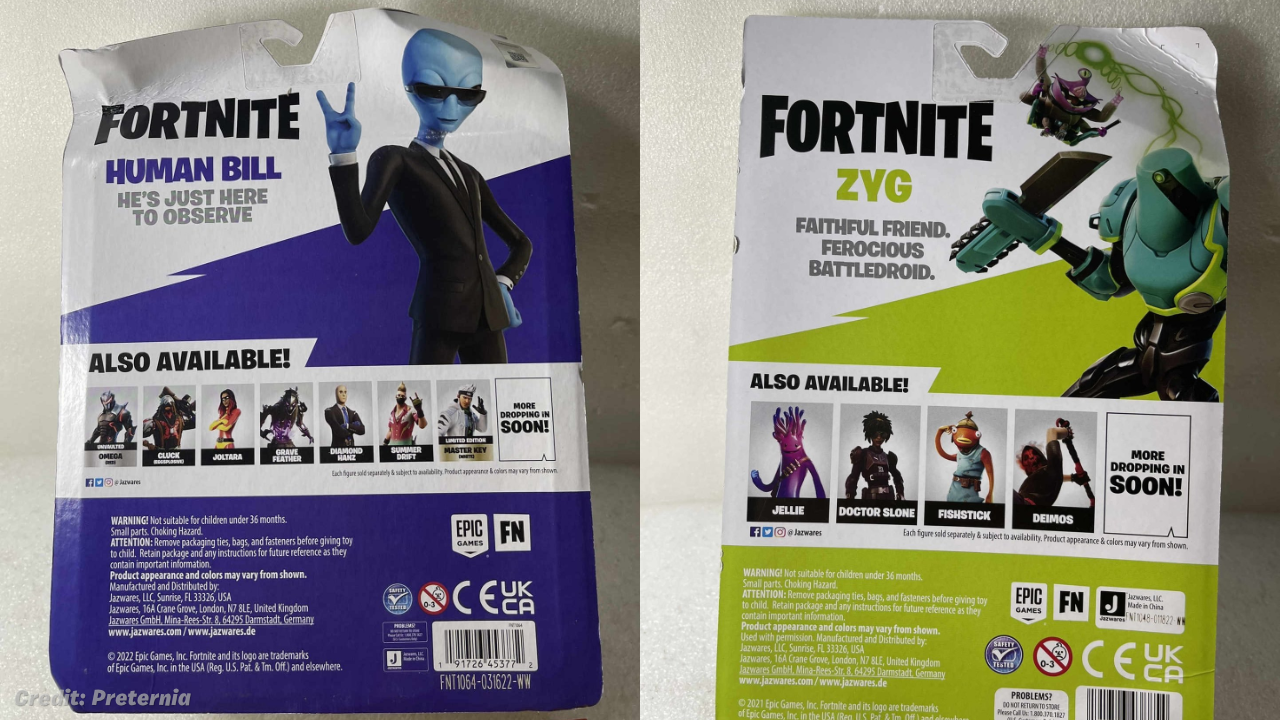 The following Fortnite characters will be released as Jazwares figures in the future:
It's currently unknown when the new figures will be released but we'll keep you updated.
---
In other news, Street Fighter's Blanka and Sakura are coming to Fortnite this week.
Follow us on Twitter (@FortniteBR) and Instagram (@FortniteBR) to keep up with the latest Fortnite news, leaks and more.