Juice WRLD's Team in Talks with Fortnite over Potential Collaboration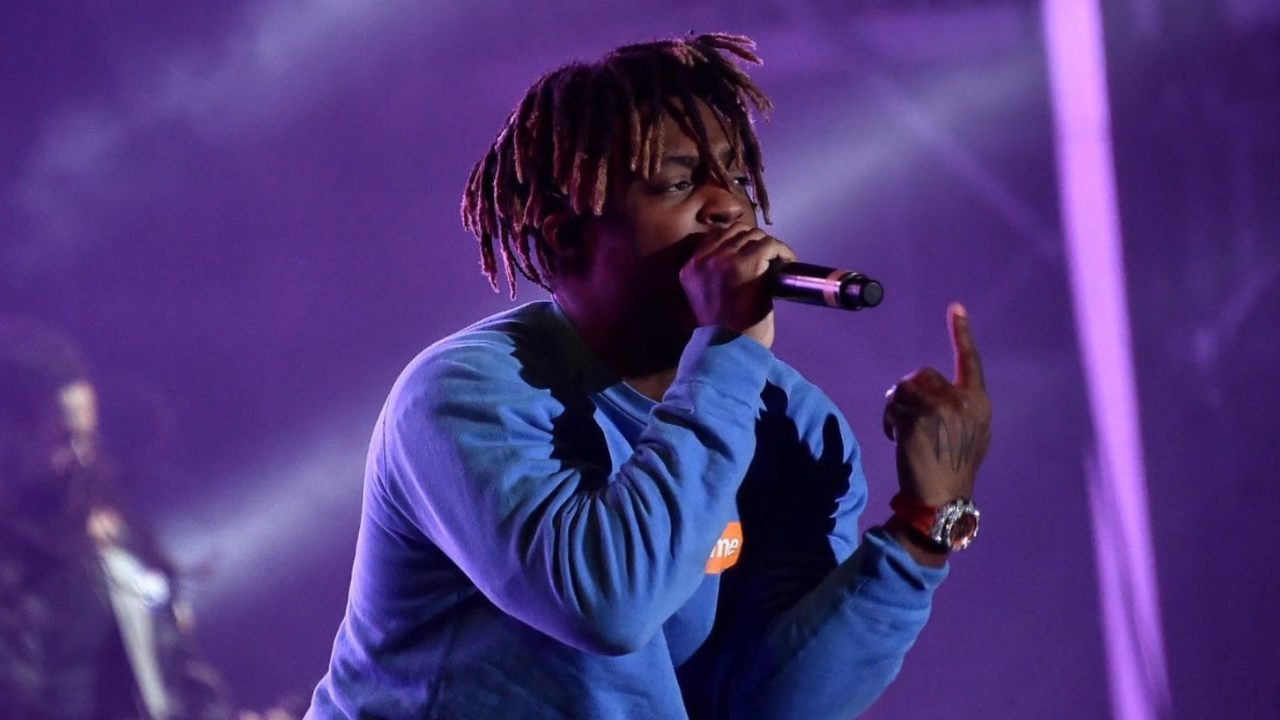 Peter Jideonwo, Juice WRLD's manager, has stated on an Instagram live video that a meeting with Epic Games regarding Fortnite is set to take place next week. The surprising news comes just one day after leaks claimed a Billie Eilish concert would take place soon.
A full transcript of what Jideonwo said in the video can be found below:
"We definitely need Juice WRLD on Fortnite. We've been trying our hardest and that's also a work-in-progress - we've actually got a meeting. I think it's next Thursday, if I'm not mistaken - Tuesday or Thursday with Epic. Epic makes Fortnite game so if y'all want to... I really think it'll be cool because I think they definitely... obviously everyone on Fortnite loves Juice and 'Come & Go' was a huge record on Fortnite, so I think it really fits. So if y'all want to go and hit up the people at Epic Games and Fortnite; y'all should definitely do that too."
If talks between Epic and Juice WRLD's team go well, it's possible we could see the arrival of a concert and new cosmetics sometime next year. It's worth noting that Epic Games has also been in talks with Lady Gaga since 2020 and has yet to reveal a collaboration, meaning it's possible nothing will happen following the talks with Juice WRLD's team either.
You can watch the video of Peter Jideonwo here:
We'll keep you updated if any additional information is shared.
---
In other news, three new POIs have been added to the map in Chapter 3 Season 2. Read more here.
Follow us on Twitter (@FortniteBR) to keep up with the latest Fortnite news, leaks and more.