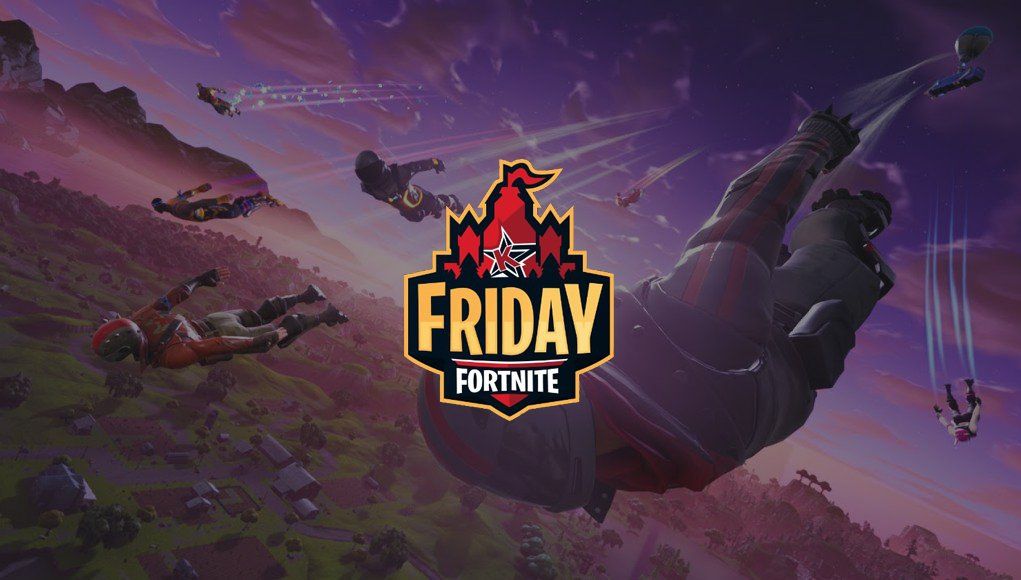 KEEMSTAR has announced that his ultra-popular Fortnite tournament Friday Fortnite will be returning for a limited time thanks for funding from FaZe Clan.
The tournament, which was shut down after Epic Games created its own tournaments with similar schedules and capped Friday Fortnite at $20,000 maximum prize, will only be returning for 3 weeks.
FaZe Clan has donated $60,000 to UMG Events to allow for Friday Fortnite to come back as a limited run. It was immensely successful in 2018 when Epic-hosted tournaments were only relatively small and new, with millions of viewers tuning in and lots of current pro players making their names seen.
It will be returning on Memorial Day Weekend, but KEEM says that the start date is subject to change.
We'll keep you updated.