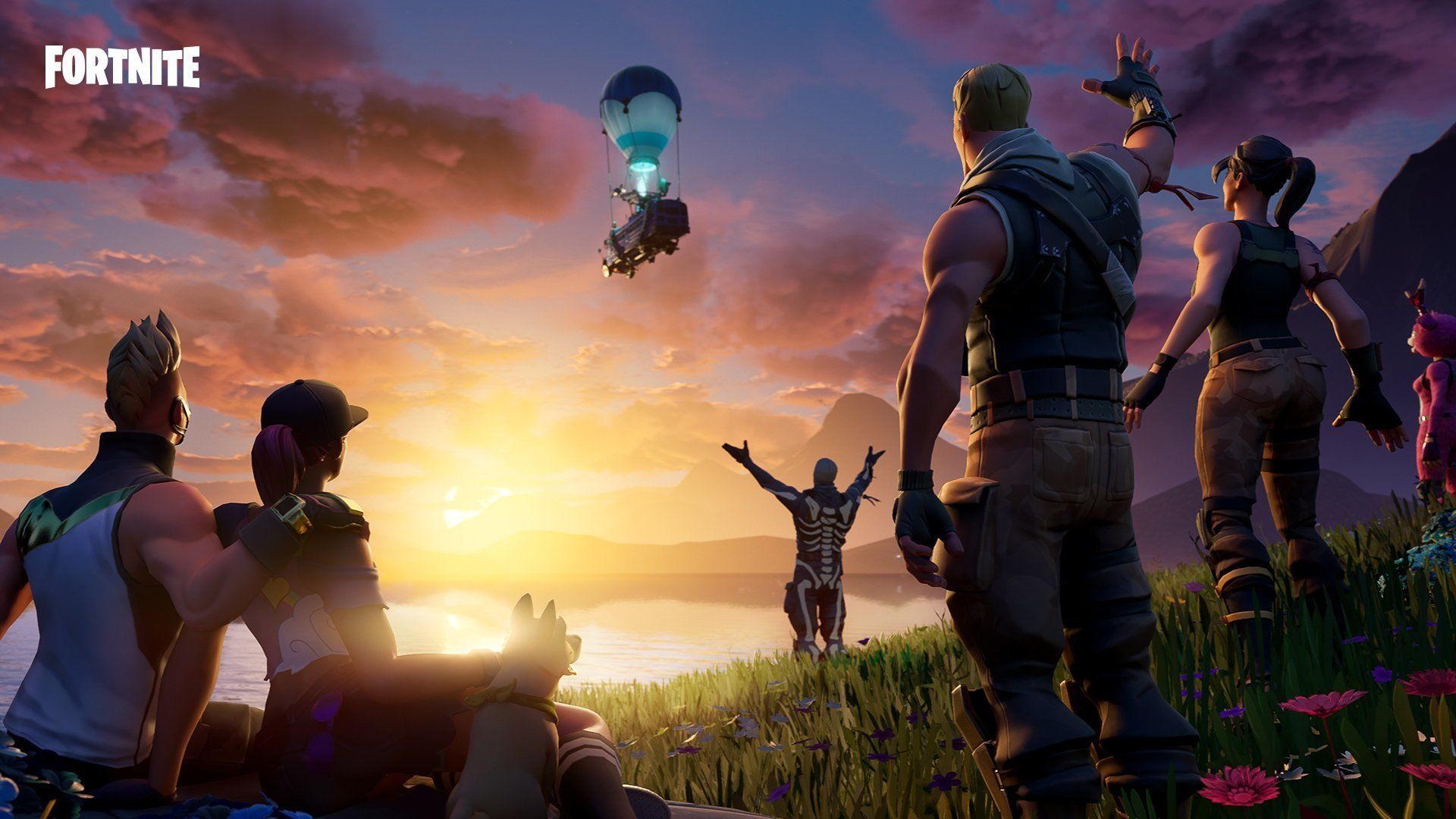 Kentucky's high school athletic association has placed a ban on Fortnite from being an esport in high schools and colleges after a partnership between Epic and PlayVS, a school esports organization was announced last week.
PlayVS "partners with the National Federation of State High School Associations (NFHS), including Kentucky's High School Athletic Association (KHSAA)" to create varsity esports programs. Unfortunately, the KHSAA has banned Fortnite from being an esport in Kentucky schools due to its portrayal of guns and your ability to shoot one another.
Despite the game being rated 12 by the ESRB, and featuring cartoon-style visuals on top of refusing to call eliminations kills, the KHSAA refuses to allow it to be an esport as it features guns.
The ban comes months after President Donald Trump publicly blamed video games for influencing gun violence and mass shootings. The extent of the KHSAA's ban is "unclear" at this time.
Source: Herald-Leader (via The Washington Post)