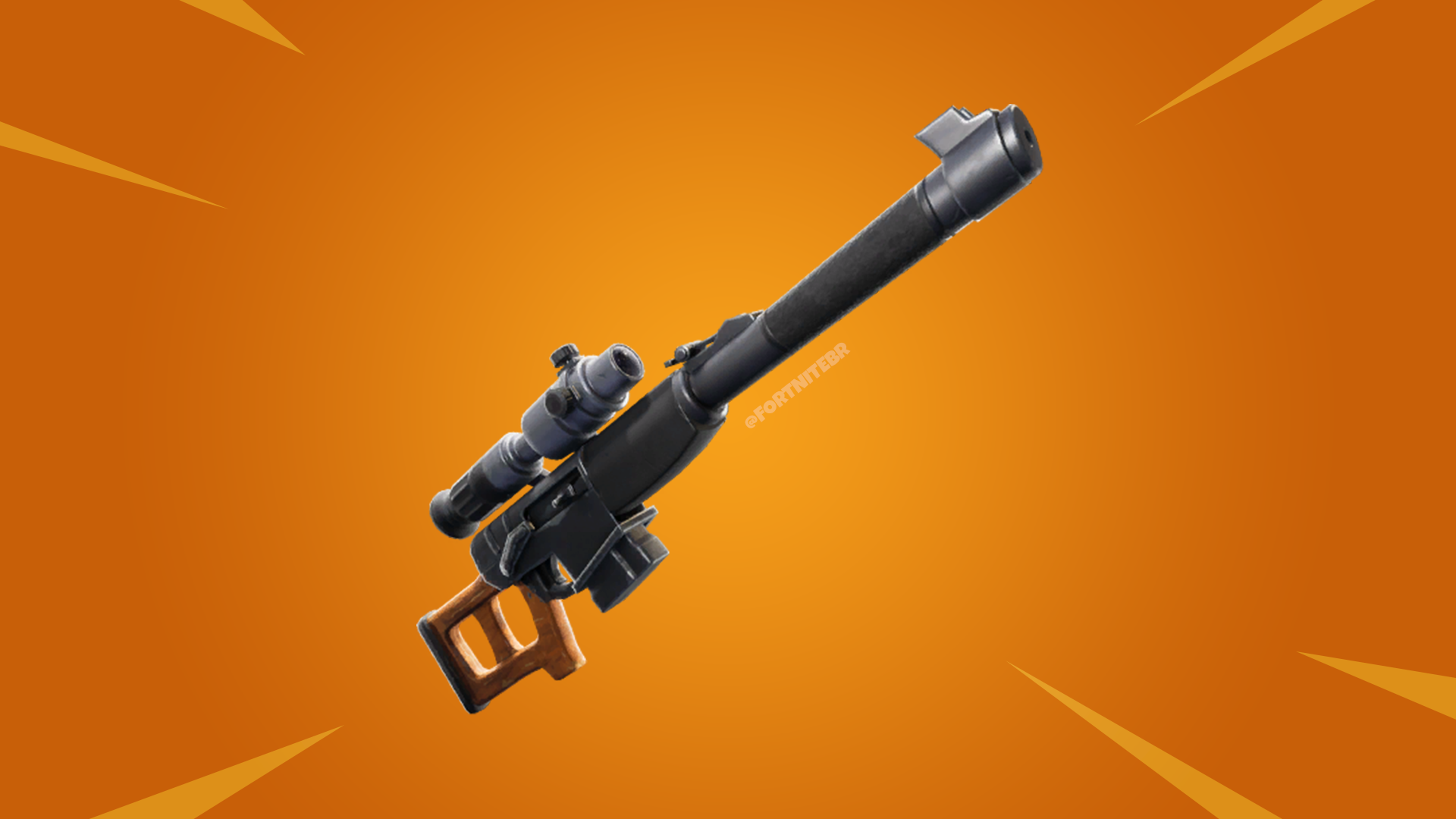 A new leak from ShiinaBR has revealed an upcoming weapon for Fortnite Battle Royale. After the Season X patch notes revealed that many weapons and items were vaulted, including the Semi-Auto Sniper Rifle, it seems that a content update may add this gun into the meta next week.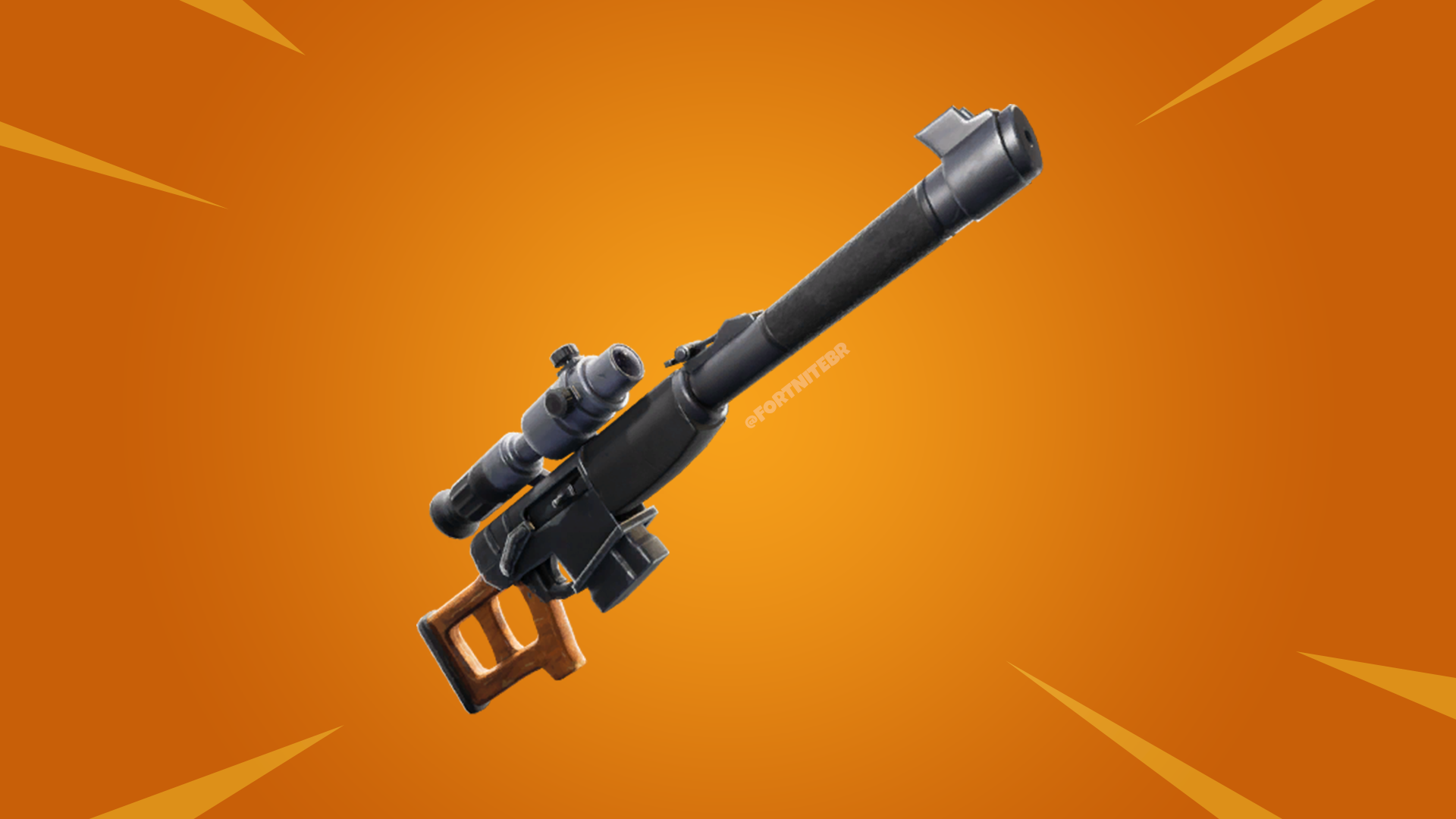 This is the Automatic Sniper Rifle, and it will come in Uncommon, Rare, Epic and Legendary variants - with the Legendary variant dealing 33 damage at a reload time of 3.61 seconds. The clip will include 16 bullets.
We'll have to see when this appears in the game, but it's expected to show up in next week's update as it was not included in the v10.00 patch notes.
Source: ShiinaBR