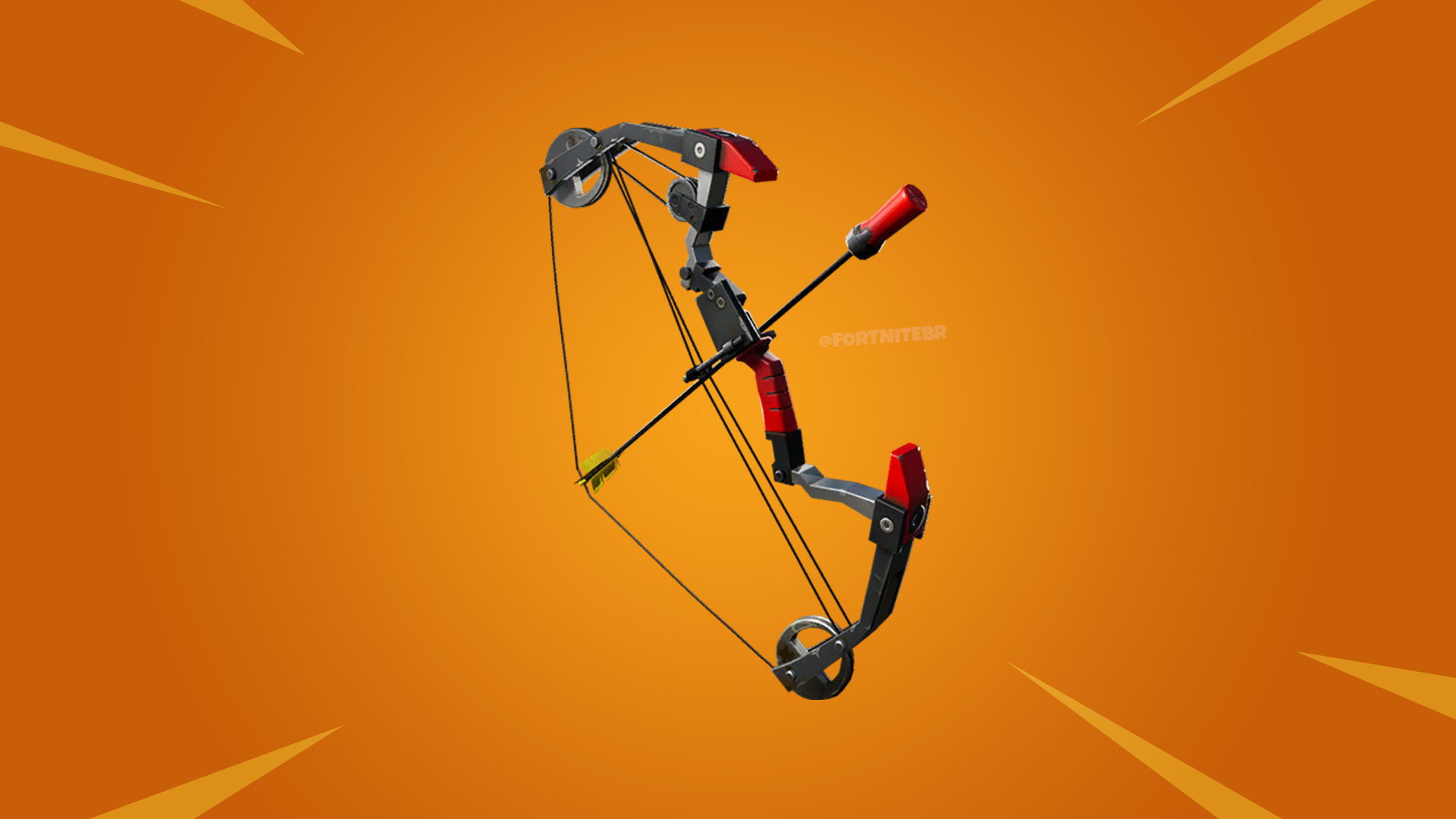 In a new leak, it seems that the previously-teased Bow weapon will be explosive and will actually be coming as soon as next week.
Featured in the Week 5 loading screen, the Bow can be seen - usually indicating it'll be arriving in v8.21.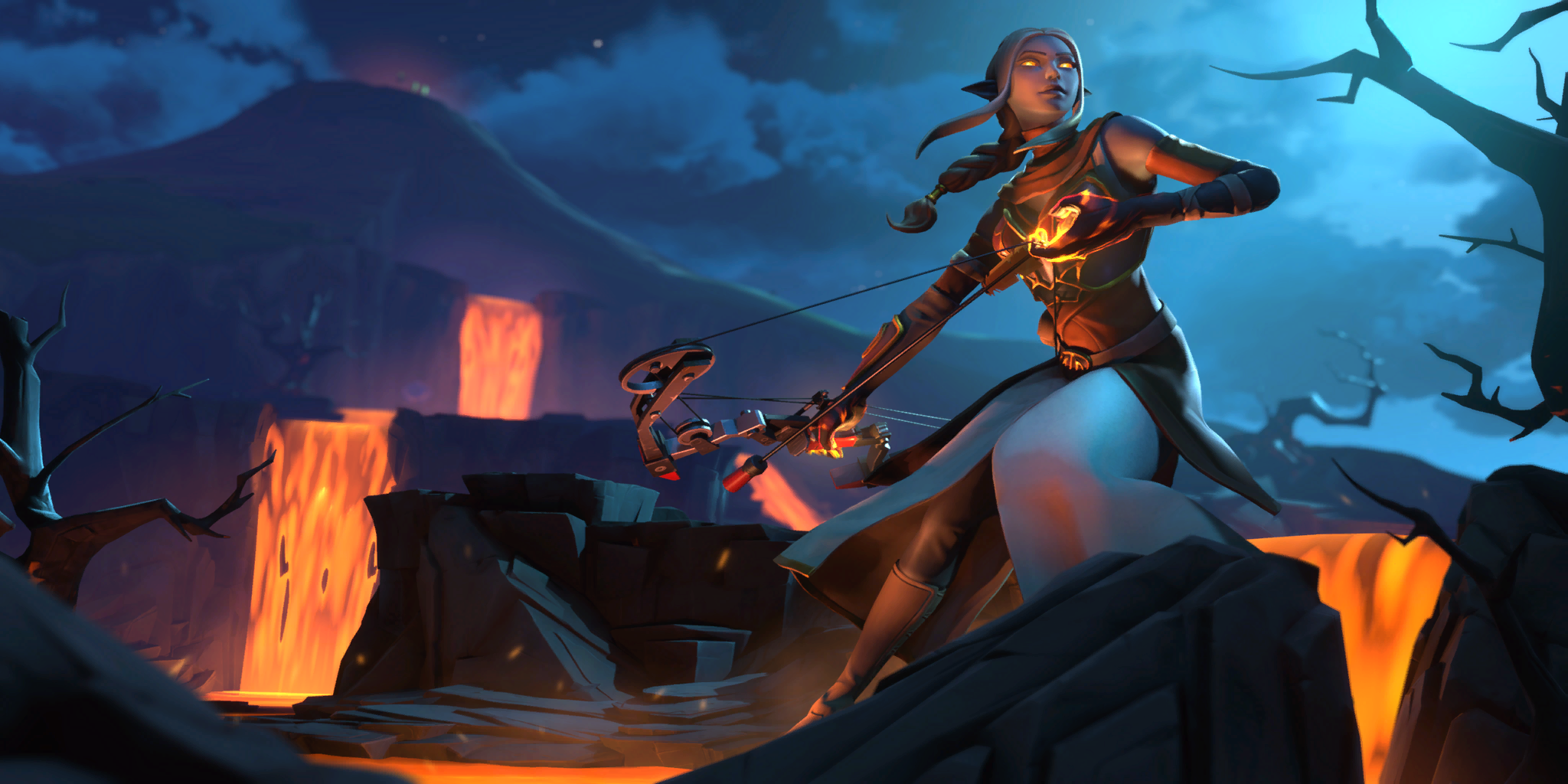 HYPEX leaked the weapon files, seen below.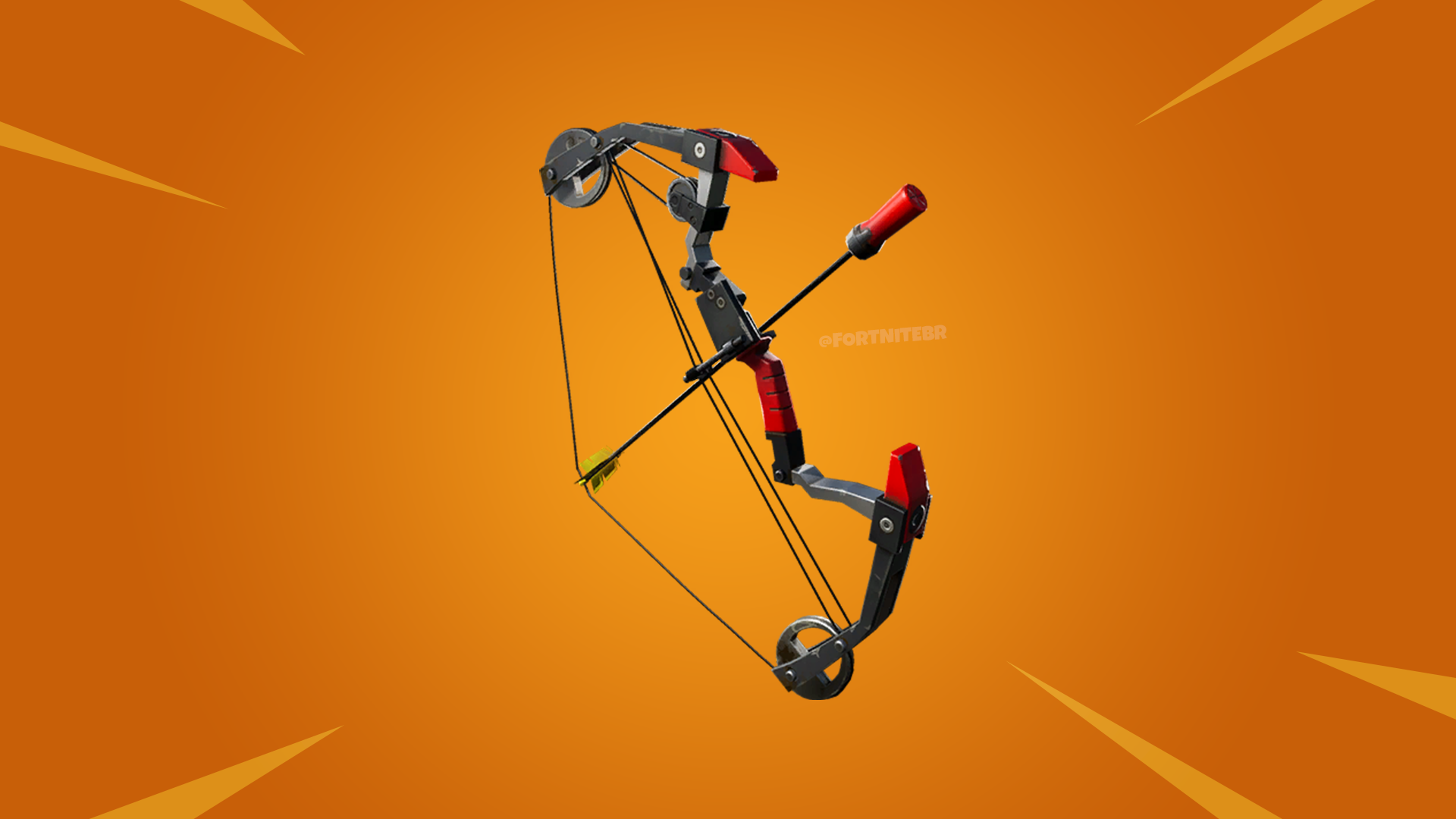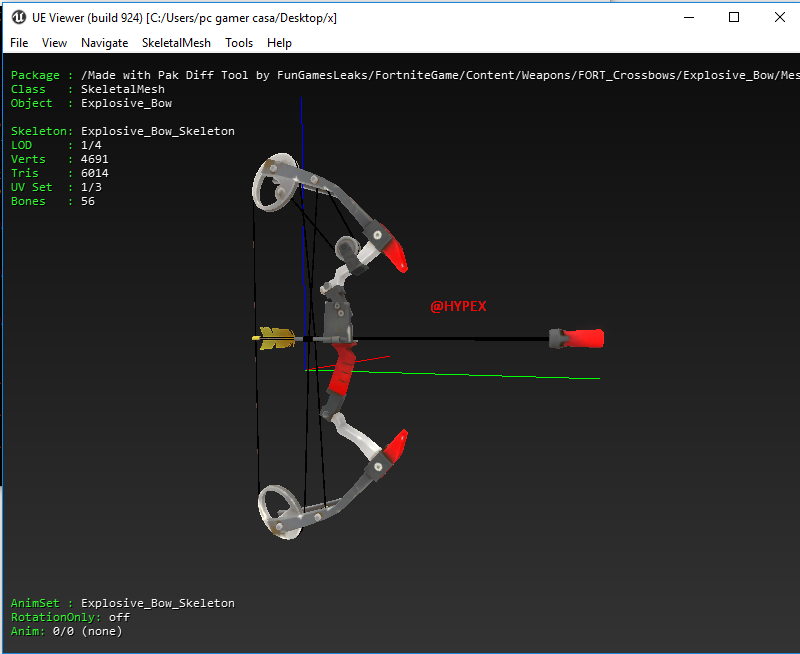 We'll update this with weapon stats as soon as they are leaked.