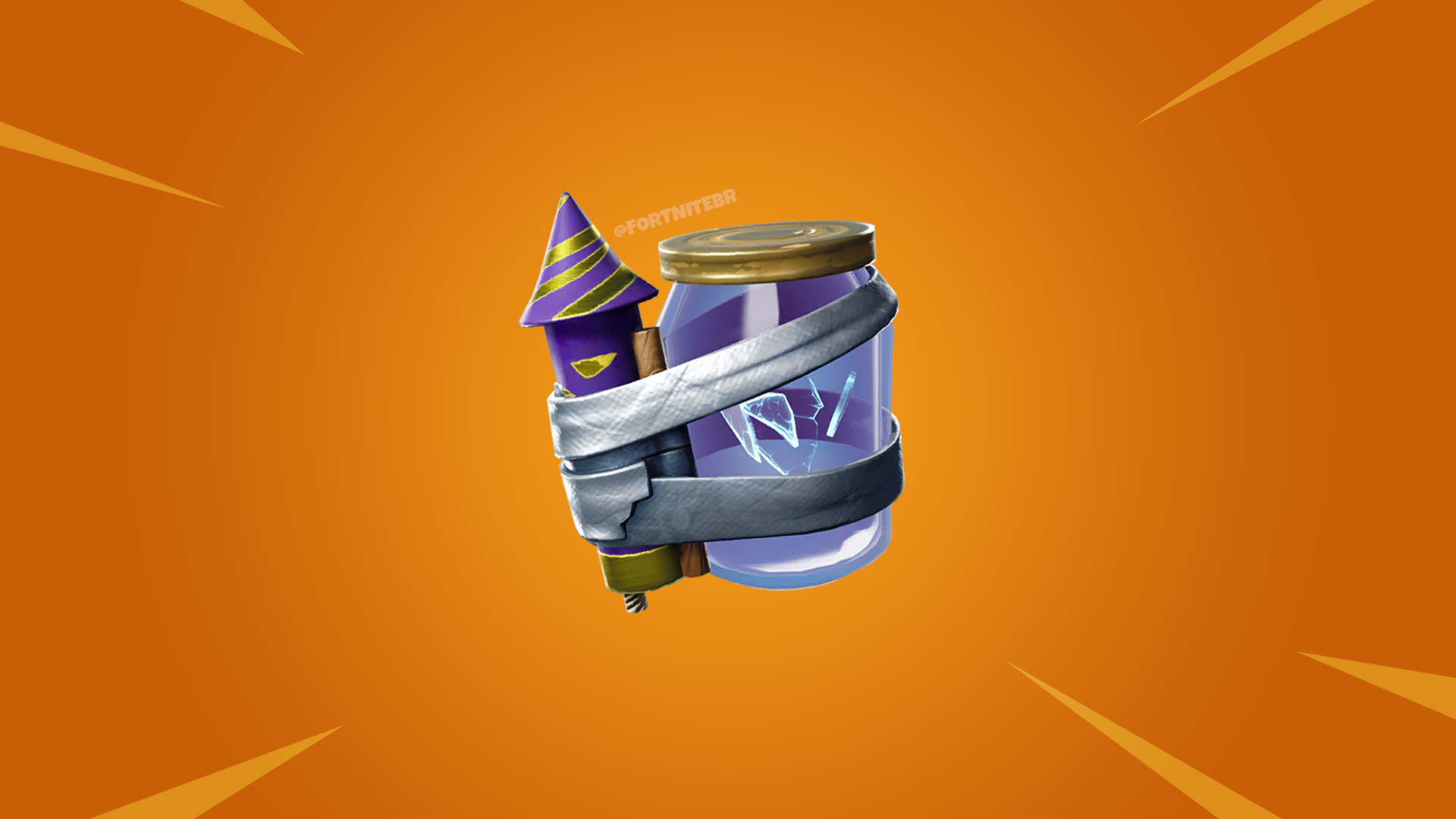 A new item has been leaked that is coming to Fortnite, and it is a new throwable item entitled the Junk Rift.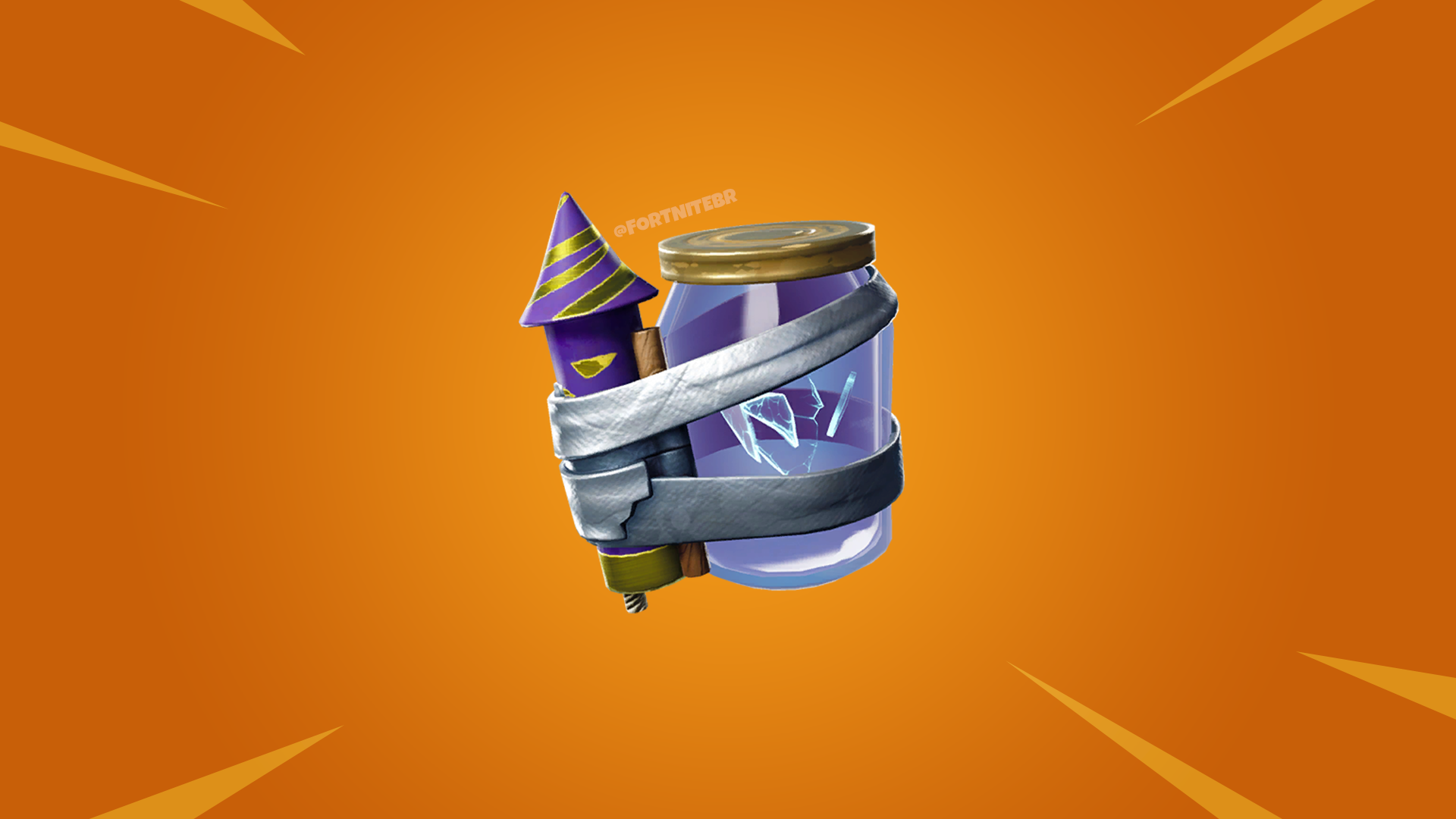 The item's purpose isn't exactly known but the Junk Rift can be seen being used in an upcoming Mission loading screen. This loading screen implies that the rift item can be used to drop junk from other locations onto players.
Falling debris and items from this rift could destroy builds and confuse players, making it a very effective item if it works this way. We'll likely see this being added in next week's v10.10 content update.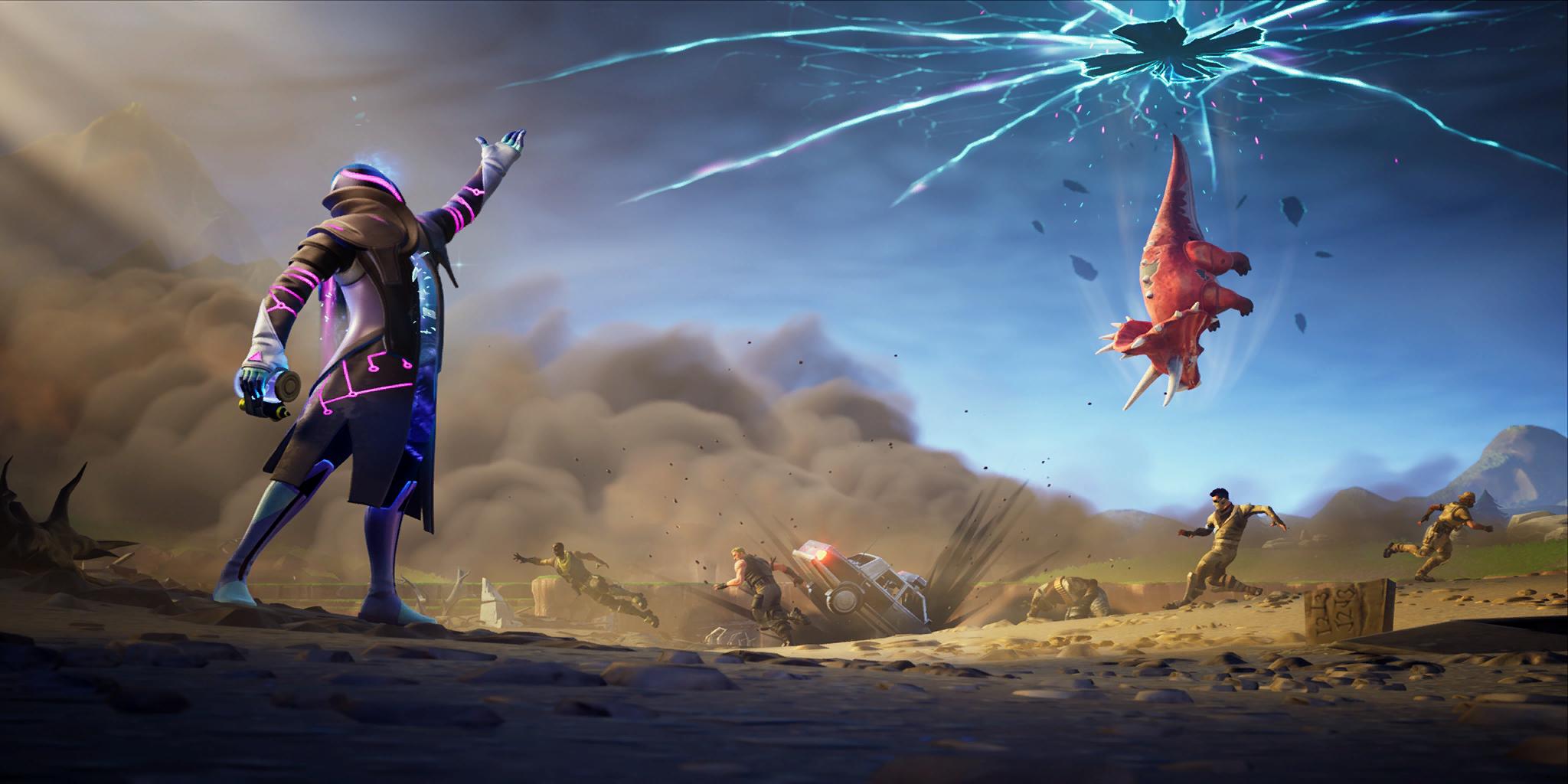 We'll keep you updated if any gameplay footage or other details of this item releases, and we're covering today's update all day here on FortniteNews.