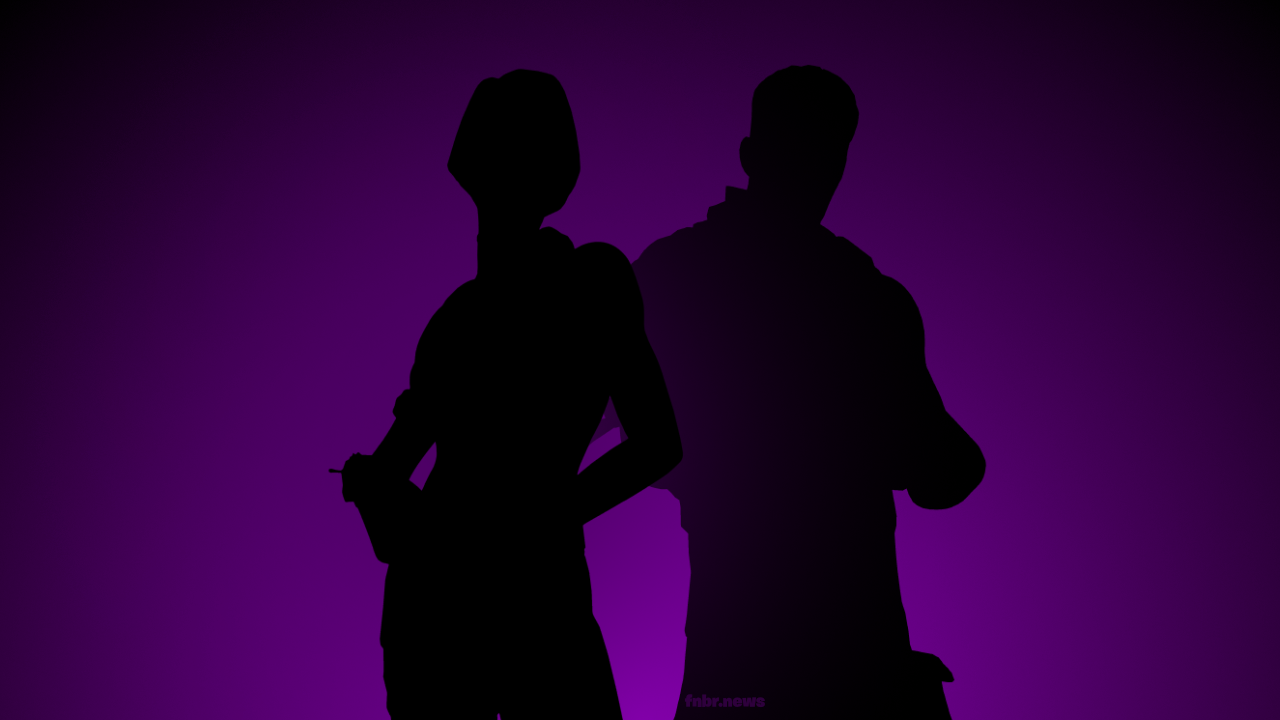 Fortnite data-miner Shiina has revealed details of a crossover that will bring "one of the most influential hip-hop groups of all-time" to Fortnite.
According to the leaker, the new set of cosmetics will contain two Outfits, with no further details revealed. No clues as to which hip-hop group is collaborating with Fortnite have been shared, leaving players theorising who it could be.
An official reveal from Epic is expected to happen in the coming days. We'll keep you updated.
---
In other news, players can now earn free rewards through the new Lantern Trials.
Follow us on Twitter (@FortniteBR) where you can find the latest news, leaks and more all on one page.