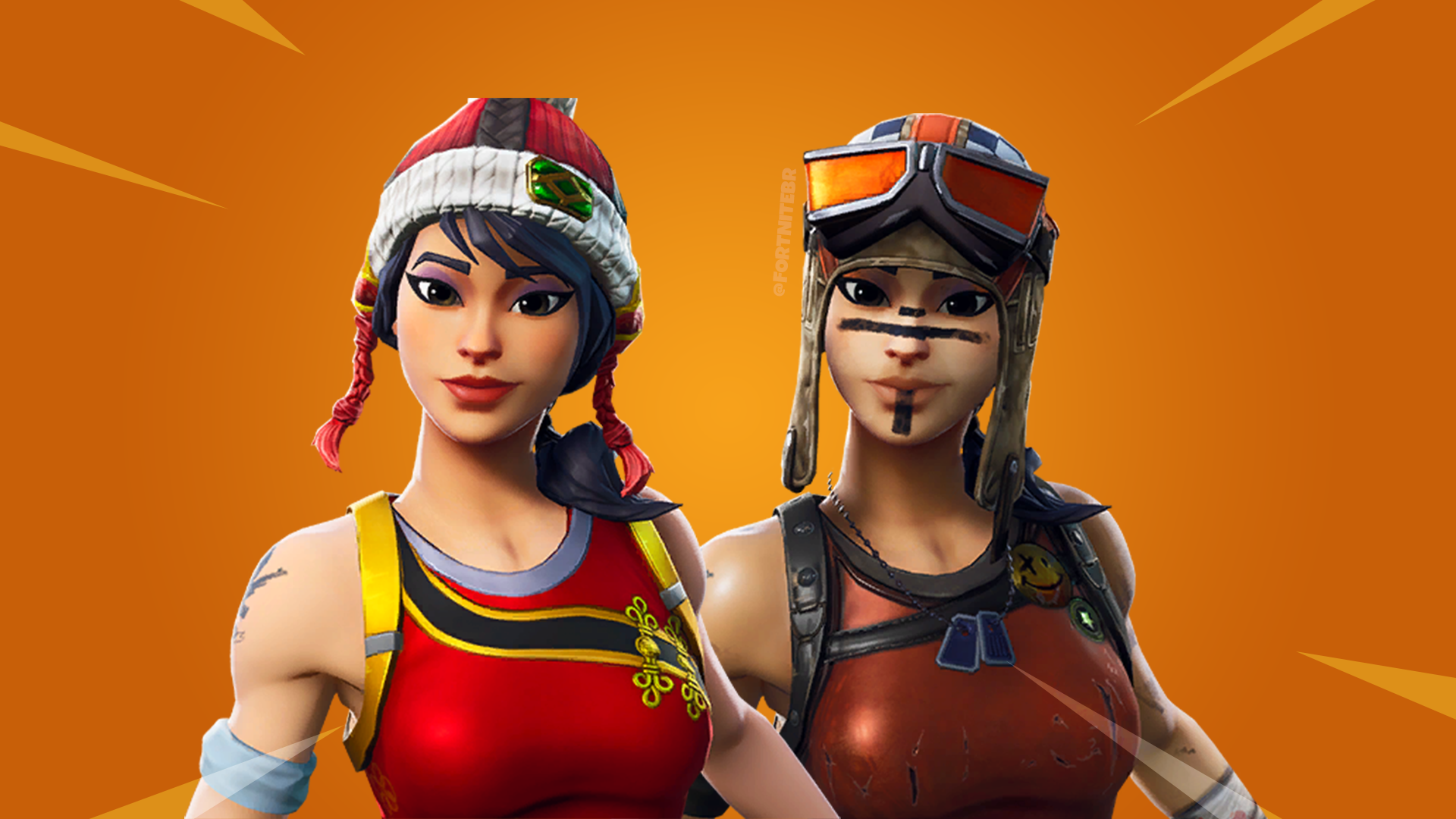 UPDATE 2: The variants have been granted to owners of the skins, meaning they might not be making an Item Shop return yet.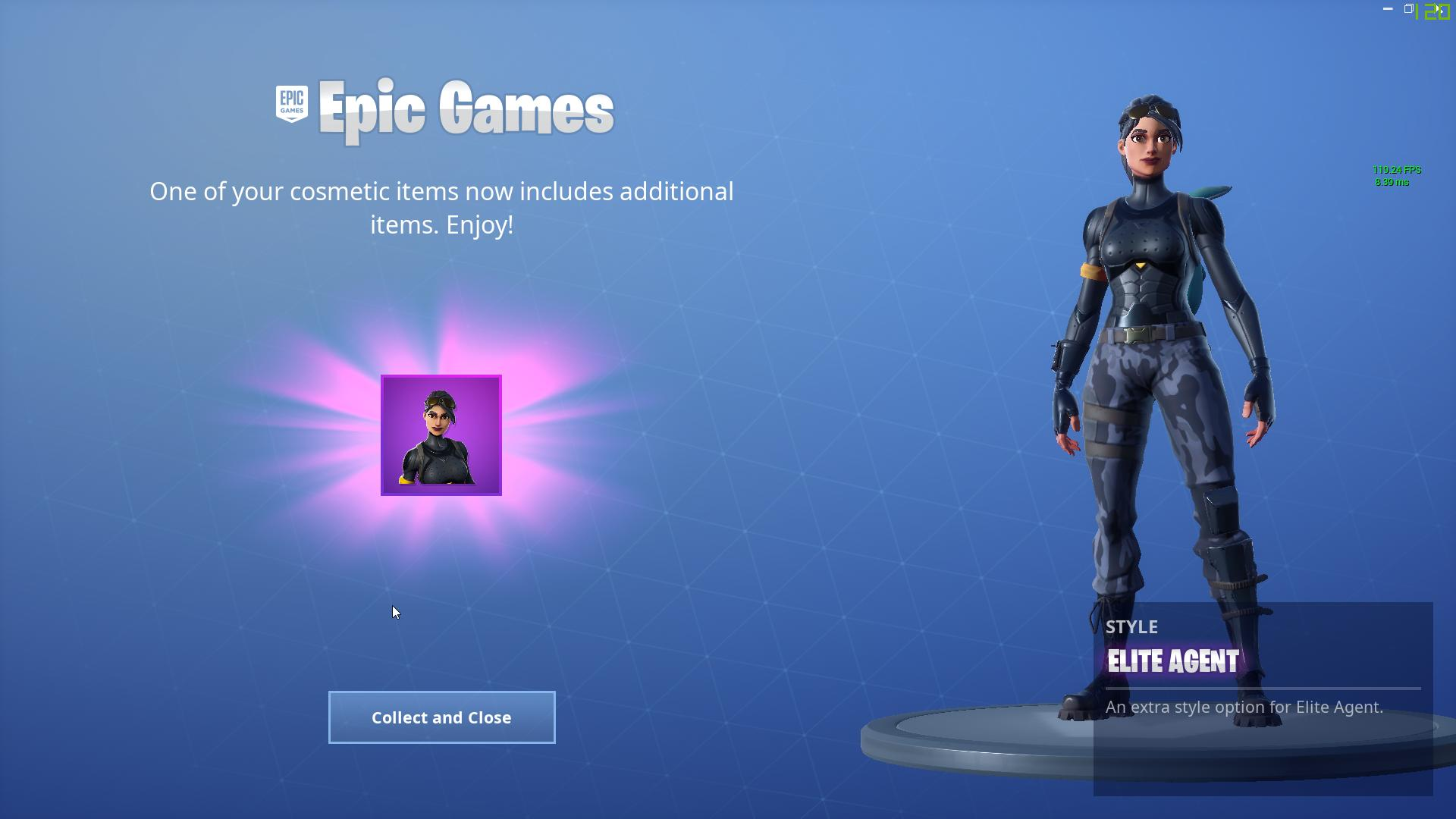 UPDATE: It seems Elite Agent will also be receiving a new variant without her helmet on. (via FortniteInsider)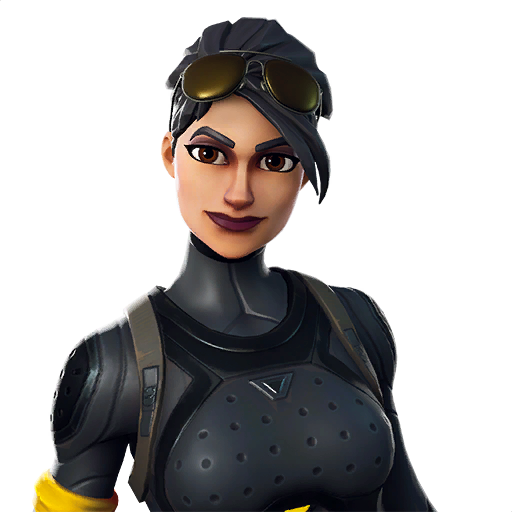 According to new leaks found in the Fortnite Patch v8.10 files, a variety of existing Fortnite outfits will be getting new variants - including Renegade Raider.
These variants, found by multiple leakers (@FNBRHQ and @lucas7yoshi_) might be hinting the return of these skins in the Item Shop.
Here are new variants for Renegade Raider and Scarlet Defender.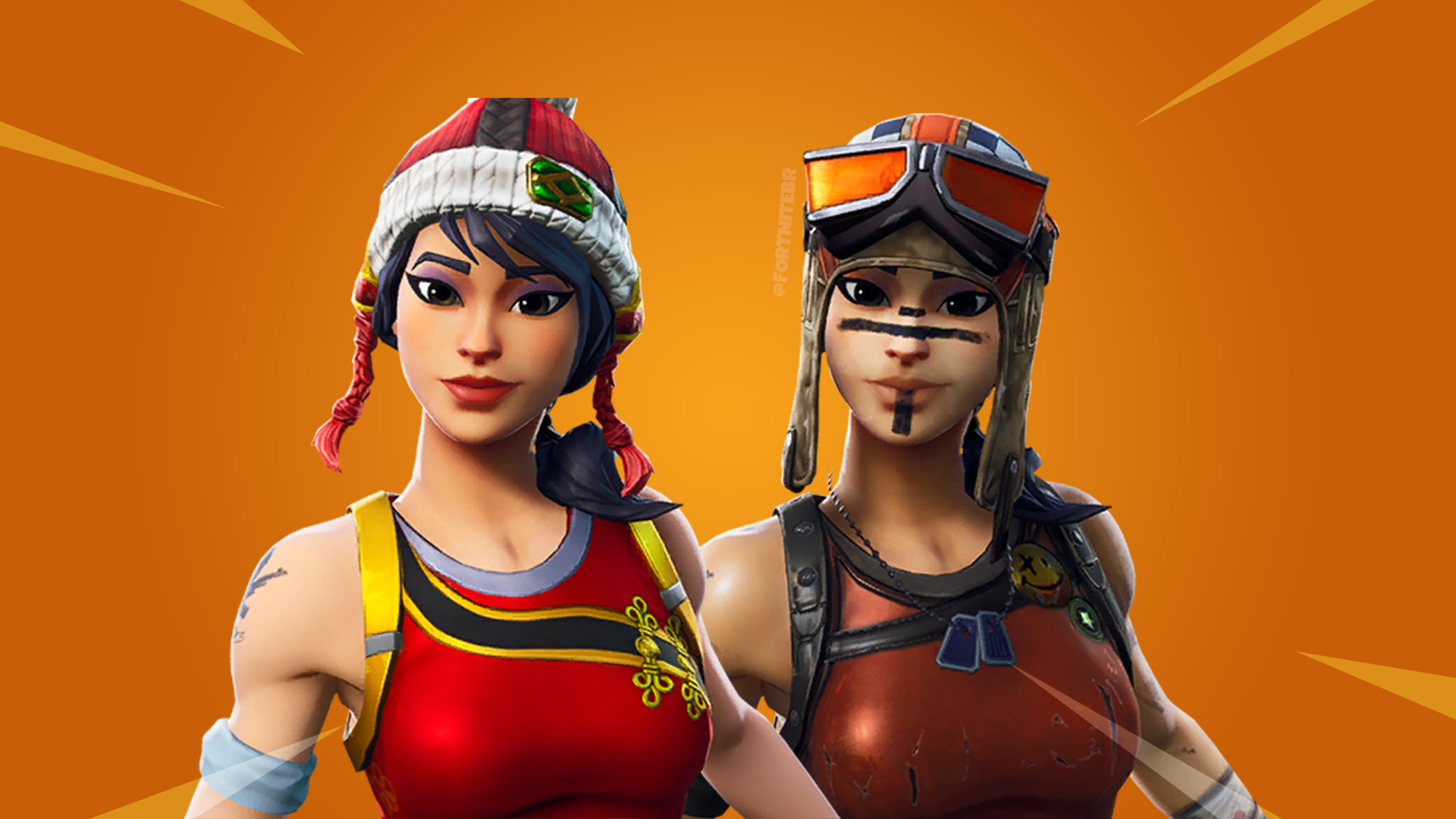 Here are new variants for Whiteout and Overtaker:
We'll keep you updated. Do you think Renegade Raider will return to the Item Shop? Let us know!