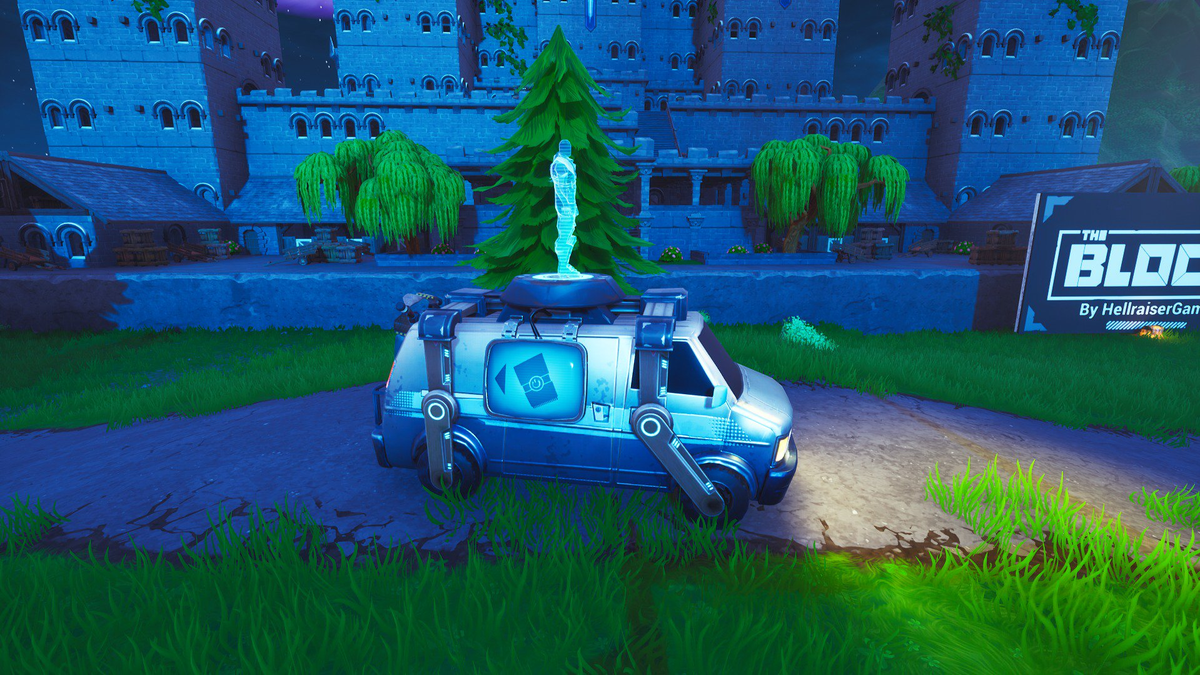 It seems that vans that have been spotted across the map will indeed be used for an upcoming Respawn mechanic that was previously hinted at during a Fortnite Battle Royale AMA prior to Season 8's launch.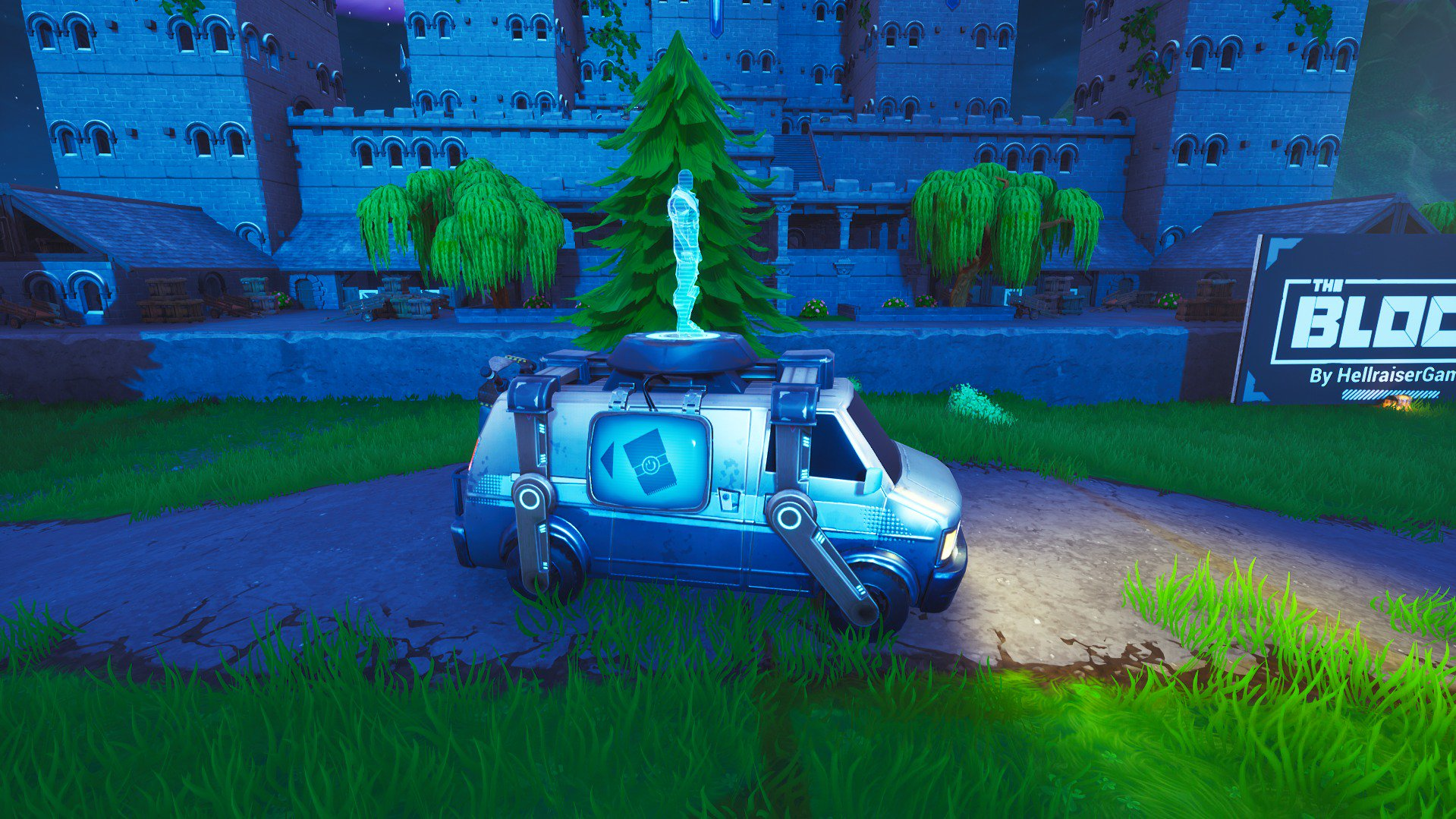 These vans have appeared in some areas and have left players puzzled as to what their purpose is - however data-miner @FortTory has found out that they indeed will be used for respawning after dying.
Here are the sounds:
It seems that players will drop a card upon death and teammates can take it to a Respawn Van to bring them back to life. The feature is similar to that of the Respawn Beacon mechanic in rival title Apex Legends, however it is unknown if it was inspired or copied from them.
Here are the files from FortTory showing that it will indeed be a Respawn van; codenamed "Second Chance Machine".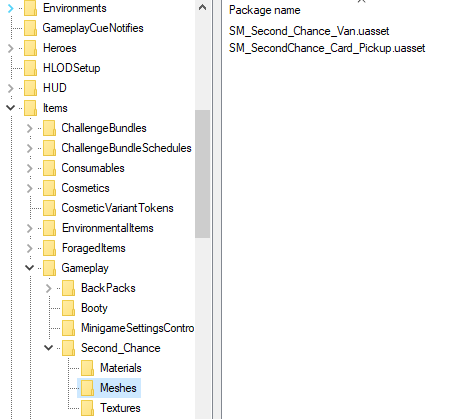 We'll keep you updated on any more information if it arises.